Could Google be forced to change Android forever?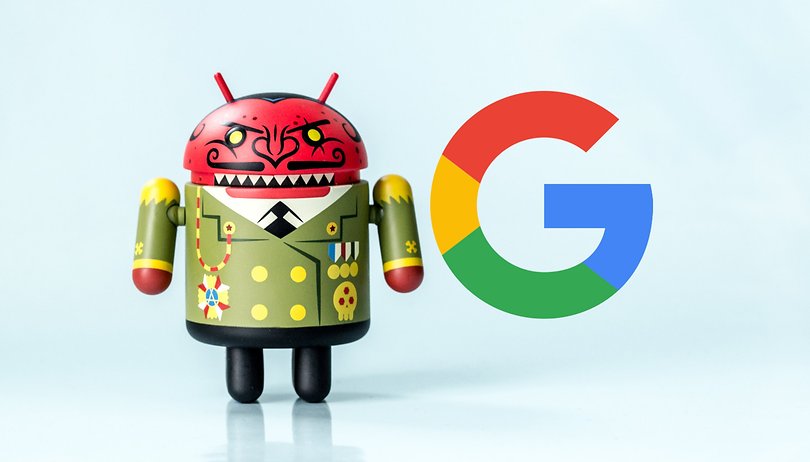 A $5 billion fine? Ouch. Even Google's got to feel that, at least a little. It's the EU vs Mountain View, as the European Commission has sentenced the Internet giant to a new record fine, this time for Android. Why? Antitrust regulators are disturbed by the dominant role of Android in interaction with online advertising.
Googl I/O 2018: the most radical developments from Mountain View
The EU competition authorities are demanding a whopping 4.3 billion euros from Google this time, almost 2 billion more than the last, equally record-breaking, fine over manipulating shopping-search results.
The antitrust regulators see a problem in the dominance that Google has built up in the field of mobile advertising with its operating system. Although Android is in theory open-source, Google bundles in its own browser and apps in with Android and has also allegedly blocked phone makers from creating devices that run forked versions of Android.
This puts the search giant in an incredibly powerful position to benefit from advertising revenue on mobile devices. In 2018, more than a third of all mobile advertising revenue will be generated by Google.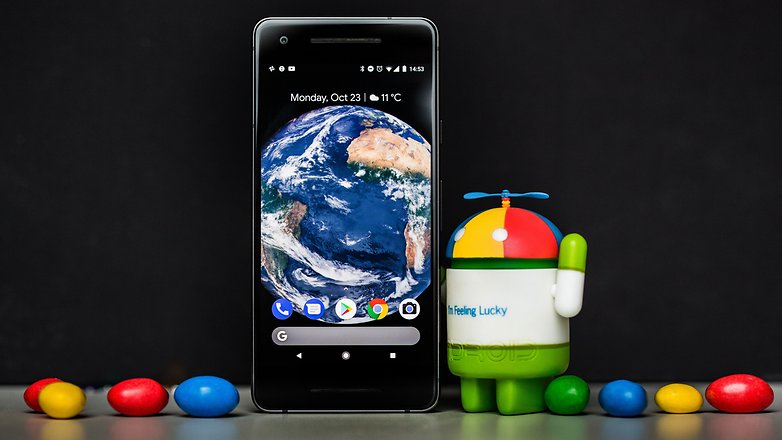 Google allegedly made illegal payments to providers and manufacturers
The EU's accusations also include the fact that Google makes illegal payments to providers and hardware producers in order to ensure that only its own software is used on the end devices. The aim is to prevent other systems without Google services from growing big enough to compete. Naturally, smaller competitors just don't have the funds to lobby manufacturers on this scale.
Google has been given 90 days to stop what the EU said were "illegal practices" on contracts with handset manufacturers that push Google's own services to users. EU Commissioner Margrethe Vestager officially handed down the verdict. In a brief statement, Google reacted to the verdict and announces an appeal:
#Android has created more choice for everyone around the world, not less. #AndroidWorks https://t.co/Xu3hibsu2k pic.twitter.com/EgudePyR69

— Android (@Android) July 18, 2018
However, economic experts had expected a fine of this magnitude, so Google could hardly have been taken by surprise. And the PR offensive strategy is already under way, with a new blog post by CEO Sundar Pichai stressing the benefits of Android to consumers and developers. One could argue of course, that Google doesn't have to buy the favor of manufacturers to deliver these benefits, however.
It will be exciting to see how Google reacts to this clear signal from Brussels that things must change. Advertising revenue is at the heart of Google's overall business concept, and despite slightly declining revenues and the increased use of ad blockers on mobile devices, the online advertising business is still extremely lucrative.
Do you think that Google deserves these penalties? Is it abusing its market position?