Check out these crazy projects Google is bringing to life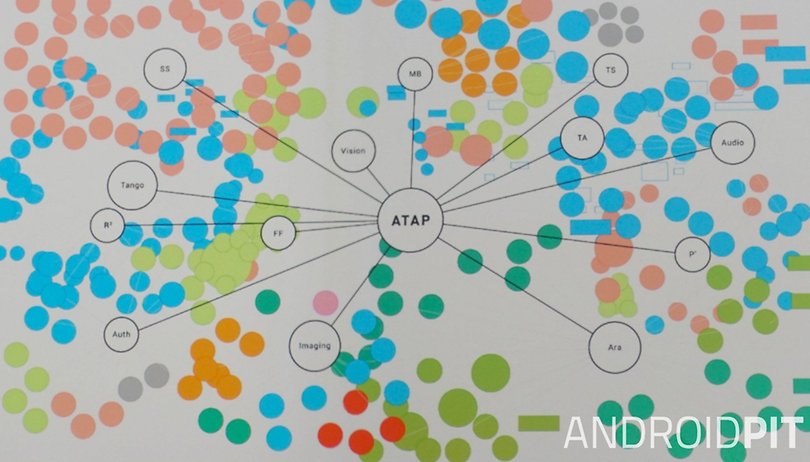 The Google I/O 2015 session reserved for the Advanced Technologies and Projects group was almost as well attended as the keynote. This is perhaps because of the insanely cool stuff that ATAP works on: things like Project Tango, Project Ara and Spotlight Stories. But if you thought they were cool, you should see what ATAP has been up to lately.
The ATAP session covered four projects: Project Soli, a smartwatch radar capable of reading gestures in 3D, Project Jacquard, which focuses on interactive clothing, Project Vault, a microSD card-sized security platform that will do away with the need for passwords, and the very first live-action 360-degree Spotlight Story.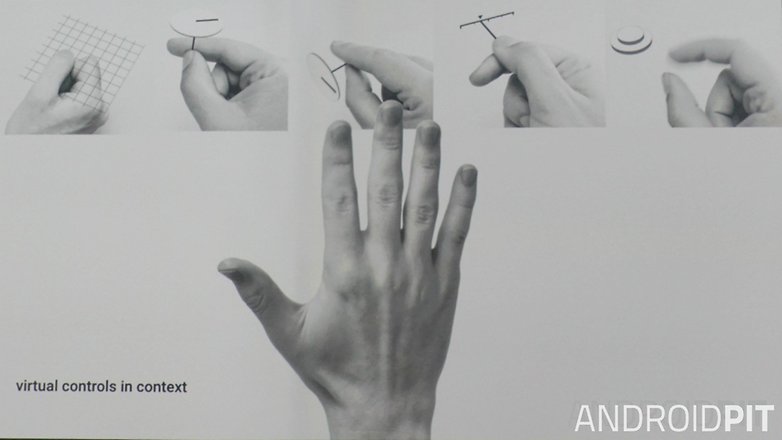 Project Soli – smartwatch radar
Project Soli, quite simply, wants to remove the need for a touchscreen on your smartwatch by allowing you to use familiar gestures in three-dimensional space to control the interface. ATAP settled on radar as the optimum technique for achieving this goal: capable of reading and interpreting a vast range of micro-gestures as well as depth measurements in real-space.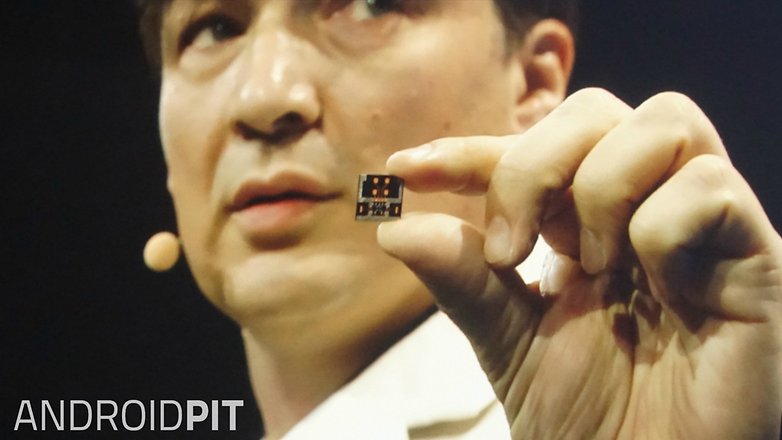 In an unbelievably short time frame of ten months, the team shrunk the tech down from the size of a shoebox to something smaller than a microSD card ready to be used in smartwatches. Soli is capable of tracking fine micro-gestures like you would use to wind a watch, or intuitive gestures like swiping on a touchscreen, right down to pinching gestures and relative positions in space. Project Soli wants to make your hand the only interface device you'll ever need for wearables.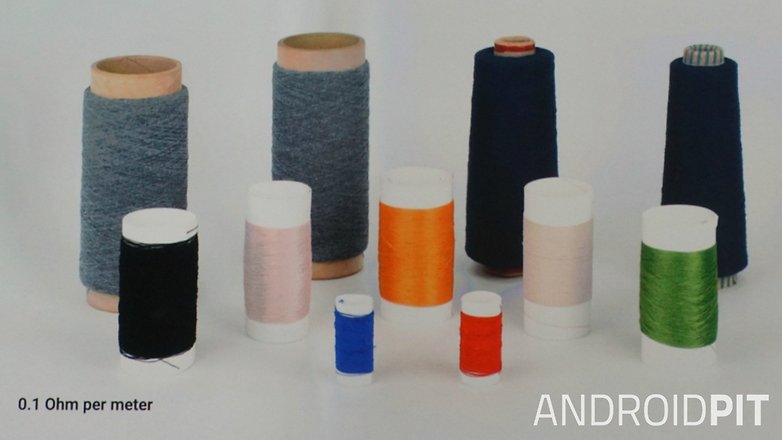 Project Jacquard – interactive clothing
Project Jacquard sets out to infuse multi-touch textile panels into clothing. This means you can interact with your electronics with a brush of your sleeve, a tap of your tie or a pinch of a cuff. The process fuses conductive yarns with regular threads and produces textiles equipped with touch-sensitive panels.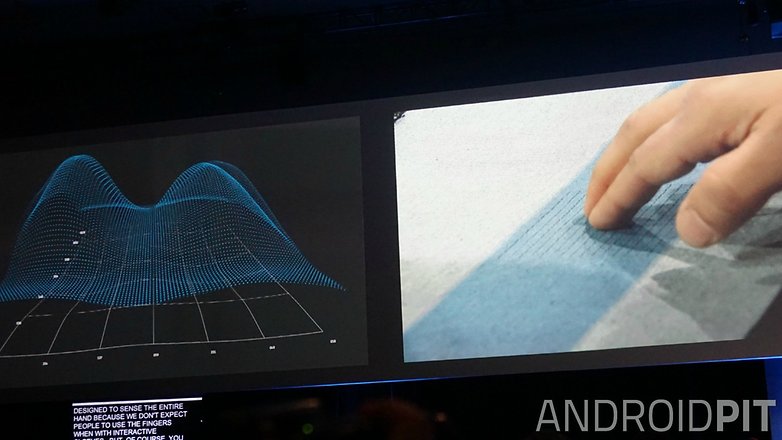 The point is not to replace touchscreens but to make you less dependent on them. For example, why have a remote control of IR blaster on your phone, when you could have a Project Jacquard pillow case with which you can control your television more comfortably? The idea has legs too: ATAP took the opportunity to announce a partnership with Levi Strauss to produce interactive jeans.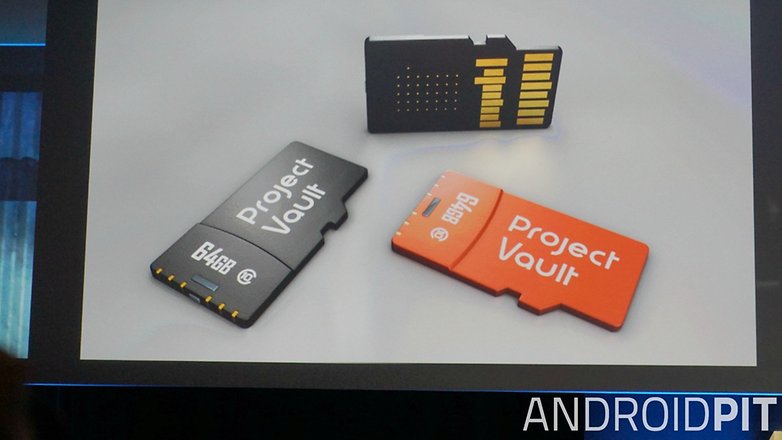 Project Vault – multi-modal authentication
Project Vault is also a product just about ready for the real world. Housed in an actual microSD card casing, Project Vault is a dedicated security computer for mobile devices. Like a safe in a house, Project Vault can't keep absolutely everything on your smartphone safe, but it can protect your most important data.
Project Vault uses multi-modal authentication techniques – how you walk, talk and type – to build a composite picture of you. This multi-modal picture is ten times more secure than even your fingerprint. The best part of Vault is that it constantly builds this picture throughout the day in real time, called a "trust score," meaning you never need to prove who you are because Vault already knows when it's you.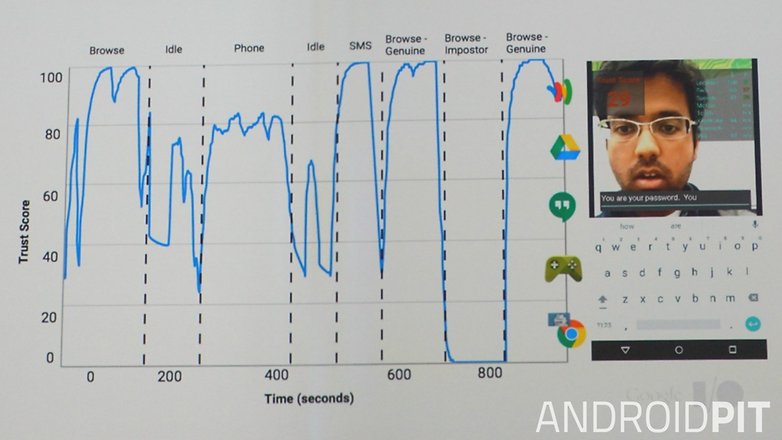 Due to its highly portable nature, Vault can be switched from device to device with ease. But it never communicates with the system in which it is inserted. No security keys or information are ever exposed to the system and because Vault doesn't use drivers it can run on any device on any platform.
Spotlight Stories – smartphone blockbusters
Spotlight Stories, the interactive smartphone gimmick introduced with Windy Day back on the original Moto X in 2013, has gone from a gimmick to an entirely new medium for storytelling. Using your smartphone as a veritable viewfinder in a three-dimensional story, Spotlight Stories let you explore the surrounding world in which the story unfolds.
Spotlight Stories has just introduced its first live-action, Hollywood blockbuster-styled story, directed by Fast and the Furious director, Justin Lin. Help is a mini creature feature and looks a treat, but more than that, it shows that Spotlight Stories has a real future.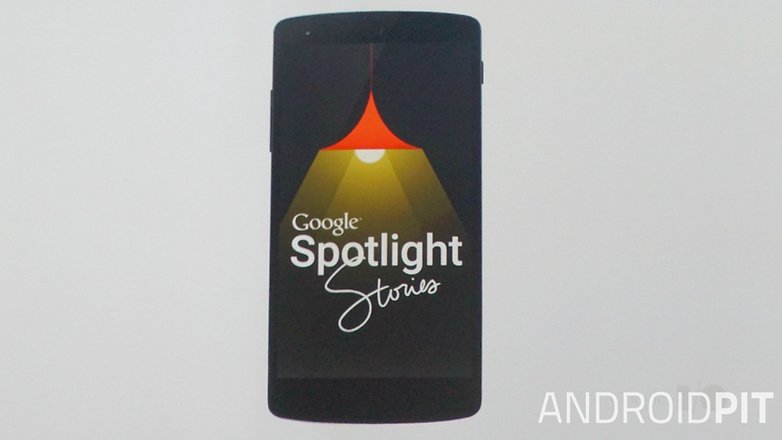 With directors lining up to create cinematic experiences for your smartphone, Spotlight Stories may just change the way we consume movies, and the way movies are made. Furthermore, the Spotlight Stories app is now available for non-Motorola devices and will be coming to YouTube later this year.
What do you think of what ATAP has been up to? Any project suggestions you'd like to see?