Galaxy S5: System files take up 8 gigabytes [Update]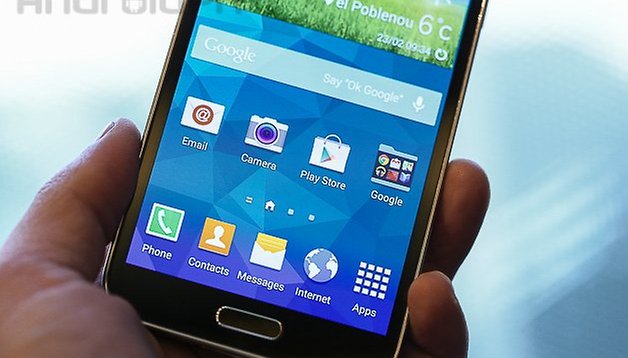 This isn't the first time that Samsung has had some issues with their devices being a bit of a hog on the memory side of things when it comes to system files. Way back when the nothing different from the Galaxy S5 as it seems it will have the same problem when the device launches. [Update: the Galaxy S5's on display at MWC had an additional 2.5 GB or so of demo files - videos and such - that will not appear on the consumer models, so you'll be getting somewhere between 10.5 - 11 GB of available internal storage.]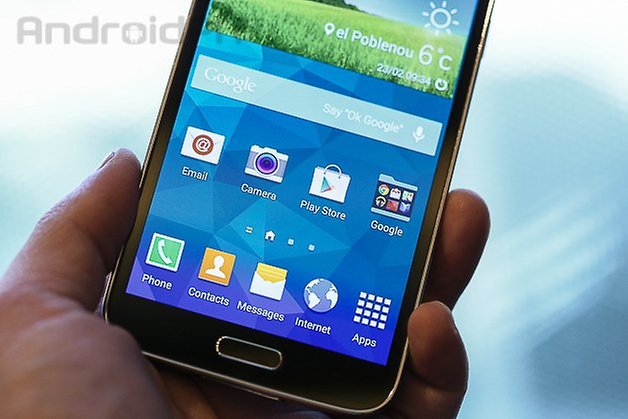 One of the saving graces is that both the Galaxy S4 and Galaxy S5 have the ability to expand storage via way of microSD, which are getting cheaper and cheaper as the days go by. Nevertheless, when 50 percent of available hard wired storage is taken up before you even turn on the device, it shows a little bit of lack of foresight on Samsung's part, especially the second time around.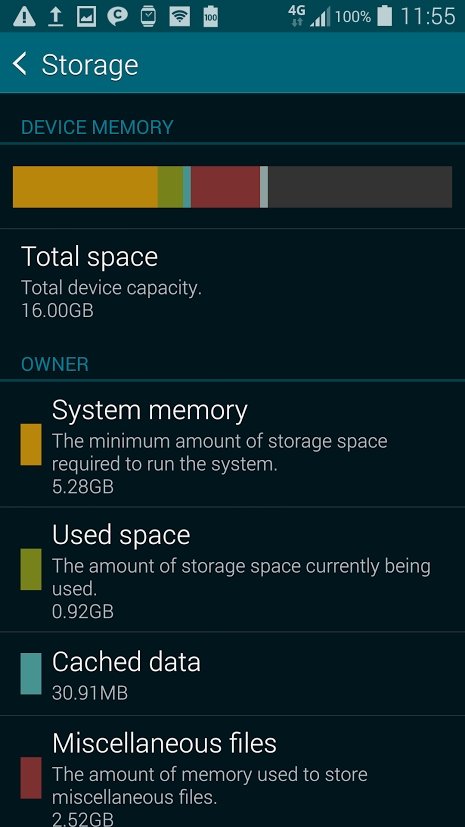 Whether Samsung will go the same route that they did with the Galaxy S4 and release an update that helps lighten the load on the Galaxy S5, it is too early to tell. As well, we could be seeing the remnants of a pre-production model that will be stripped down before the device is actually launched to the public.
[Update 2014.03.04]
Well, it looks like there was a bit of a misinterpretation on the part of Android Central when it came to reporting on the total capacity of the system files. Upon closer inspection, under the Miscellaneous Files heading, this includes not only system files but almost 2 gigabytes of the "promotional" software that will be included with the Samsung Galaxy S5. This of course isn't the saving grace for the Gaalayx S5, with the system files still taken up about 6 gigabytes worth of storage on a 16 gigabyte device. As such, you will most likely want to use that microSD slot that Samsung keeps including with their devices.