Samsung Galaxy Note 3 Gets Dumbed Down For Emerging Markets Much has been said and shared about the upcoming leaked image of its battery, and most of us already have the mental image that the Galaxy Note 3 is a high end device. Well, the latest rumor has it that the Samsung Galaxy Note 3 might arrive in a gimped version - one that would feature a LCD screen instead, while the 13-megapixel camera might be done away with in favor of an 8-megapixel shooter instead. The reason behind that? Allegedly done in order to achieve a stable supply of the necessary and relevant parts.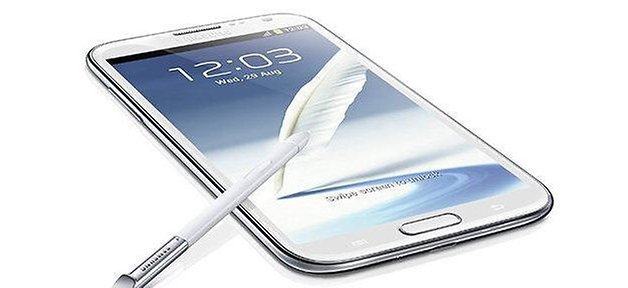 Apart from that, the rumor that this "report" hails from seem to mention that the Galaxy Note 3 which will feature a LCD display will also make up approximately 30% of the initial production volume of the soon-to-be phablet, which is a rather sizeable amount. The whole idea of this is to (hopefully) reduce the production costs, so that the overall prices for price-conscious consumers in said emerging markets will be found acceptable and worth "investing" in.
Of course, this is not the first time that such a speculation has been made, but considering how Samsung had traditionally stuck to an AMOLED display on its flagship devices ever since the original Galaxy Note was introduced, one ought to take this rumor with a pinch of salt on the side. I would much rather see Samsung roll out a different lower end Galaxy Note device instead of calling it the Galaxy Note 3. How about you? Would it lessen your perception of the Galaxy Note 3?