Facebook's own smart speaker: yet another spy for our homes?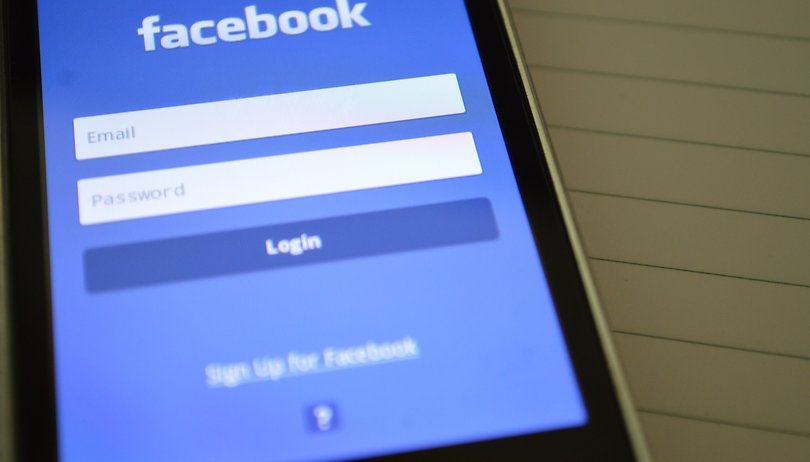 Facebook are keeping up with the times, developing its very own smart home speaker, which is reportedly due for launch this year. Millions of Americans now own a voice activated speaker in their homes, so it's understandable why the social networking giant is following in the footsteps of Amazon and Google.
Already dominating the smart speaker market are Amazon Echo and Google Home, with Apple catching up in recent months with its own version, the HomePod. Now, obviously Facebook can see which way the wind is blowing, and so Zuckerberg's social network colossus is also joining the party with its own touch-screen smart speaker, rumored to be launched this July.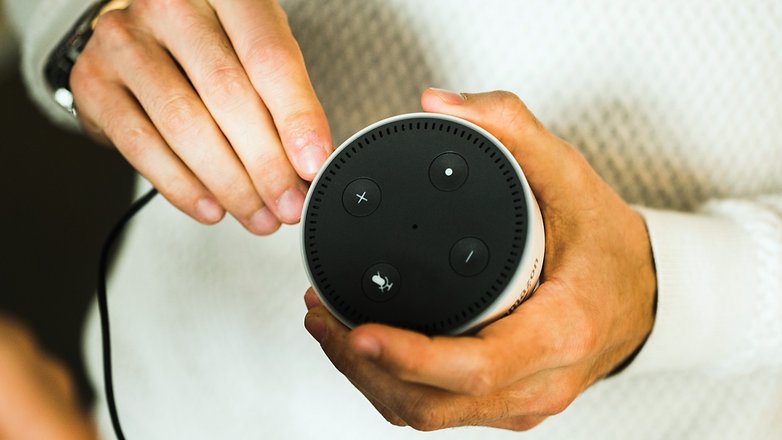 If you're concerned about privacy, as many of you said you were in our poll about smart home tech, the thought of a Facebook smart speaker in your home might seem intrusive.
After all, Facebook is the digital world where we post our life events, share our day-to-day thoughts, have private conversations with friends via the Messenger app (if you prefer WhatsApp, don't forget Facebook owns that too), and receive ads which Facebook bases upon our preferences and searches (whether we like it or not).
Basically, there isn't much Facebook doesn't know about you. And that's why an addition of speaker in our home sounds one step too far; a further level of intimacy that the social network can gather data from.
It's undeniable though, that the smart speaker can be an awesome addition to our homes, for both making our lives easier and impressing our guests. So let's put our paranoia to one side and talk about how good Facebook's speaker could be.
Possible features and developments
To give it the edge over the competition, Facebook's smart speaker is apparently going to have a large 15 inch touch-screen, said to be a collaboration with LG Display. The two smart home speaker models, code-named Aloha and Fiona, will both have this type of screen with touch-sensors. The sole contract assembler is said to be Taiwanese company Pegatron.
As you would expect, the speakers will be marketed as a way to stay connected with friends and family, with the touch-screen enabling video calls and other social networking features. An important thing for any smart home speaker is of course to enable you to play your favorite music and dance around the house, so you might be interested to know that Facebook has signed music licensing contracts with both Sony and Universal Music.
This is only the beginning though, as according to sources, Facebook intends to produce and entire range of video enabled devices and the touch-screen smart home speaker is the first of these developments.
Would this be a spy in your home or a welcome member of the family? Do you already own a smart speaker? Tell us your thoughts!