5 Facebook factoids you might not know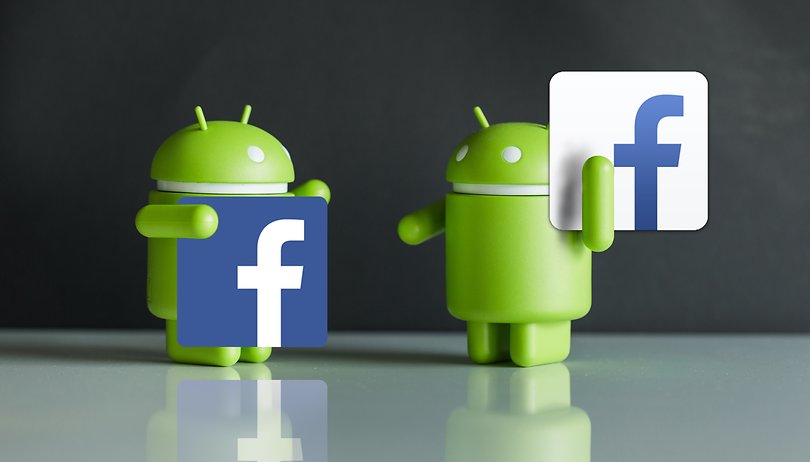 Unless you're a hermit, you've heard all about the social network Facebook. Whether you think it's good or bad, it has been talked about for years. It's lately been notorious for its legal run-ins with the European Union and the high salaries that it offers its interns. Needless to say, there's a lot to be said about Facebook.
Its founder is the youngest billionaire in history
If there is one thing in common among the richest billionaires, it's that they've all worked hard for many years to obtain their fortune. At the age of 42, Bill Gates became the youngest self-made billionaire in 1987. Amazon's Jeff Bezos is 54 years old.
Facebook's creator Mark Zuckerberg, on the other hand, became a billionaire in 2008 at the ripe age of… 23 years old. 10 years later, he's listed as the fifth wealthiest person in the world by Forbes. As a side note, he might soon lose his title as the youngest self-made billionaire to Kylie Jenner, a 20-year old who is best known for her role in Keeping Up with the Kardashians.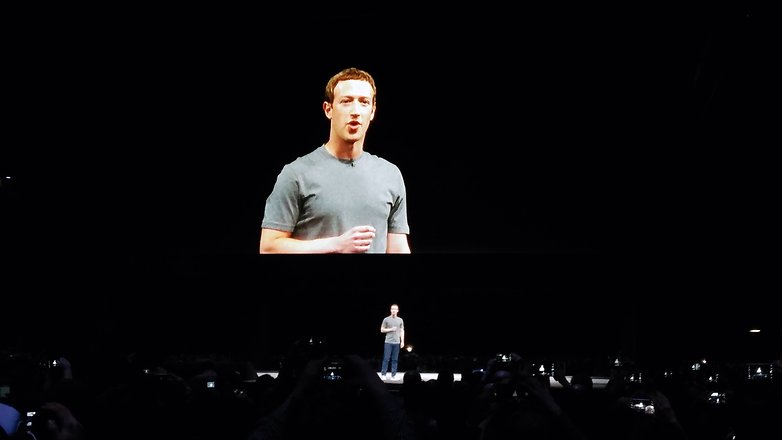 There are several personalities involved in Facebook's history
Older readers out there might still be familiar with the early days of Facebook. The social network was very different from what it is today, both in terms of its design and function. One of the network's characteristics was the use of a face (the "Face" in the name). That was the face of Al Pacino. That's right, Michael Corleone himself.
There are also other big names, certainly less famous to the general public, that are linked in one way or another to the social network. One of Napster's creators, Sean Parker, played his part in the early days of social networking. He bought the domain name for facebook.com. One of PayPal's creators, Peter Thiel, was the largest investor in the company in 2004 and made an investment of 500,000 dollars.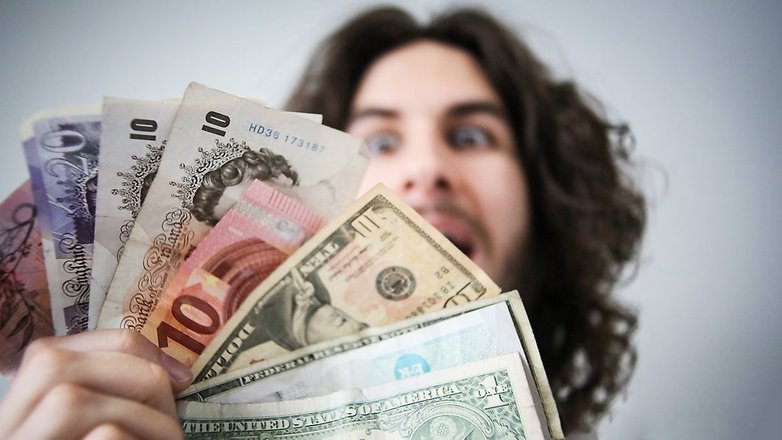 Facebook can no longer moderate its network
Social networks are victims of their success: so much content is published every minute by so many users that it's impossible to prevent the vilest of people from inciting hatred/violence or committing acts that are punishable by law or that are at least morally reprehensible. Under these conditions, how can we moderate the network? This is all the more important at a time when terrorist and/or criminal organizations like the Islamic State are using social networks as a recruitment and communication platform.
Fueled by its critics, and with its moderation team in question, Facebook had to react. It has certainly increased the number of employees that moderate the platform, but the effectiveness has been questionable (who hasn't seen trolls insulting people all day long on Facebook pages?). For this reason, Facebook is placing its hope in another solution that is has been using and perfecting for a long time now: artificial intelligence.
The objective is to detect problematic elements as quickly as possible, but at the moment it is mainly proving its worth by recognizing inappropriate photos and videos (of weapons or sexually explicit content, etc). This point is also debatable, which is demonstrated in the problems of censoring works of art. But this hasn't prevented Mark Zuckerberg from going on a crusade for the "protection of democracy".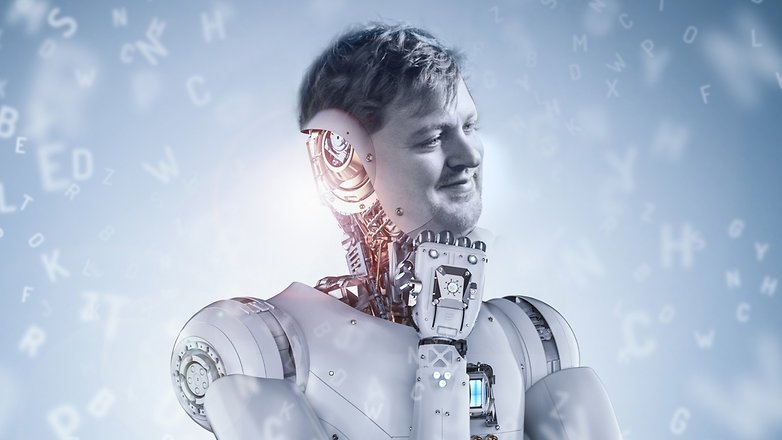 Facebook is available in 101 languages thanks to its community
Facebook users have been able to use the platform in languages other than English for just over 10 years. This was essential for the company, as it allowed users to access Facebook in their native language. There are now 101 languages available and 60% of users use the network in a language other than English.
Facebook originally used professional translators to do the translation, but the "Facebook Translate" app was quickly created so that the community could participate. Later on, Facebook was even translated into regional languages that are in danger of extinction.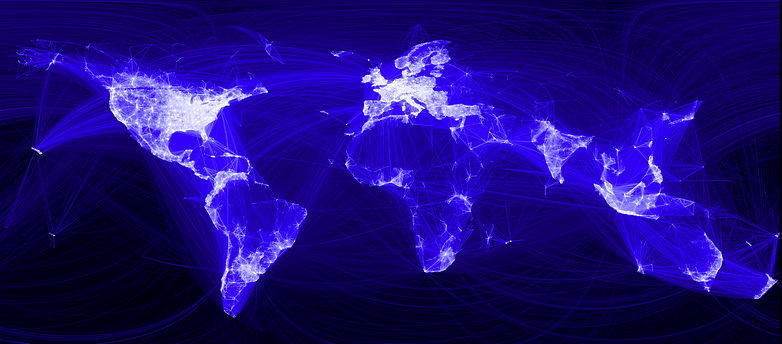 Facebook has been involved in many divorces
Many of you will argue that in the case of a divorce, the problem isn't a technological tool but instead in the relationship between two people. Whether you like it or not, a law firm called Lake Legal conducted a study and found that Facebook is said to be responsible for one in three divorces.
Facebook is a communication tool, so that means that it makes adulterous conversation possible. It is also a social network, so it's a platform for people to meet. Finally, it's also a kind of photo album and a space for free exchange, for better or worse. Sometimes this can be catastrophic. Beyond just extramarital affairs, the excessive sharing of one's private life can lead to tensions. After all, don't you use the social network? A study by the Italian Association of Matrimonial Lawyers found that WhatsApp was involved in 40% of divorces in Italy in 2014 (and likely still is today).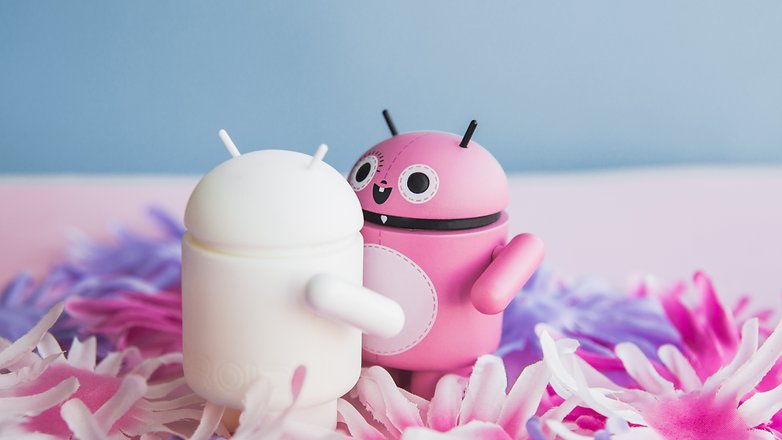 Do you have any other tidbits to add to this list? Let us know!