What we can expect from smartphones in 2018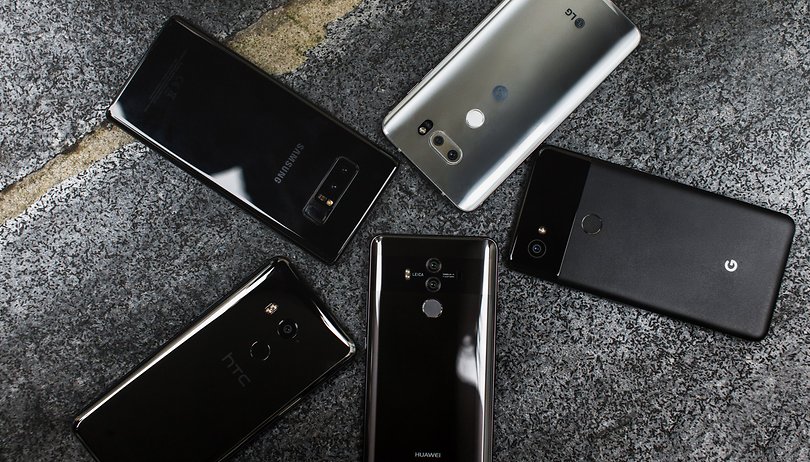 2017 was not the revolutionary year we wanted. Of course, some devices were interesting last year, and there is no doubt that some technologies are on the verge of glory, but 2017 wasn't really that great overall. Looking at all of the exciting changes and differences in smartphones so far in 2018, it's looking like things could very well change soon.
Our expectations are high. Some smartphones are classics (watertight, fast loading, etc.), others are more idealistic (more affordable prices, a return to the mini-jack plug from some manufacturers, etc.). They have all been discussed in many of our articles over the past couple of years, often at length. So let's take a closer look at some of the more recent news and get an idea for the year to come.
18:9 Screen
You might say, "It's unique to high-end smartphones". We instantly think of the Galaxy Note 8, LG V30 and other flagships, but the 18:9 screen is no longer limited to these high-end phones. The Wiko View for example still offer this large screen, and other smartphones that are not necessarily as popular or well known, such as the Huawei Honor 9i.
It is therefore likely that this screen format will become more common in mid-range phones. The Galaxy A5 (2018), for example, could adopt this idea since the design will be inspired by the Galaxy S8. One question remains unanswered: do we want it? A large screen is convenient for multimedia content and is now considered aesthetically pleasing, but it also makes the device more susceptible to damage on impact, and more surface area means more scratches overtime.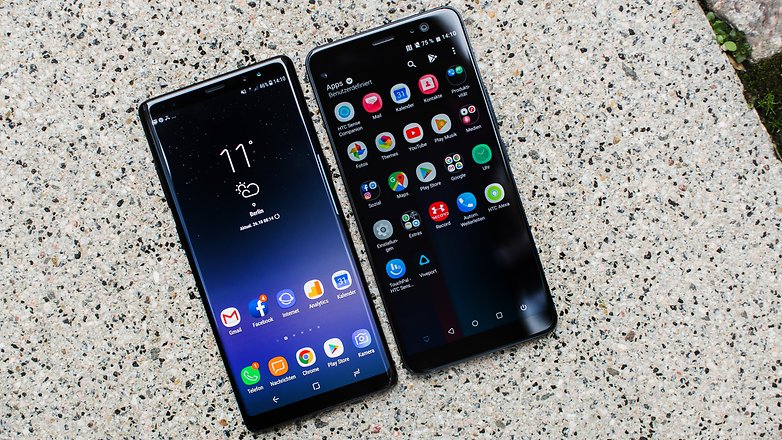 Quick unlocking
If the screen covers most of the front surface, there is no room for a fingerprint reader. There are not many solutions either: change the size of the player, move it to the back (as Samsung and LG did), or replace it. The first option is not really feasible, both in terms of aesthetics and practicality. The second one showed its limitations with the S8+ and Note 8. When the model is large the button becomes difficult to reach, too high and it is difficult to press. If it is too low it becomes annoying. One solution, currently under consideration, is to place this button directly on the screen, but the technology is not yet fully developed.
What about the third option? There are alternatives to fingerprint scanners, but they are not as practical. One is to scan the iris, the other is to scan the entire face so that facial recognition can be performed to unlock the device. However, Apple is doing quite well with this latest technology, which is used on the iPhone X with the 'name Face ID'. Other manufacturers such as Samsung have adopted all of these methods, but they have not worked as well as they should. In 2018, we're expecting a solution to this problem.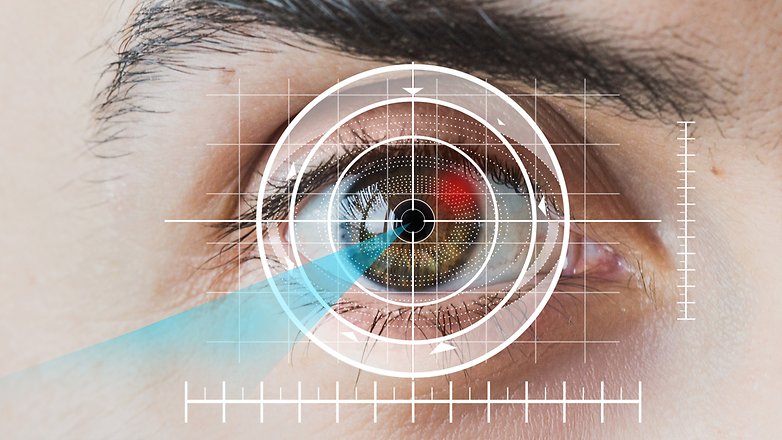 More artificial intelligence
Certainly, this point is intended more for flagships than mid-range smartphones. What's certain is that artificial intelligence is trying to make its mark with smartphones, whether by using smart wizards such as Google Assistant or by using a hardware chipset like Huawei does on the Mate 10 Pro.
The race for artificial intelligence is leading to competition between manufacturers that are all working on developing this technology and we can therefore expect each of them to reveal their own AI features. AI has become a buzzword, creating intrigue among users (even if some doubt it) because this technology does have great potential and might in fact make life easier for smartphone users. This is illustrated fairly well with Google's photo recognition system (Motion), or with the post-processing performance due to the NPU chip of the Mate 10 Pro as well as translation features.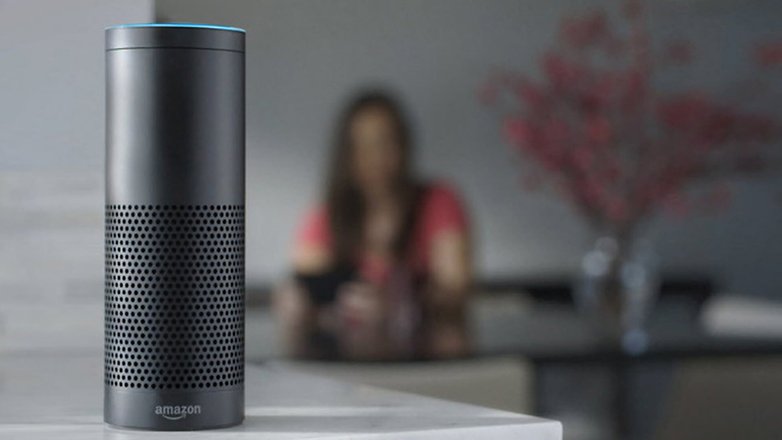 What are your expectations for the smartphones of 2018? Let us know in the comments!