The unusual evolution of the USB Type-C on Android and iOS devices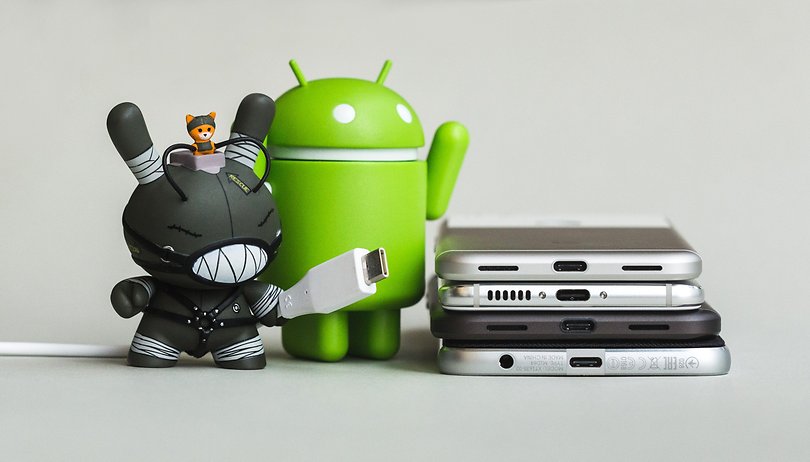 The smartphone universe is extremely vast, ranging from the IT process to the microchip, through to a ton of software tools or hardware. Today, I would like to write about the USB-C system, a connector cable that we have been waiting on for many months already. The evolution is different on both Android and iOS, so why not simply make it standard NEXTPITTV
What is the USB-C?
The term USB (Universal Serial Bus) is probably familiar for most people as it is used on all computers. It's a connecting cable that allows you to transfer (data or energy for charging) between two devices using the necessary connectors.
To put it simply, the USB-C is a more modern USB connector and works with different versions of the standard USB (particularly 3.1 and 3.0 but also with others). In other words, it's a USB cable with a different head which gives it several advantages.
On the one hand, transfers (of data or energy) are completed more quickly than with a classic USB, allowing you (at least in theory) to charge your device faster. On the other hand, as it's a standard it doesn't have any Copyright so anybody can produce it. Yet despite it's obvious advantages, only a few devices have this type of connection.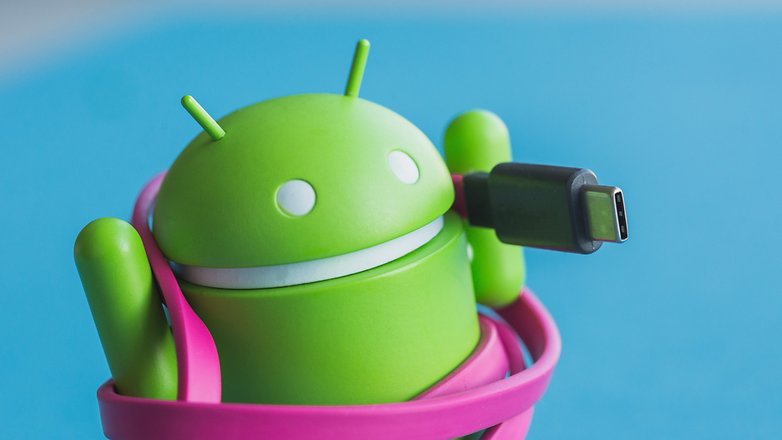 Why hasn't it been advanced?
This is not a Copyright problem, as we have explained earlier: anyone can put a USB-C port on their devices. The problem is on another level: why would a manufacturer opt for a USB-C if computers (and/or any other type of peripheral device, such as an external hard drive for example) still use a classic USB? At present, to use it all you would simply need is an adaptor or a normal USB>USB-C cable to be able to connect both devices.
The situation is at a standstill, and things will not change if nobody makes the first move: if some peripheral devices decide to opt for the USB-C, others will need to do the same thing to adapt to the market. Supply and demand, in a way. Of course, it's still possible to use "hybrid" microUSB > USB-C cables but some problems with quality have been reported. We'll come back to this later.
Apple has included it on MacBook but not iPhone
Apple's connection strategy is quite strange, at least at first sight. The new iPhone can only be used with one type of cable: The Lightning cable. Meanwhile, the new MacBook will use the USB-C system. Generally, Apple works with a relatively closed ecosystem in which devices are optimized to work in perfect harmony with one another. This time it didn't opt for simplicity, as iPhones will not be able to connect to MacBook Pros in the way they could before.
If you want to connect your iPhone to your new MacBook, you'll either have to purchase an adaptor from Apple's store for $19 or just simply buy a new cable. That said, Apple obviously not made this decision just for this reason. It's visionary side perhaps pushed it to believe in the USB-C: it will become a standard eventually (yes, we have been saying this for a while since but it'll happen little by little).
Even though it annoys me somewhat, I think that Apple knows how to set trends really well. Perhaps by putting USB-C ports on its computers, it hopes to motivate the industry to do the same. Let's hope that it won't recall cables as it has done in the past.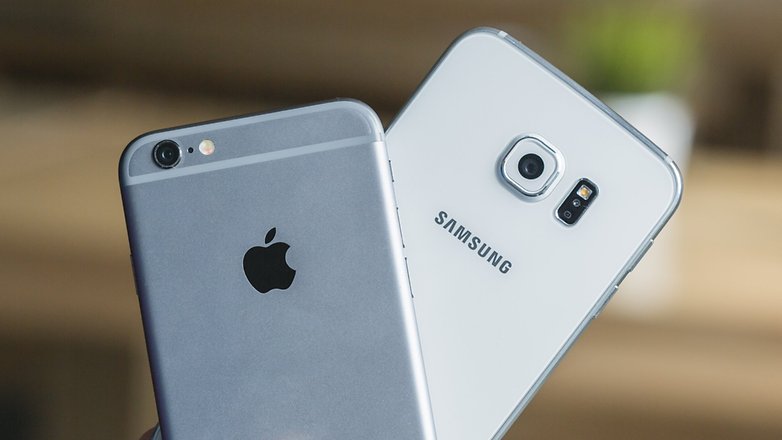 Development on Android is slow but it's under way
We've been waiting for months to see the USB-C on Android devices. Unfortunately, we're still waiting, but we can confirm there have been developments as several flagships are opting for this technology: the Google Pixel, the Huawei P9, the Sony Xperia XZ… Samsung had also opted for this technology on their Galaxy Note 7 (which unfortunately ended badly), differing from its other flagships (the Samsung Galaxy S7 and the Samsung Galaxy S7 Edge).
The main problem is that we only find this technology on flagships. To reach the majority of users (and encourage the USB-C's popularity) it must be introduced into the middle and basic ranges. Following Apple's example who provide this type of port on their MacBook, Google has included it on its Chromebook. One of Google's engineers has nevertheless revealed that not all cables of this type are the same and some can even be dangerous, pointing out the OnePlus2 in particular, if you use it on other devices.
To summarize, the USB-C has great potential but turns the established order upside down with a cable that has (had) the reputation of being dangerous - which is a big issue. Manufacturers will obviously tell us that other cables on the market are no good and that we must buy the cables that only they sell… at very high prices. In any event, I think that the USB-C is the future.
Please share your opinions in the comments below and by taking part in the following survey.