EU could ban Huawei from installing 5G equipment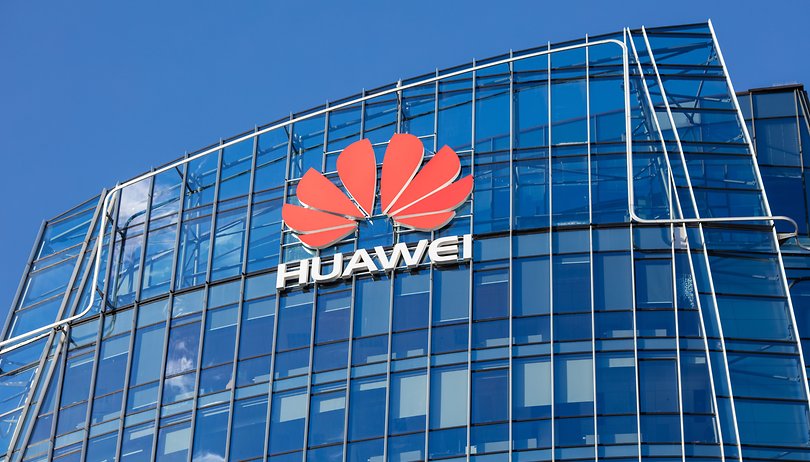 The European Union is currently examining various proposals that could effectively constitute a ban on Huawei installing its next-generation mobile network infrastructure on European territory. This is reported by at least four EU officials, thus increasing international pressure on the world's largest manufacturer of telecommunications equipment.
While the European executive's consultations are still in their early stages, they could still prove complicated to implement. This move, however, marks a change in the European Union's position towards Huawei in response to the growing concerns arising from the trade and political war between the United States and China.
Excluding large Chinese companies such as Huawei from Europe would be a move in favor of the United States, which is increasingly committed to trying to discourage its citizens and businesses from buying Huawei equipment or products. The American security experts are more concerned for a very simple reason: Huawei's equipment could be used by the Chinese government for espionage purposes. Obviously, according to Huawei, these allegations are totally unfounded.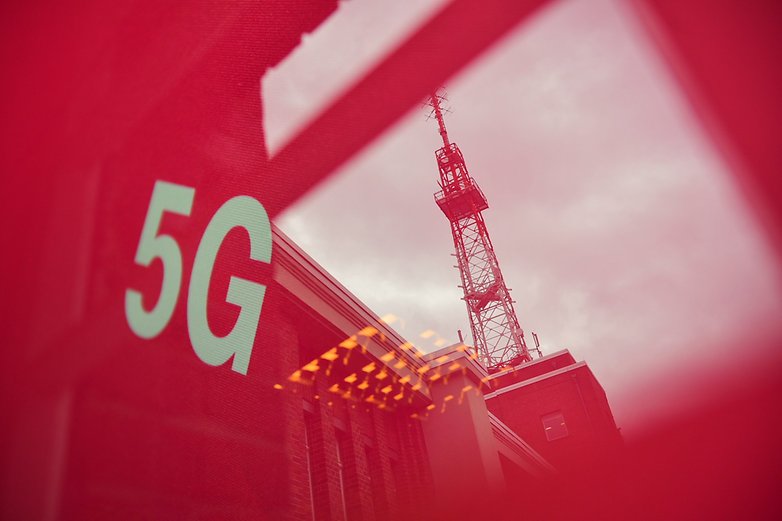 According to the four EU officials, the European Commission could consider amending a law on cybersecurity that requires companies involved in the production of critical infrastructure to take appropriate security measures, effectively preventing Huawei from being able to install them on European territory.
A spokesperson for the Chinese company said that "Huawei will work with the European institutions to develop an information security standard for Europe". Efforts in this direction are certainly not lacking. In March, Huawei will open a new centre for cybersecurity in Brussels, which would tend to underline its commitment to Europe.
Do you think the European Union is seriously considering banning Huawei from 5G? Should it?