Don't hold your breath for a new Moto smartwatch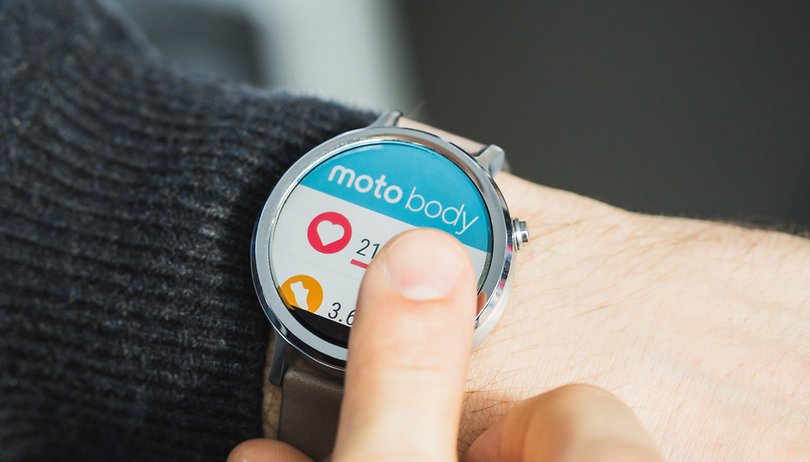 There won't be a new Motorola smartwatch for the Android Wear 2.0 release. In fact, we won't be seeing any more wearables from Motorola in the coming year. Here's why...
Moto's head of global product development Shakil Barkat told the Verge its because they don't "see enough pull in the market...at this time," for a new smartwatch.
The 15 month old, second generation Moto 360 will stay the newest smartwatch from Motorola for now, and the 2015 (but not 2014) model is expected to get an update to the Android Wear 2.0 software next year.
What does this mean for Moto in 2017 and beyond?
Motorola already said earlier that there wouldn't be a new smartwatch in 2016, but now Barkat says that, "Wearables do not have broad enough appeal for us to continue to build on it year after year". So, Motorola's annual device roadmap won't contain any smartwatches, or other wearables, in 2017.
But that doesn't mean Motorola won't get back in the game in the future, if the market demand increases. Barkat alluded to Motorola planning to return to the idea of smartwatches in the future, saying "We believe the wrist still has value and there will be a point where they provide value to consumer more than they do today".
So, don't hold your breath for a new Moto smartwatch. It's not all bad news though. It sounds like when Motorola gets back into producing smartwatches (whenever that may be), they will wait until they have something truly innovative and valuable to offer. Prepare yourself for a long wait.
What do you think of the Moto 360? What would you want to see in Motorola's next smartwatch?