CyanogenMod 11 arrives for Sony Xperia S, Ion and M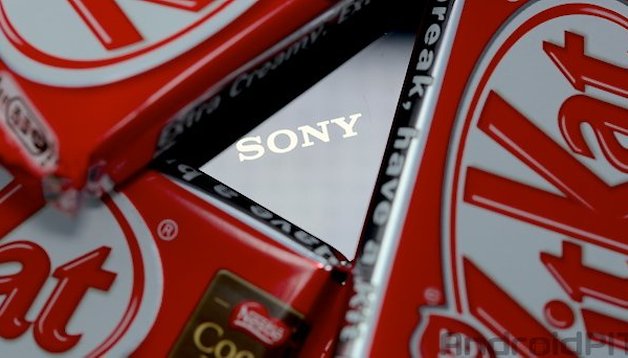 The Sony Xperia S and Android 4.4.2 KitKat with it.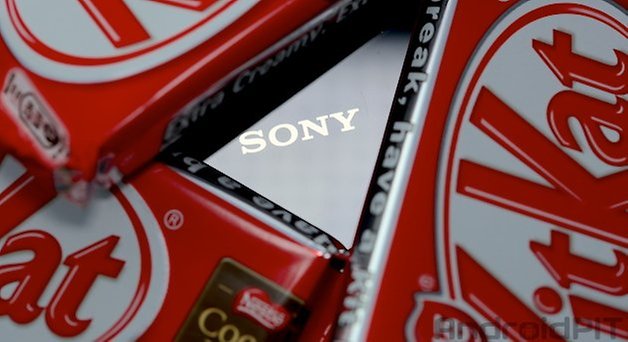 The developer community has been busy and has ported CyanogenMod over to these "older" Xperia devices. These unofficial versions of CM 11 still run relatively stable but there are a few issues that are known about and that should be highlighted: On the Xperia S, there is no stereo sound, the headphones won't work, and the FM Radio isn't functional. On the Xperia Ion, a bug inhibits the LED notification to work while charging.
Although the Xperia Dual M has already received the official KitKat update from Sony, the Xperia M has been left in the dust with Android 4.1.2. No big issues are noted with the CM 11 version for the Xperia M with even the GPS functions working properly.
Instructions on how to download and install the proper files for CM 11 can be found over at the XDA Developers Forum: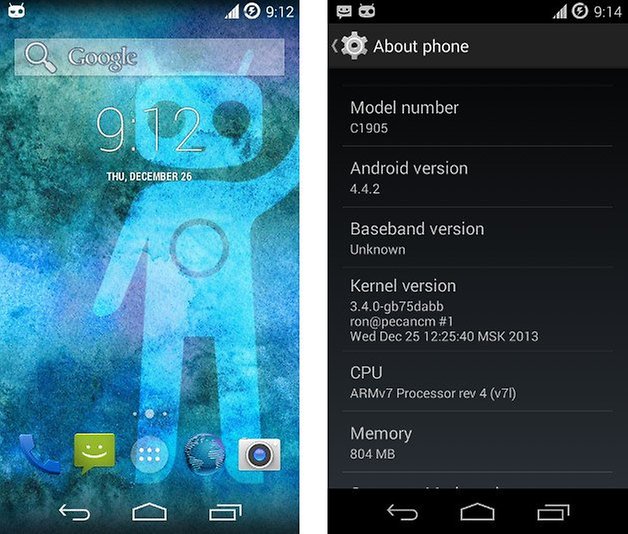 As always, we make no guarantees when it comes to installing a custom ROM on your device. Please always make sure to back up your data prior to messing around with rooting or flashing ROMs on your device.