Could this be what Android 4.5 will look like?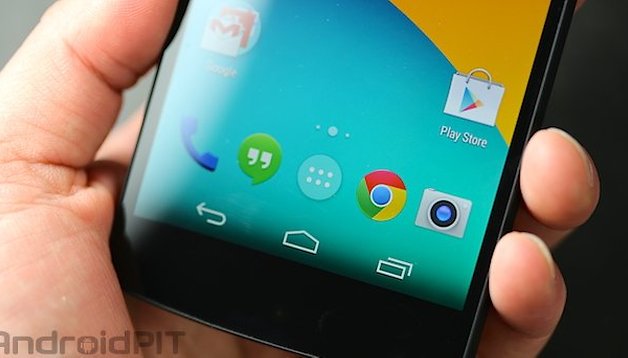 Android 4.4 KitKat brought with it some small UI changes, some of which made sense and others, which brought a bit of disparity and inconsistencies between parts of the OS. A designer over at Pixel-Shift has hoped to bridge these changes with an updated mock-up of what he believes Android 4.5 should look like when using a Nexus 5 as a design template and how Google should bridge it all together.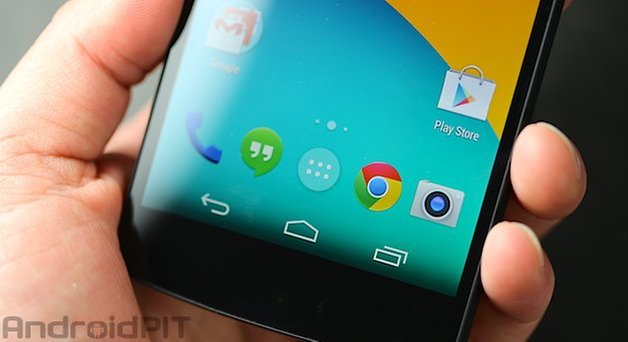 First, he starts with a redesign of the Settings, which has changed the color theme and rounded out some of the buttons. Personally, this design looks a lot like iOS before the recent update to iOS 7, but that might not be a bad thing. It has a much softer look than the blue on black motif that the Android settings has right now and keeps the same layout as the original. Continuing with the softening and rounding theme, he also has elected to change the volume adjustment to be more of an oval than rectangle as well as making it transparent so you can see what's beneath.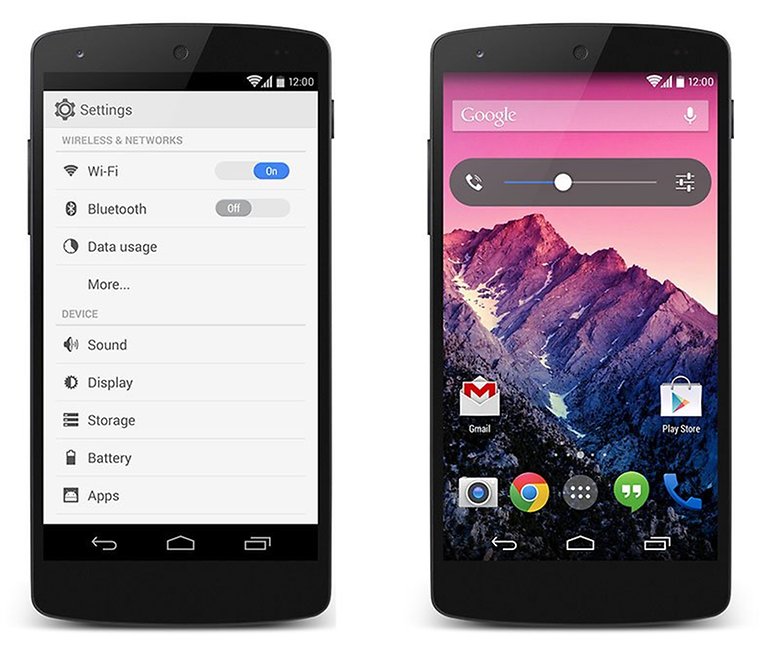 As well, he has incorporated some features that have been up until now available only for tablets: allowing for adjustments of volumes anywhere in the system. As well, these follow along with the rounding and transparency theme as seen above. The calculator app, which has been quietly ignored over the past few iterations of Android, has seen some design love as well.
Finally, he's spent some time on the camera app, which, with the update to Android 4.4, brought a bunch of issues and criticism with it. The biggest change would be removing the "arc" controls for the advanced settings, rather incorporating an easy to use transparent band at the bottom. Other changes he's noted include removing zoom-cropping by keeping true aspect ratios and incorporating more of the display when taking videos.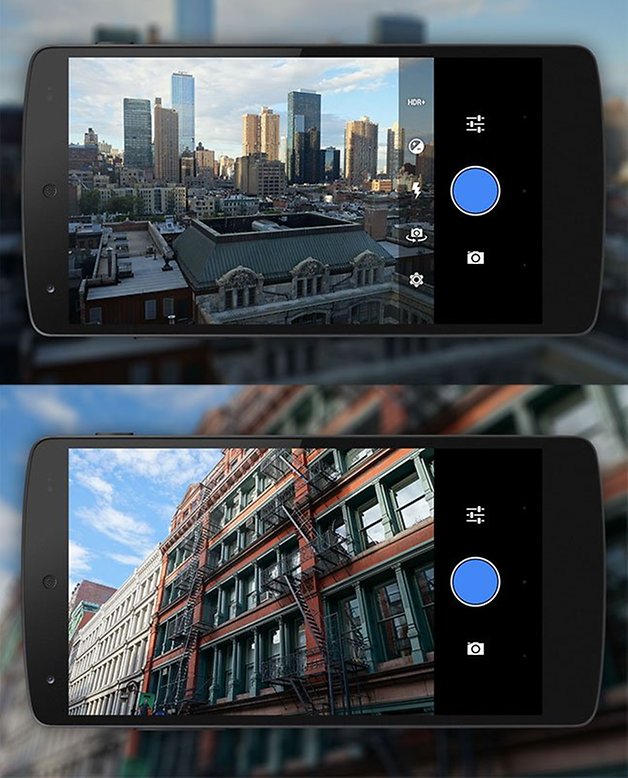 The designer has proposed some more ideas in the future for other parts of the OS and bringing it more into line with itself. While it does seem to draw a comparison to that of iOS, it does provide a more consistent and clean interface from what we see so far. What do you think of these proposed UI changes for Android 4.5?