Allo could be discontinued only two years after launch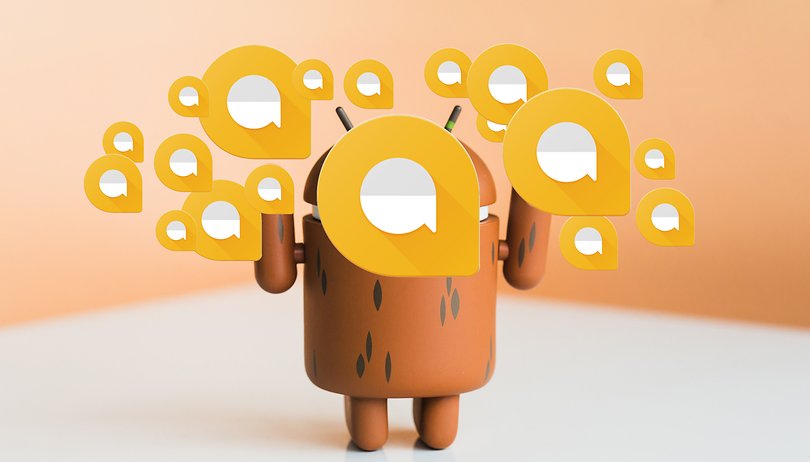 Google Allo isn't, and never was, a popular messaging service, and this has been the case since its launch. The aim of the app was to be a better alternative, and as well as having emojis and GIFs Google applied machine learning to the app. Despite this, Googles messaging app never managed to engage users in the way that it hoped.
Why isn't Allo a success?
I always thought the main competitor of Allo is Facebook Messenger, and not WhatsApp, because of the similarities between them and the systems they use. Although Telegram makes use of the same system, it doesn't make sense to compare it with Allo because it has Google Assistant, which is arguably the best voice assistant out there at the moment.
The fact is though, Allo's days could be limited. The messaging app could be discontinued at any time, and will end up among other failed Google creations, such as Wave and Orkut.
According to The Verge, who spoke to Anil Sabharwal, manager of Google's communications area, the investments related to Allo are frozen by the company at the moment, without any further forecast. The obvious reason is that people simply don't use it. This is the main factor that is causing the app to fail. The company was expecting more engagement from users, but that didn't happen despite advertising efforts.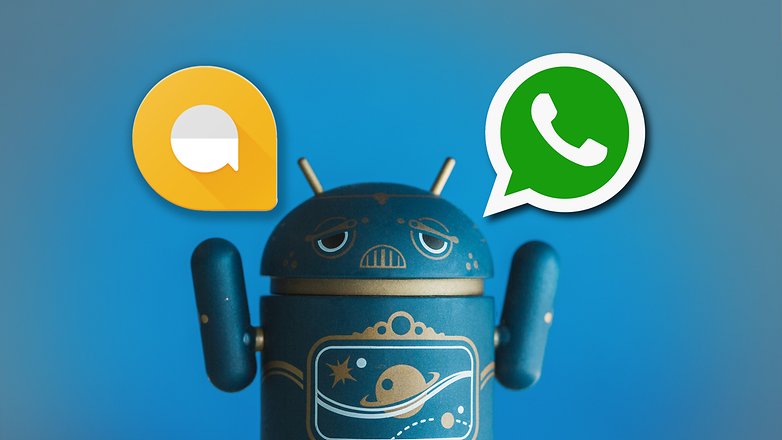 Google Allo has an important role and that is to improve Google Assistant as a whole, because that's where Assistant was first released. So, Allo will soon bring a team together to support Android Messages, but the future of Allo is almost certain, and it doesn't look good. However, Google's next steps in messaging are as follows: it will shift its focus on improving SMS, and you can read more about how the brand will do this below:
What's also interesting is that Allo's rapid response system was the basis for the creation of Reply, which will be integrated into Android P when it's launched. We can expect some more news about this at Google I/O.
Have you ever used Allo?