Chrome for Android could integrate gestures already seen on Chrome OS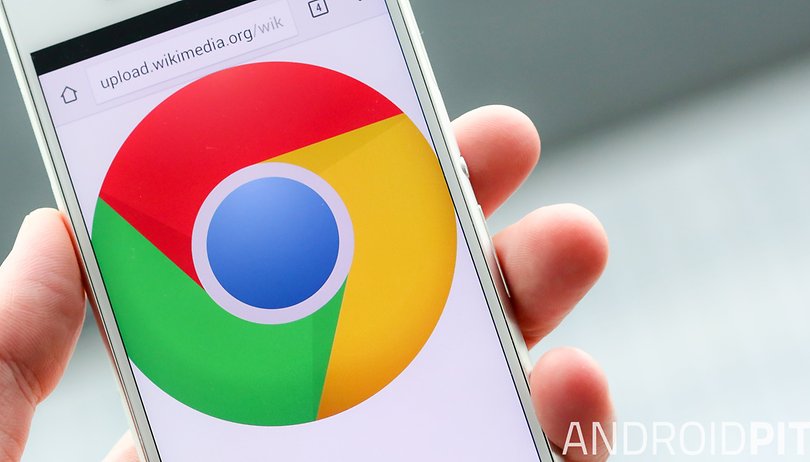 The default Android browser, Google Chrome, could very soon allow users to go back and forth between web pages using simple gestures - a feature already seen on the Chrome OS browser version. According to some sources, the Google team is considering bringing this feature on Android too.
With every passing year, smartphones get bigger and bigger, as do their screens. This makes several areas almost impossible to reach, especially if you want to use your smartphone with one hand. That is why we have seen so many manufacturers adopt the so-called gestures. Depending on the implementation, these can make the use of your smartphone much more convenient.
Gestures have become so popular and important at this point, that Google has decided to implement them within its operating system. In fact, all devices with Android 9 Pie on board can take advantage of this new method of navigation, even if the manufacturer has never implemented it in their software.
However, it seems that the integration of gestures will not only affect the operating system in its entirety. Users may find specific gestures for each app, which would include the default system browser, Google Chrome.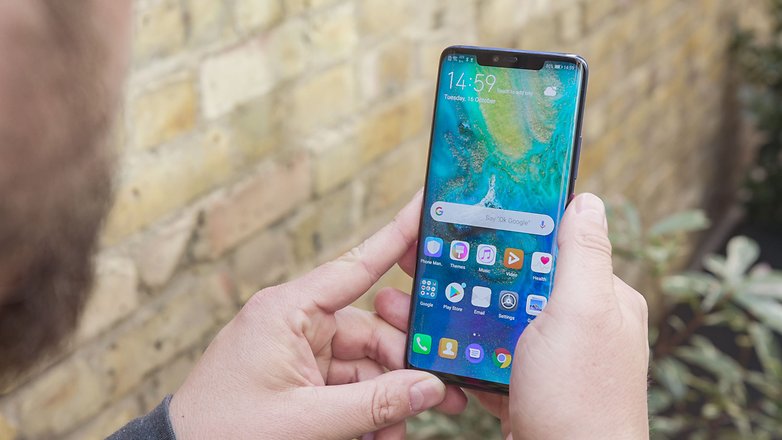 Some users have in fact discovered that adding a flag called "gesture-nav" in Chrome's Canary channel for Android can enable special gestures. They allow users to better navigate between the various web pages. Obviously, since it is a feature hidden in an absolutely "unstable" version of the browser dedicated to developers, it does not necessarily work in the best way.
However, internal sources have leaked that Google really intends to bring the feature already seen on Chrome OS (although for a short time) on Android, as well, which would not be bad at all.
Do you think that gestures are helpful or do you prefer the classic navigation bar? Let us know in the comments.