This is why you no longer need an invite to buy a OnePlus One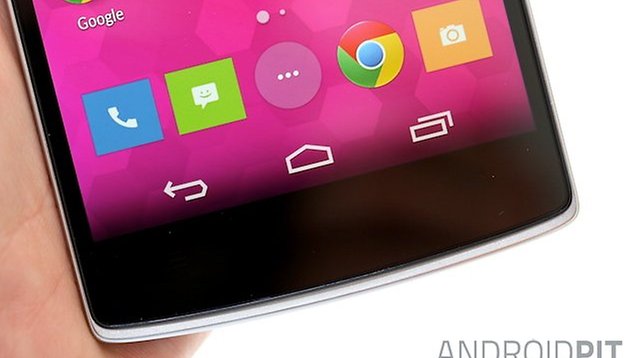 If the invite system for buying a OnePlus One has put you off or simply eluded you until now, there's good news at hand. To celebrate the first birthday of the OnePlus One, OnePlus has officially renounced the invite system for the OnePlus One. All regions, all devices, right now; no more waiting, no more invites, forever. While this in itself is great news, you may now be asking yourself: what does this mean for the OnePlus Two?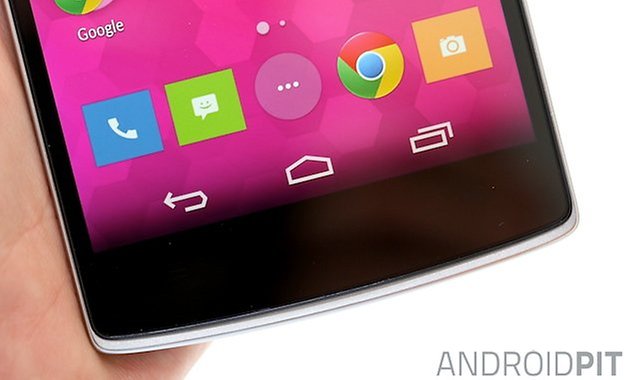 OnePlus Two will still launch with invites
Boo! We hear you. OnePlus' invite system is clumsy, slow and a little awkward. But it is necessary. OnePlus is still an extraordinarily small company, despite the huge splash it has made in the Android world in such a short time. OnePlus simply cannot afford to build ten million OnePlus Two's and just hope they sell. The invite system slows production down to manageable levels and ensures that every Two that is built will have a home.
On the positive side, we can only assume OnePlus is feeling more confident now than it did one year ago. OnePlus has proven itself to be a manufacturer with a solid fan base, meaning initial production levels of the Two can be tweaked accordingly in advance of its third quarter release. So while the invite system might still be necessary at the beginning, we hope it won't be necessary for as long as it has been with the One. And OnePlus has certainly learnt a thing or two about how to manage an invite system in the last year.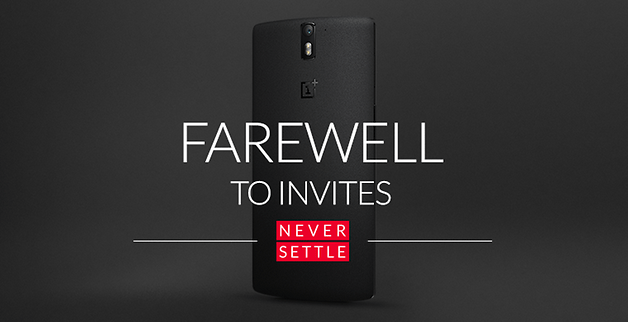 Invite-free OnePlus One celebration offers
What would a birthday be without presents? To add to the celebration, OnePlus is also offering a couple of nice bonuses to customers in the US and Western Europe: 75% off flip covers and premium screen protectors for the next 24 hours. For more information (or to see how this particular deal was arrived at), head to the OnePlus blog. If you want to buy a OnePlus One without delay or snap up a heavily discounted flip cover or screen protector, simply head to the OnePlus shop.
What do you think of the OnePlus invite system? Does it affect your purchasing decision?