Blackberry's Stocks Rise After Apple's Victory Against Samsung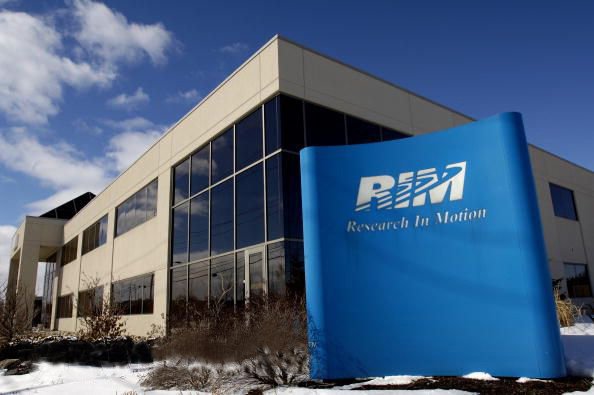 There's been all sorts of crazy fallout from this Apple v. Samsung court verdict. One we never thought to expect was a slight raise in shares of Research In Motion, the parent company of Blackberry. Shares in the stock rose more than 4 percent early on Monday after Apple's victory had been announced over the weekend.
"Struggling" doesn't even begin to describe the current financial state of RIM, which has been on death watch for months now. Analysts have expected the company to either be bought, break-up or die within the next year. But this slight raise in price could be a sign of change.
As Baird Equity analyst William Power wrote in a note to clients, "A slowdown in Android activity due to patent uncertainty and possible injunctions could open a window of opportunity for the coming Windows 8 and BlackBerry 10 platforms."
Meanwhile, Samsung's stock has fallen 7.5%, decreasing the company's market value by more than $12 billion. Apple's rose to an all-time high of $682.07 per share Monday morning.
For now, the image of Android in the eyes of stockholders has taken a serious hit. A successful appeal (which seems more and more likely) could help improve Samsung's image and force stockholders to consider the trial may not have been as fair as they think it was.