Biggest Moto X 4th Gen leak yet reveals two devices and modular design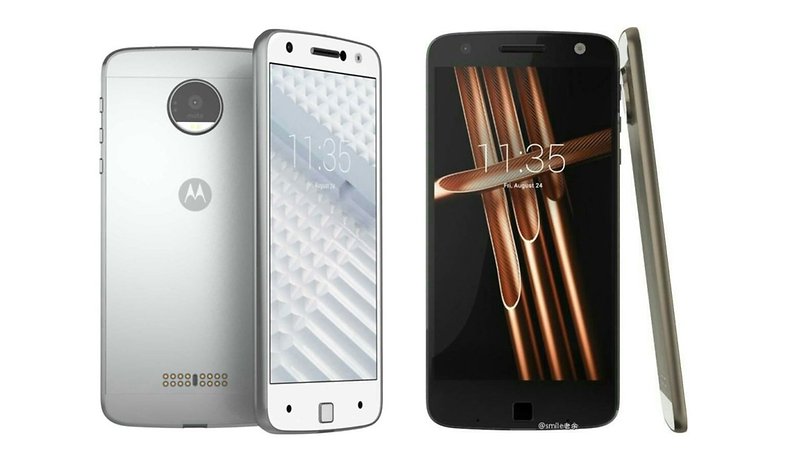 A fresh Moto X 4th Gen leak has emerged revealing almost all of the major handset details, including an all-new modular backplate system akin to the LG G5's expansion slot. Two Moto X devices, which will support the additional accessories, are reportedly on their way and set for release on August 24.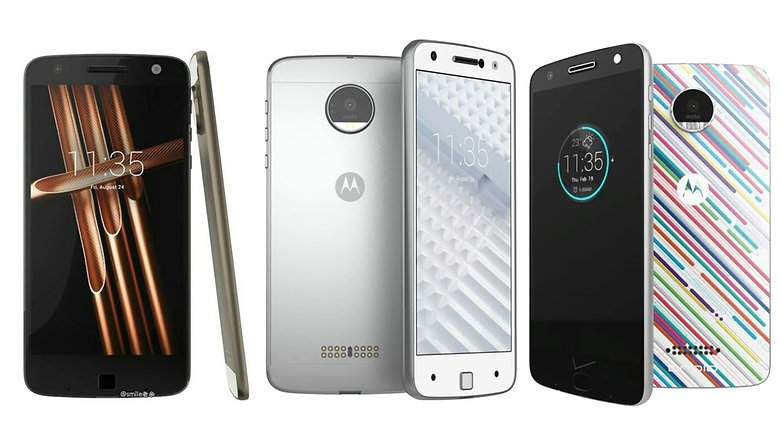 Previous Moto X leaks have revealed gold connector pins on the rear of the phones (as can be seen in the renders above): Evan Blass, famous for his smartphone leaks, claims that Motorola is going modular.
Blass speculates that there are six modules planned for the Moto X 2016 launch, which will attach to the pins on the back of the devices. The upcoming modules are said to include "stereo speakers; a battery pack; a camera grip with flash and optical zoom; a pico projector; and a rugged cover with wide angle lens attachment."
LG released several modules with the LG G5 and more are expected soon. If the rumors are true, Motorola will become the second major smartphone manufacturer to compete in this area in 2016.
Like last year, there could also be two versions of the Moto X released simultaneously. We have seen pictures of both black and white models and these images apparently depict the two separate devices: a midrange handset and a high-end flagship.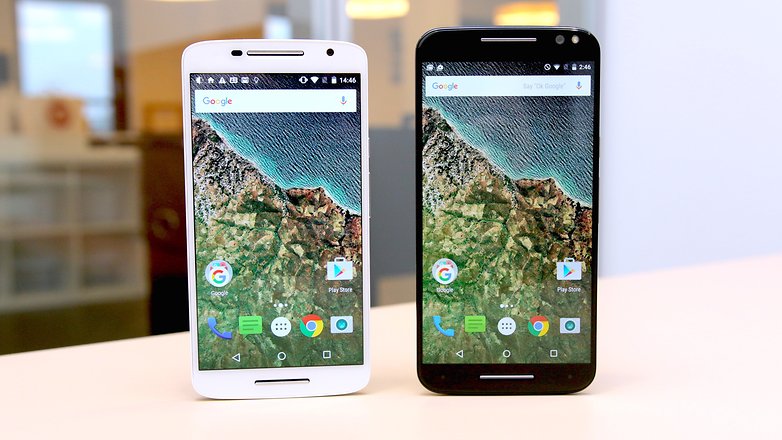 The flagship device specs reportedly include a 5.5-inch QHD (2,560 x 1,440 pixels) OLED display, Snapdragon 820 processor, 3 or 4 GB of RAM (both versions will be available), 13 MP camera with OIS and 32 GB of internal storage.
Blass also notes that the battery may have only a 2,600 mAh capacity. This is almost terrifyingly small, but the handset is said to be 5.2mm thick, if that's any consolation.
As for the lower-cost handset, this is said to have a 5.5-inch Full-HD (1,920 x 1,080) OLED panel, Snapdragon 625 processor, 2 GB or 3 GB of RAM, 16 GB or 32 GB of storage (your choice), and a laser-assisted 16 MP camera. This device would come with a 3,500 mAh battery and come in at 7 mm thick.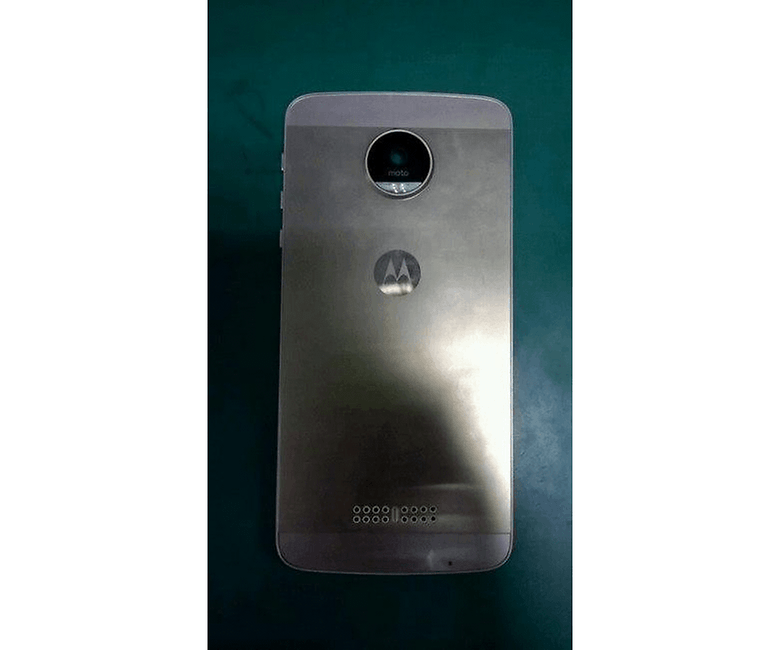 This is also in keeping with Motorola's approach last year: the more wallet-friendly Moto X Play had the large battery, with the Moto X Pure being more powerful with a smaller cell.
As for release dates, Droid Life speculates June 9 (coinciding with Lenovo Tech World conference), Blass suggests an August 24 launch. We think early June announcement is unlikely, but we might see some modules at the show.
For all of the other rumors, hit the link
Again, these are just rumors but Blass is generally reliable. What are your thoughts on the upcoming Moto X phones? Are you excited by the prospect of modules? Let us know in the comments.