The best leaked pics of 2014 HTC One to date and wallpaper to download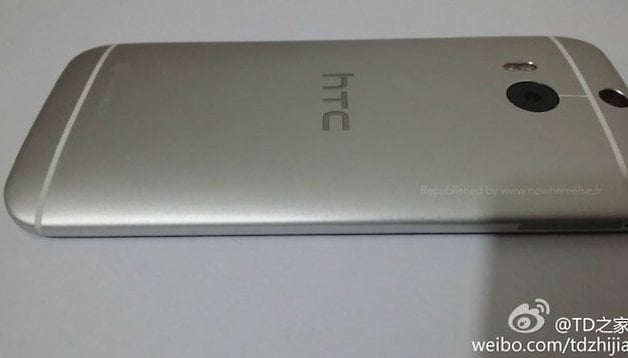 The 25th of March event for the all new HTC One, or M8, is creeping closer and again pictures of the device have surfaced on the internet, putting an end to any doubts about the new smartphone's design. Not only that, official wallpaper for the new device can now be downloaded. NEXTPITTV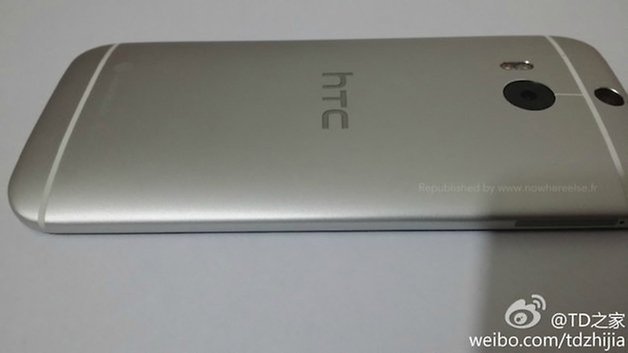 A picture is worth a thousand words, which is why I won't waste time going on about the images below, in which the new HTC One is shown from every angle. They've even provided a size comparison next to the HTC One Max. In addition, the official wallpaper can be downloaded from the XDA Developers website. Don't forget that you can also check out the HTC One, or M8, in this YouTube video which surprisingly hasn't been removed yet. The video shows a hands-on review of the developer edition of the new smartphone, published by the kid of some engineers, (the names even shown in the clip) who presumably work for HTC. Soon after the release of this video, Jeff Gordon of HTC responded threateningly to the teen who went ahead and ruined HTC's hurrah just weeks before the official event.
Aside from what you see, the M8 is rumored to have two cameras on the back, an even more intense metal finish and texture, the all new Sense 6.0 user interface, a quad-core Snapdragon 801 processor with 2GB RAM and the last but definitely not least, expandable storage, an improvement from the 2013 HTC One.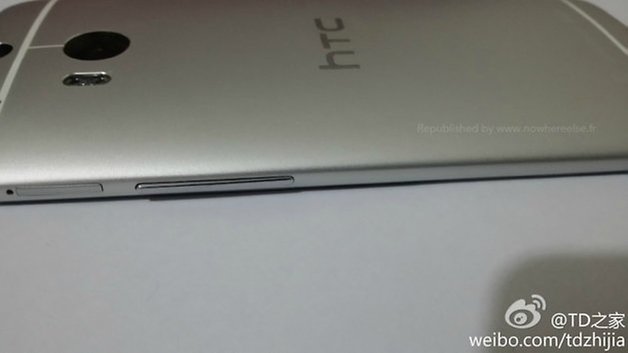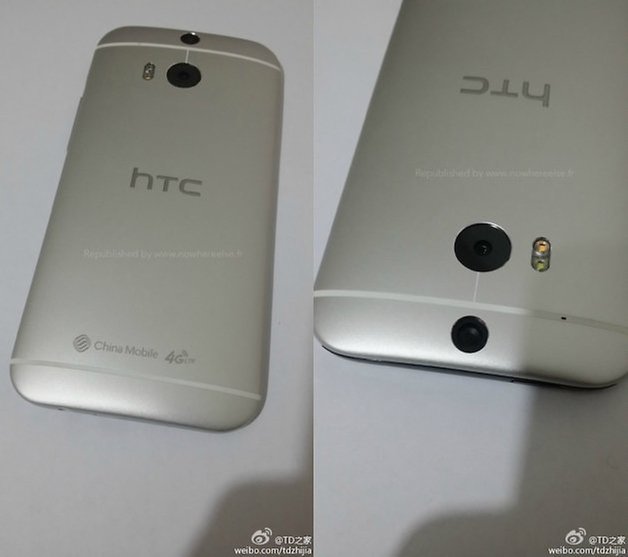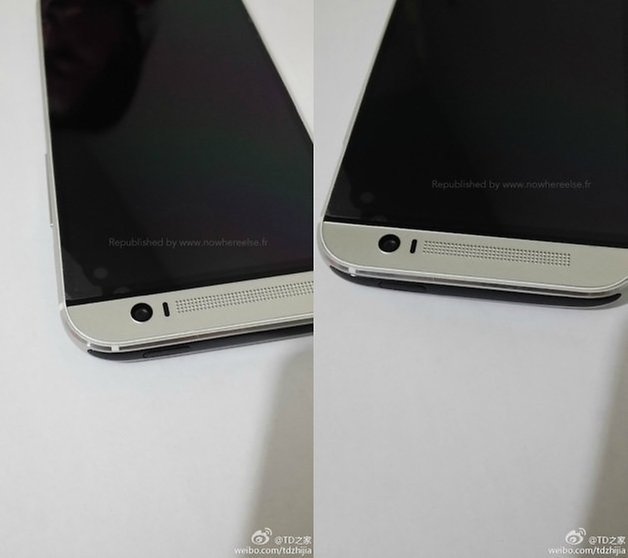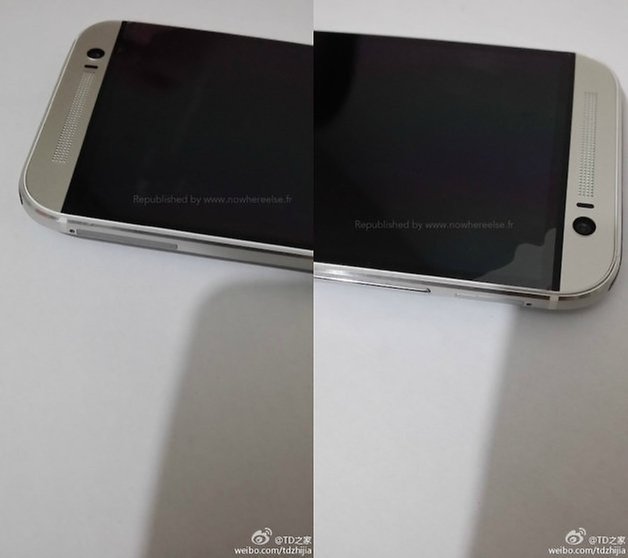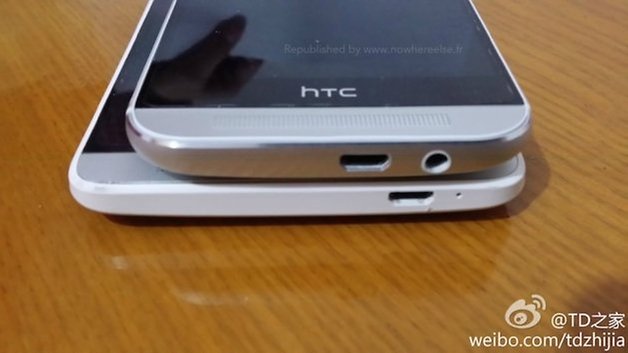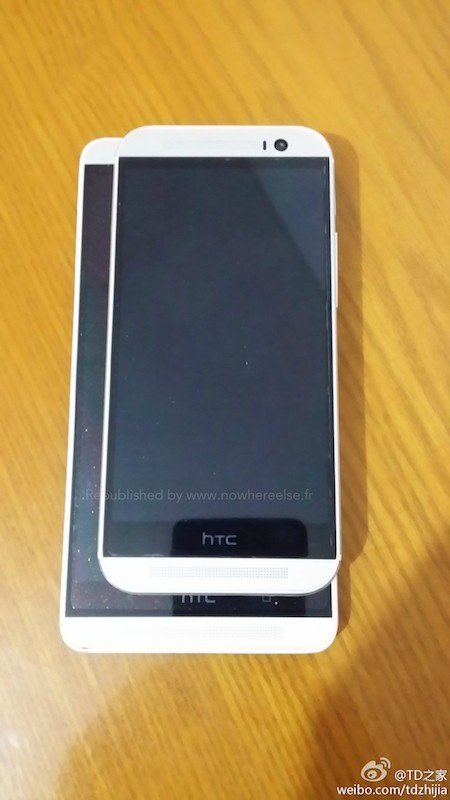 From what you see, would you consider buying the all new HTC One over the Galaxy S5?