Android smartphones with the best battery life
Update:

All new phones added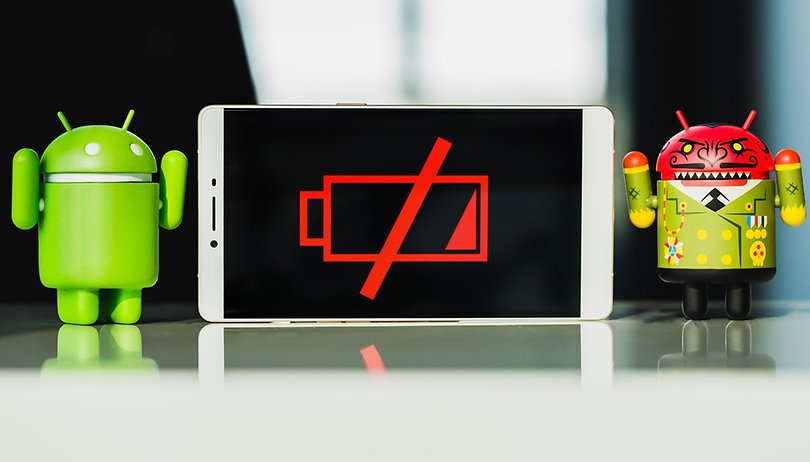 One of the factors that influences smartphone purchasing decisions the most is battery life. At present, any phone that can last an entire day is considered good (yes, we know, it's not how it used to be). But, among all Android phones, which are the best?
In the curation of this list, we have taken account of benchmark test results and our editors' real world experiences with the different devices. These excellent Android smartphones aren't listed in any particular order, and any listed here will provide you with above average battery life.
1. Huawei P20 Pro
Chinese manufacturer Huawei continues its rise to prominence even as the US market becomes increasingly difficult. The last flagship, the Huawei P20 Pro packs a 4,000 mAh battery into its slim, elegant body. Expectations for battery life were high after the Mate 10 Pro, and the newcomer didn't disappoint.
Using the smartphone intensively to call, text, email, Facebook and Instagram, take photos, navigate with Google Maps and play some videos on YouTube, the P20 Pro managed to stay alive for about 1 day and 13 hours, with 20% battery life still available. Various tweaks and optimizations can be used to suit your habits and prolong the battery even more.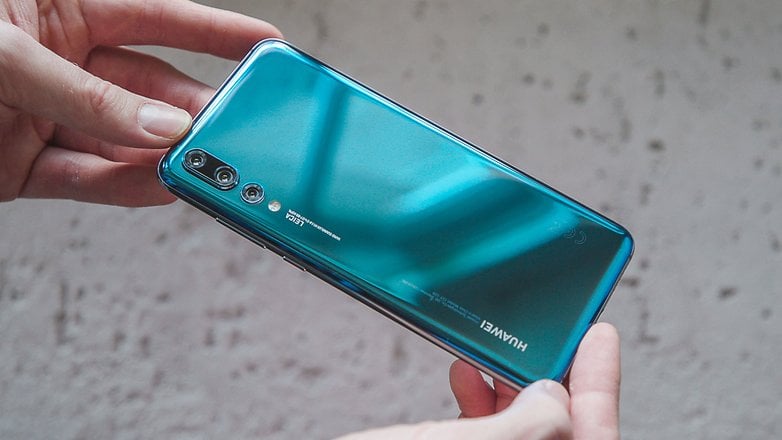 2. Huawei Mate 10 Pro
The Mate 10 Pro has stood the test of time, and still ranks as one of the best options for the battery. We were able to test the Mate 10 Pro extensively, and it lasted a whole weekend without needing to be plugged in.
The Mate 10 Pro's 4,000 mAh battery has lightning-fast quick charge capability. After 30 minutes the original accessory charges from 0 to 58 percent. However, wireless charging is not available and the battery cannot be easily replaced.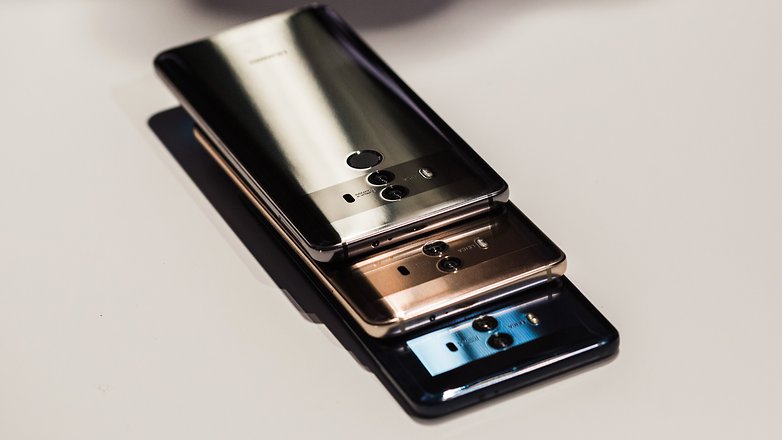 3. Sony Xperia XZ2 Compact
This compact smartphone with a 2, 870 mAh battery is able to outlast most flagships when it comes to battery life. With its power saving modes active, the smartphone is able to last two days.
However, be warned that the energy saving options can be less helpful depending on your use. The energy savers can end up really slowing down the performance of the XZ2 Compact, and if everything is taking longer to load and run over a long session, then you battery might not be being saved so much.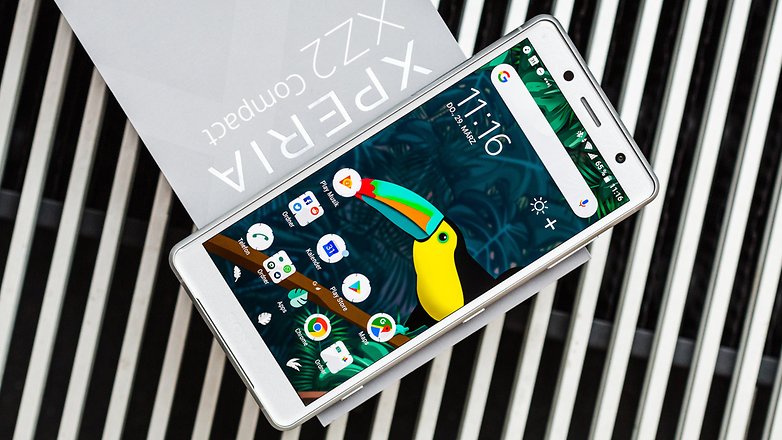 4. Sony Xperia XZ2
Keeping with tradition, the new Xperia XZ offers great battery life, although it's just a few hours less than the compact version. Although the 3180 mAh battery doesn't seem so much on paper, the phone is capable of incredibly long life thanks also to the Sony's software features for energy saving and intelligent charging via USB Type C.
The smartphone can safely provide more than 7 hours of screen time over one or even two days of use. If you're thrifty, I'm sure you can even reach 3 or 4 days of minimal use like quick calls, web queries and the occasional social media check-in.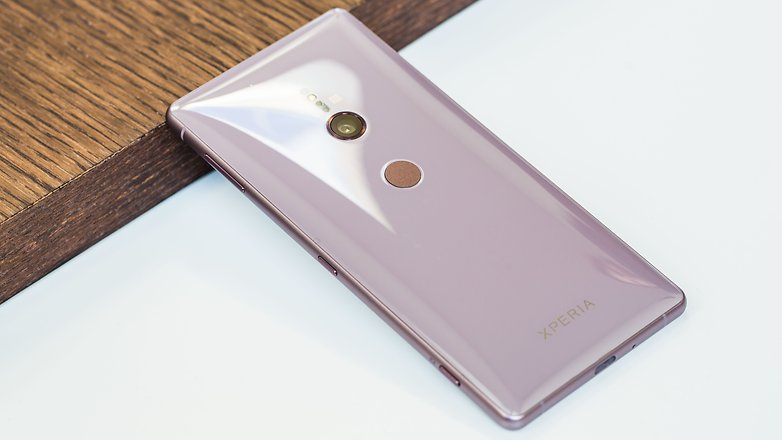 5. Samsung Galaxy A8 (2018)
The Galaxy A8 (2018), Samsung's renewed mid-range of the year, brings an enhanced design that evokes the fabulous S-class.
The new Galaxy A8 accommodates continues the tradition of endurance characteristic smartphones in the A series. The battery capacity is strong: the Galaxy A8 comes with a 3000 mAh battery. In everyday use, you will easily be able to use the phone for two days with some left over. If you're a smartphone addict it will still last you a day and a half.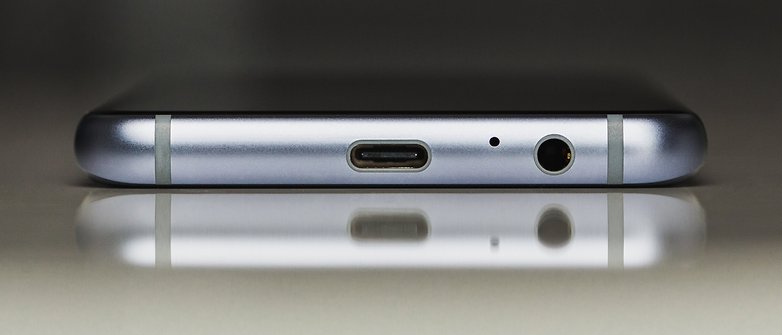 6. Nokia 7 Plus
Nokia has a good reputation when it comes to battery life, and the new 7 Plus clocks in as a smartphone with one of the most durable batteries around right now. In everyday use, it;s easy to get two days of full use without sacrificing GPS, Wi-Fi, 4G, or power-hungry apps.
The 3800 mAh battery combined with optimized software and decent but not overwhelming technical specifications guarantees excellent battery life. Charging is via the USB Type-C port and fast charging supports 5V/3A, 9V/2A or 12V/1.5A standards.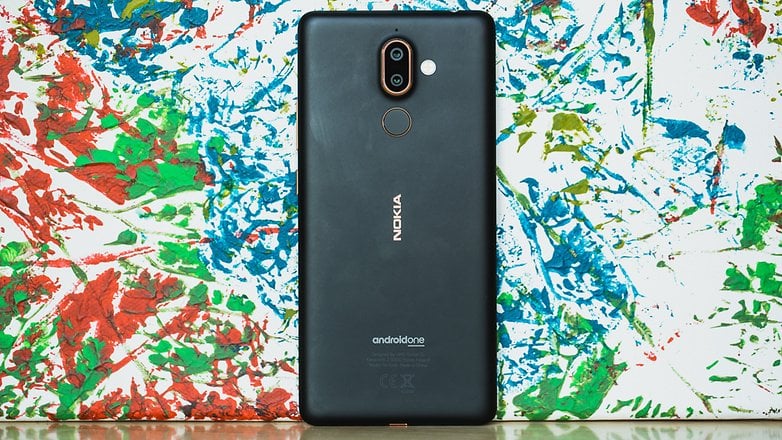 What do you think? Is there any other smartphone that deserves to be on this list? Feel free to let us know in a comment!