100 days with the Mate 10 Pro: no divorce planned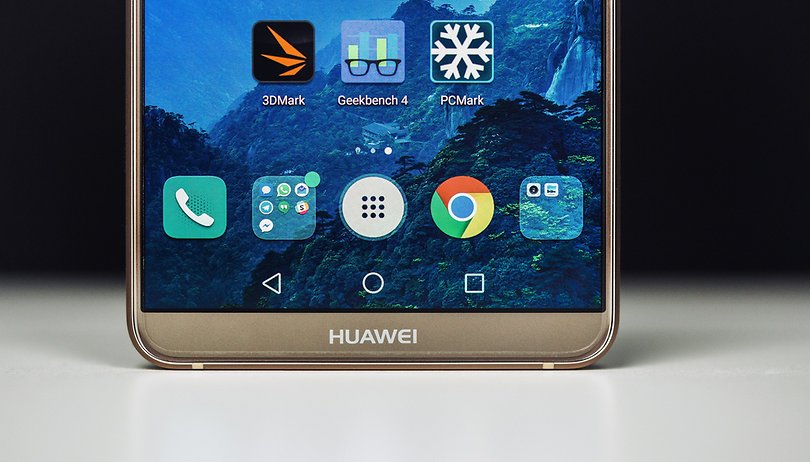 Most smartphones, no matter how good, end up showing signs of wear and tear. Is this the case with the Huawei Mate 10 Pro, or has it improved over time like a good wine? I tested this smartphone for 100 days, so now let's check out the results. Has the device stood the test of time or is it a no-go?
Let's get down to it: am I still satisfied with the Huawei Mate 10 Pro after 100 days? My experience is very positive, but it's not perfect either. Below, I will explain what I liked and disliked as well as what surprised me.
Gaming and media: an great experience
Although the Mate 10 Pro is still versatile, it is clearly aimed at gaming and media enthusiasts. Its large 6-inch screen (18:9 format) makes video playback and game use very enjoyable. It doesn't have the best definition on the market, but I'm still happy with the result. The components of the device are top of the range, meaning the device can run any game without any problem. Personally, I haven't had a problem with slowdowns in the games, and the smartphone has never overheated despite the extra work I forced it to do.
My favorite feature was the stereo sound: when you use the device in horizontal mode, the stereo sound is switched on (this can be changed in the settings) to provide a better experience. This changes from the usual single speaker set-up on the lower edge that we find in most smartphones. Another element that will probably satisfy many users is the large storage capacity, and another, is the Easy Projection mode: not necessarily amazing, but it still does the job.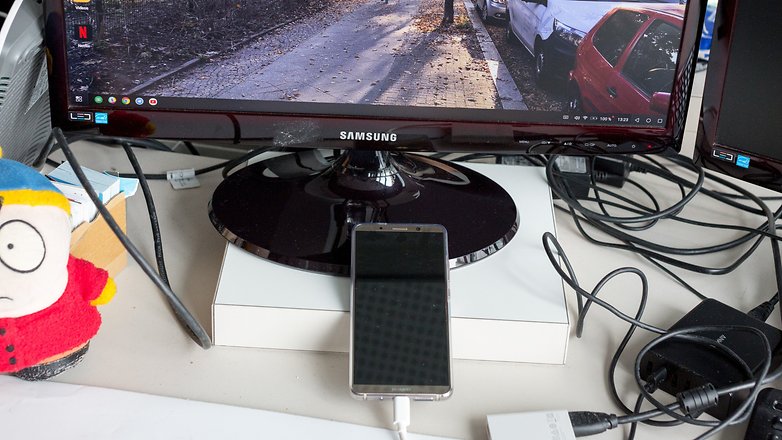 There is always a but: the absence of the mini-jack plug is more problematic than I imagined. When you have your Bluetooth headset with you, it's fine. But if you forget it, it means you'll have to spend your whole day with no music. Gone are the days when you get to work and find your trusty mini-jack headphones. It's a bit like USB-C, the technology evolves for the better, but when you don't have the right hardware you can't do anything. It's a case of changing your habits, or improving your memory!
Does its artificial intelligence actually make it intelligent?
Huawei highlights its developments in artificial intelligence. The Neural Processing Unit is designed to support the device's CPU (up to 25 times faster) and GPU (up to 4 times faster), while consuming less power. In other words, your smartphone will be quicker. This will give your applications a boost, providing better results in the camera and translation application.
What about in practice? The NPU chip certainly takes effect and the photos are of good quality (although I still prefer the Pixel 2 camera), and I particularly liked the portrait mode. To put it simply, we have a very good camera here. But to what extent does the NPU chip play a role? It's hard to say.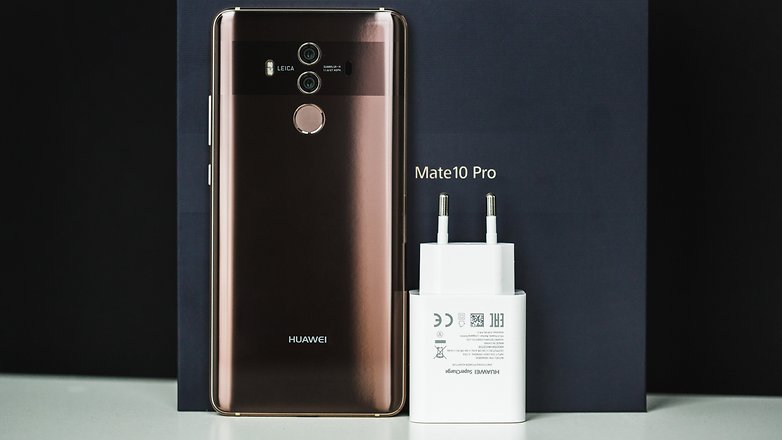 For the rest, the situation seems to boil down to a single word: marketing. It makes you wonder whether the chip does everything Huawei claims. I personally don't think it makes any difference on a daily basis. I've had the opportunity to use many high-end devices and I don't think that the Mate 10 Pro is faster, I didn't notice applications launching more quickly, or learning from my use.
As for the translation application, except for the design it does no better than Google Translation. Of course, it will still be improved (and it needs it), but currently, it is rather disappointing. As for voice translation, it leaves even more to be desired.
Yes, I do, for better or for worse.
Not everything is perfect. On a few rare occasions there were some odd moments with the Mate 10 Pro. For example, I was using WhatsApp and all of a sudden the screen switched off for a few seconds, then returned to the locked screen. And another small problem: the search parameters on EMUI don't always work very well, I type what I'm looking for, but it doesn't find the option even though I know it exists. It's a shame, as it would help to avoid getting lost in menus, especially if it's to find features that Huawei hasn't fully adopted (for example Smart Lock).
The positives outweigh the negatives, so I highly doubt you'll regret your purchase. The camera is powerful, and takes good quality photos, and the battery life is also excellent. If you keep in mind that it is not a perfect smartphone, you'll be more than happy with the Mate 10 Pro.
Do you have one of these devices? Let us know what you think of it.