Audi is investing $16 billion in electric and self-driving vehicles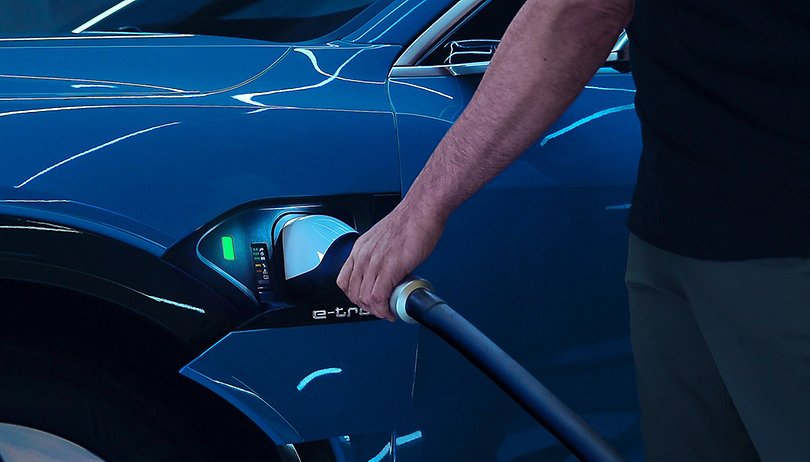 German car manufacturer, Audi, has announced plans to invest €14 billion ($15.9 billion) into future transport technologies such as fully electric cars and autonomous driving. The VW Group subsidiary's spending will run over a five-year period up to 2023.
The large-scale investment covers research and development costs plus money pumped into property, factories and equipment.
Bram Schot, temporary chairman of the Board of Management of Audi, said: "This planning round bears a clear signature: We are taking a very systematic approach to electric mobility and will be much more focused in future.
"We are consistently prioritizing our resources for future-oriented products and services that are highly attractive and relevant to the market. With models such as the recently presented Audi e-tron GT concept, we want to electrify people again for Audi and at the same time be an agile and very efficient company."
Audio says that by 2025, it will make around 20 electric car models, half of which will be fully electric engines. We already know that the Audi e-tron SUV will be the first, followed by the recently revealed e-tron GT.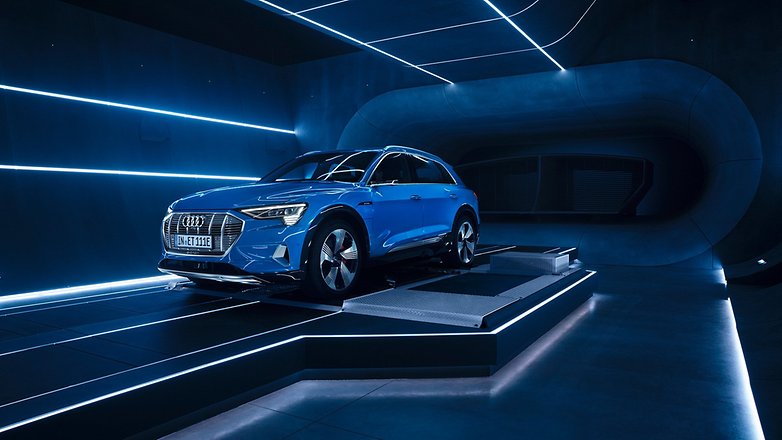 Schot added that Audi was systematically moving towards electric mobility and are consistently prioritizing future technologies.
The company seems to be moving in the direction Scott Keogh, former Audi of America president, predicted in 2015. At the time, Keogh said that by 2025 at least 25% of all Audi cars sold in the US will have a plug.
Audi also announced that the company's total projected expenditure for the next five years amounts to €40 billion.
What do you think about the announcement? Will it be money well spent? Let us know.