Save $70 On All Apple Watches Series 8 is Back on Sale from $329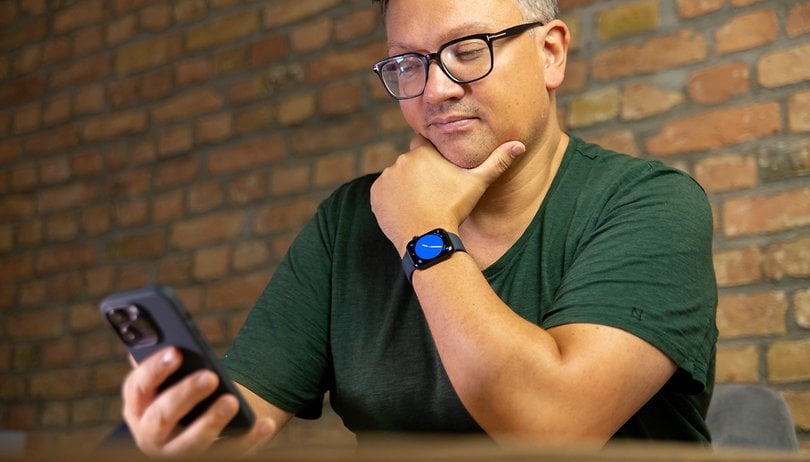 Apple continues its spring sale with the Watch Series 8. It offers both GPS-only and cellular models at their previous price lows, with the former dropping to $329, making it 18 percent cheaper. If you prefer to leave your phone at home, the LTE-capable Apple smartwatch now retails for $429, which is 14 percent cheaper than usual.
The current deals are the best we've seen throughout the Watch Series 8 was released at the end of last year. This gives you a $70 discount off any of the variants you select. At the same time, Apple is listing all the colors this time in contrast to the limited red option from its previous sale.
Apple's Watch Series 8 is more reliable than ever
We gave the Watch Series 8 a 4.5-stars rating out of 5 in our review, which is a solid score for a smartwatch. In terms of design, there has been very little change compared to the Watch Series 7. However, Apple introduced vital features underneath the hood features in its latest generation, making it a worthy upgrade if you're coming from a much older Watch Series model.
For starters, the Watch Series 8 supports Crash Detection that is enabled by a highly sensitive G-force sensor, advanced accelerometer, and gyroscope. The array of components enables the wearable to intelligently detect whether you were involved in an accident. It can even initiate calling the emergency responders via your iPhone or directly to the watch with cellular connectivity, and it has already proven to be effective in saving lives.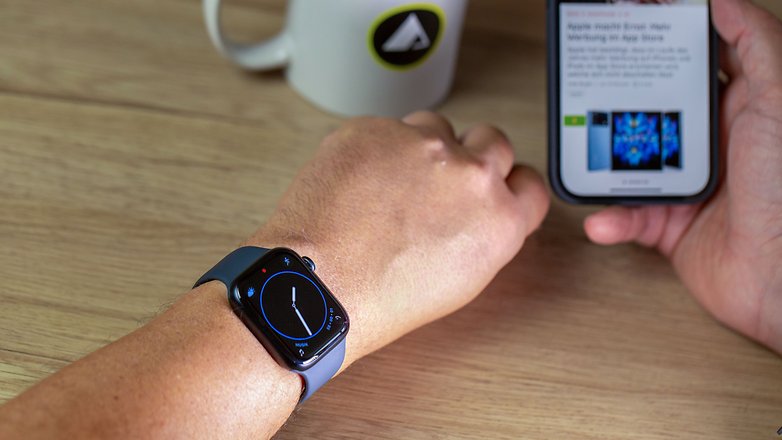 The other notable addition to the Watch Series 8 is a new temperature sensor. This improves the extensive health and fitness monitoring features. For instance, it can help provide a more accurate menstrual cycle prediction for women or prompts a user of abnormal body temperature levels during sleep.
At the discounted price, the Watch Series 8 becomes an irresistible offer, especially for iPhone users who are due for a Watch upgrade or simply looking to take advantage of the extended Apple ecosystem. Likewise, what are your thoughts on this Apple deal? Would you prefer to see more smartwatch offers in the future? Let us know.