Apple shuts down Facebook's internal iOS apps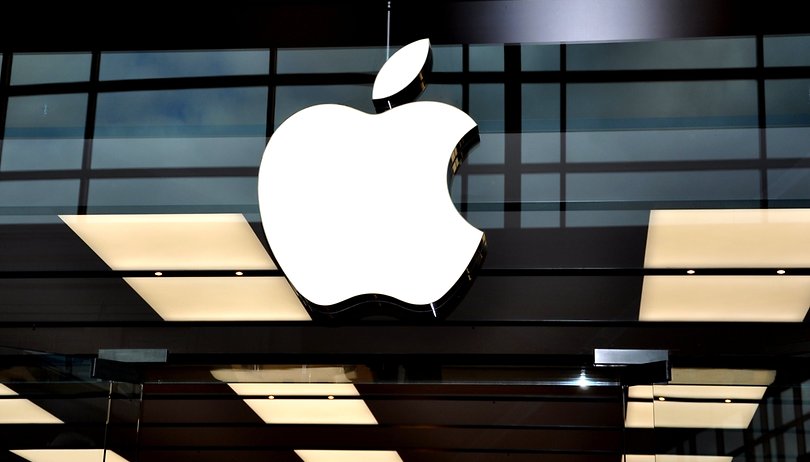 Apple has not had the best relationship with Facebook in recent years - CEO Tim Cook has openly criticized unscrupulous data harvesting. However, the Cupertino company has now escalated the conflict with Facebook by shutting down the social media network's ability to distribute internal iOS apps. This comes as a response to the recent news that Facebook has been using a 'research app' to spy on teenagers.
According to The Verge, the app in question was "distributed outside of the App Store using Apple's enterprise program, which allows developers to use special certificates to install more powerful apps onto iPhones". However, these apps are not supposed to fall into the hands of customers - they are reserved for employee use only.
In a statement to Recode, Apple said that Facebook was in "clear breach of their agreement with Apple", which has led to the decision to revoke the social network's distribution certificates. This is despite promises from Facebook to shut down their research app.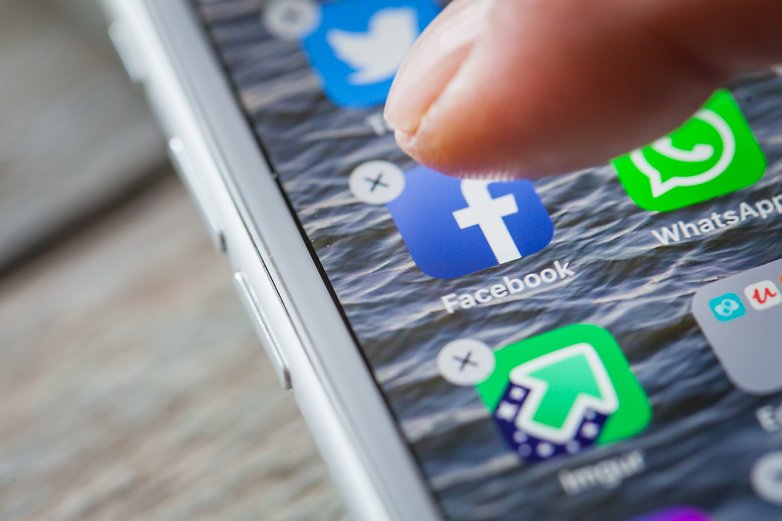 The consequences from Apple's decision could be severe for Facebook. It not only limits the social media giant's ability to test and create new applications, but employees cannot use a multitude of internal iOS apps. This has caused many of them to be frustrated, with one employee telling Business Insider that: "This is probably one of the worse things that can happen to the company internally."
Facebook is currently negotiating with Apple to get employee-only apps back up and running.
What do you think? Was Apple's response appropriate? Let us know in the comments.