Slow but steady: Android Nougat distribution has finally hit the 10% mark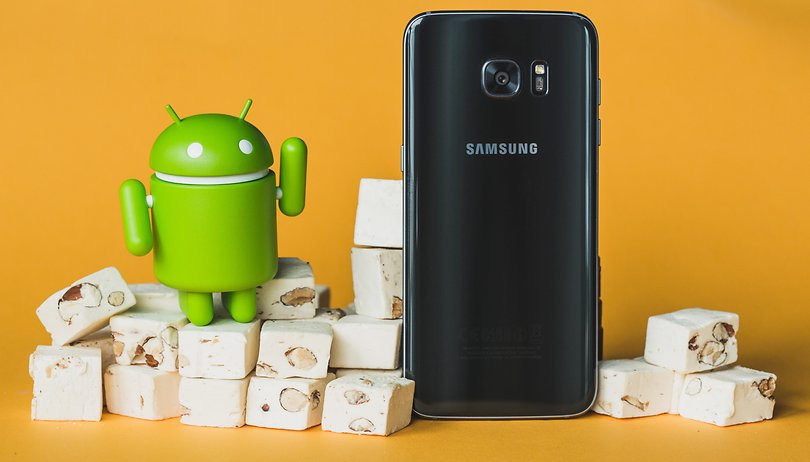 Google's Android OS is a versatile and flexible platform that can do a lot of great things, but there are rather a lot of different versions of Android in use in the wild. According to the latest Android Nougat adoption figures, it's slow but steady progress as the 10 percent mark has just been passed, 11 months after its general release.
Back in November 2016, Nougat was on just 0.3 percent of devices. The sub-1 percent rollout after the general release in August wasn't a surprise, as it was only available on a small handful of phones. Eleven months later, the Android Developers platform tracker shows that Nougat has (finally!) passed the ten percent mark, and is now on 11.5 percent of all Android devices.
This may not seem like a large number, and that's because Android has always suffered fragmentation from its open ecosystem. It's clear that Google is hoping to clear up some of that issue up by delivering its own hardware, the Pixel phones, which will get the newest updates ahead of devices made by other companies.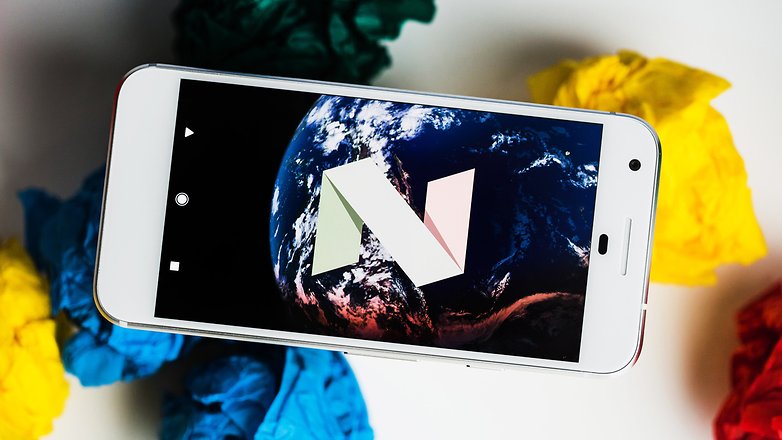 Though Pixel is leading the pack, other devices have begun getting the Nougat update since, and a significant number of 2017 smartphones have been released with the OS. That being said, not all devices out in the wild are intended to get the Nougat update. So, the long term spread of Nougat is dependent more on sales of new devices than on updates of older or cheaper ones that won't be supported for much longer.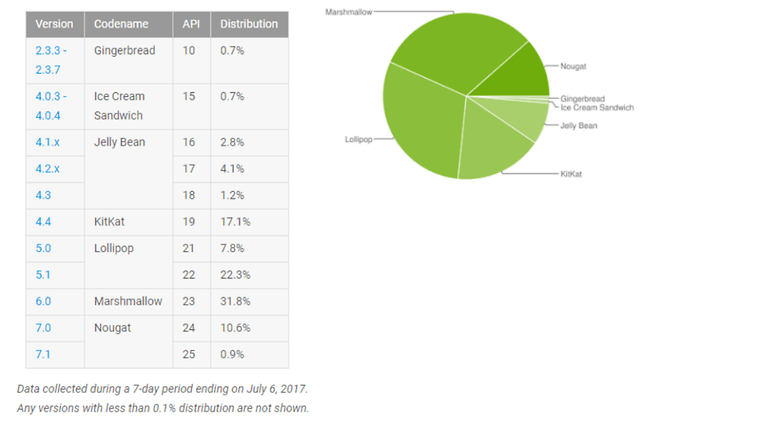 We will continue seeing a large percentage of phones running Marshmallow (now at 31.8 percent), Lollipop (30.1 percent) and even KitKat (17.1 percent), as older versions die off (Gingerbread and Ice Cream Sandwich are both at less than one percent). When Android O gets its general release, we can expect the same slow but steady distribution numbers as Android Nougat has had.
Are you dying to get your hands on Android O, or still waiting patiently for Nougat? Let us know in the comments below!