Android officially abandoned by Microsoft, Nokia X dies a peculiar death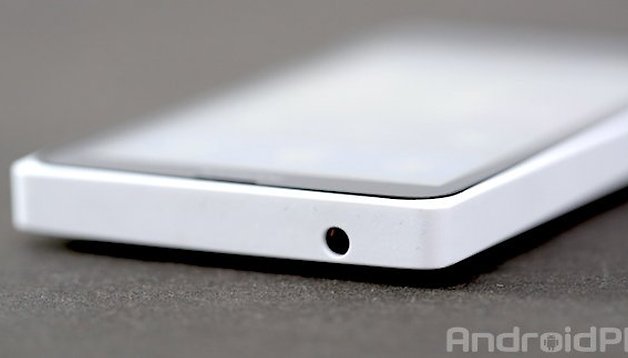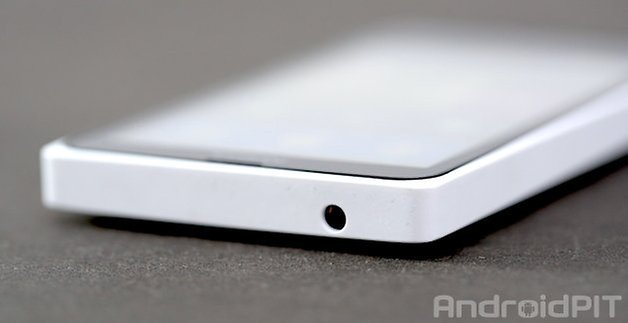 The Microsoft's plans to buy Nokia broke we all thought Nokia's Android plans would never see the light of day, but Microsoft bravely let the X project float to see how it fared: which wasn't well. In reality it was all a bit of a miracle that Microsoft let two Android devices appear at all.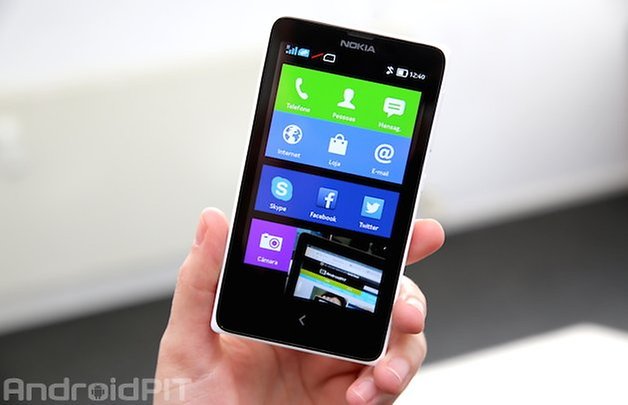 Not surprisingly, select Nokia X products will be refitted with Windows Phone and continue as Lumia phones, but Nokia's Android prospects have officially come to a halt. The sad part of the story is that along with the Android platform, 18,000 employees are set to walk out of Microsoft as well, as part of their biggest layoff ever. Whether the culling of Android is the reason behind this massive layoff or just another symptom of other issues at Microsoft we'll have to wait and see. But if you already picked up a Nokia X or Nokia X2, hold onto it, as it's about to become a collector's item.
What did you think of the Nokia X? Are you surprised to see Microsoft abandon Android?