Android L not coming to CyanogenMod anytime soon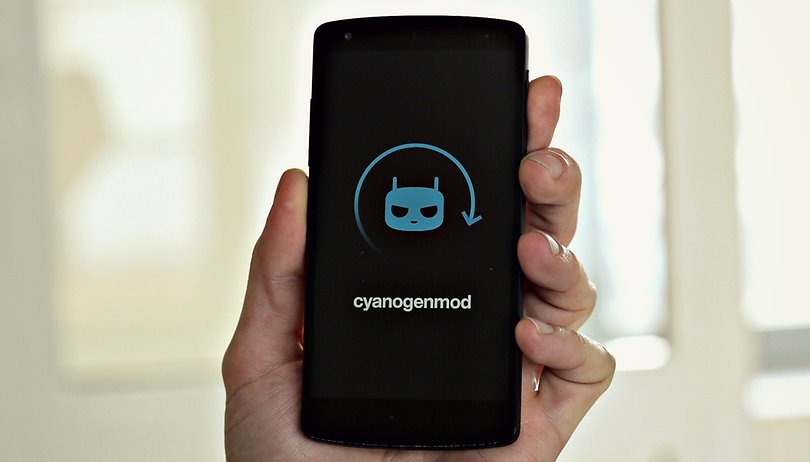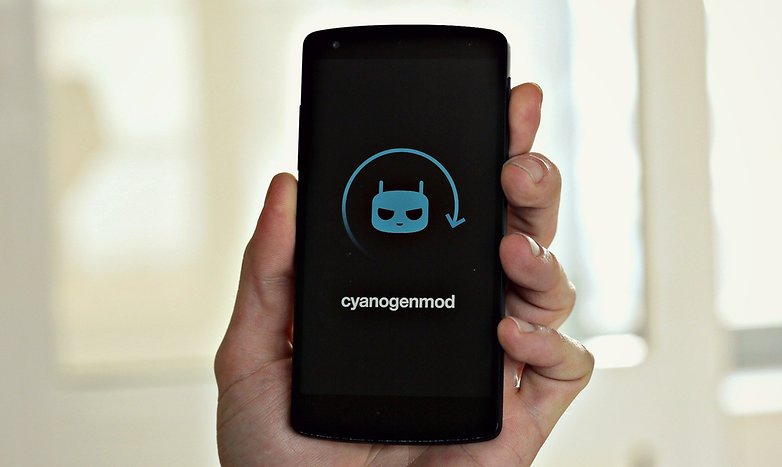 The issue is the fact that the source code released today is only the developer preview, which, as anyone who has played around with it so far would know, is not very stable and is quite patchy with features and functionality. The CyanogenMod team has a lot of work to do and as we already know they are sometimes strained by the pressure of releasing ROMs as quickly as possible. So to invest large amounts of time adapting CyanogenMod to an incomplete Android build is a poor use of resources: if the final source code appears in the months to come with significant changes on board, all the CM team's efforts would go to waste. But it's not all bad news.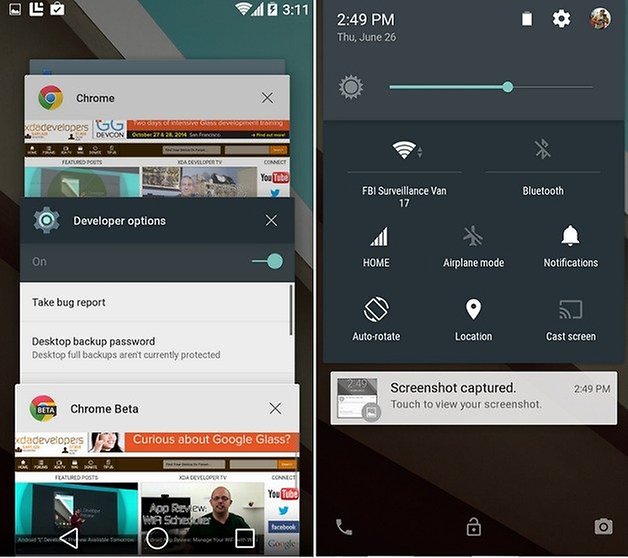 In a blog post today the CM team has acknowledged that they will indeed be taking a close look at the AOSP code and seeing what they can do with what is already there. This means two things: they can start doing the ''think work'' associated with filling gaps in Android L and also figure out the time costs involved in adapting CM features to the new Android version. It also means that the CyanogenMod team can identify the features they currently add that will become redundant in stock Android, meaning the list of tasks in C 12 may shrink a little.

So while flash fans may have to wait a little longer than they had hoped for Android L builds on CyanogenMod, the decision is a wise one for CyanogenMod. Their time and efforts will be optimized, and they can focus on getting the CM 11 builds flowing until such point in time that all systems will be go for CM 12. The positive side of the blog post is that the M8 build of CM 11 is ready and will go live just after July 4th weekend. Happy Independence Day!
Check out our list of Android L features Google kind of ''borrowed'' from custom ROMs and third-party apps and the list of cool Android L features you can get right now.
What are your thoughts on this news? A wise choice or just plain disappointing?