Android is becoming more like iOS and it's a good thing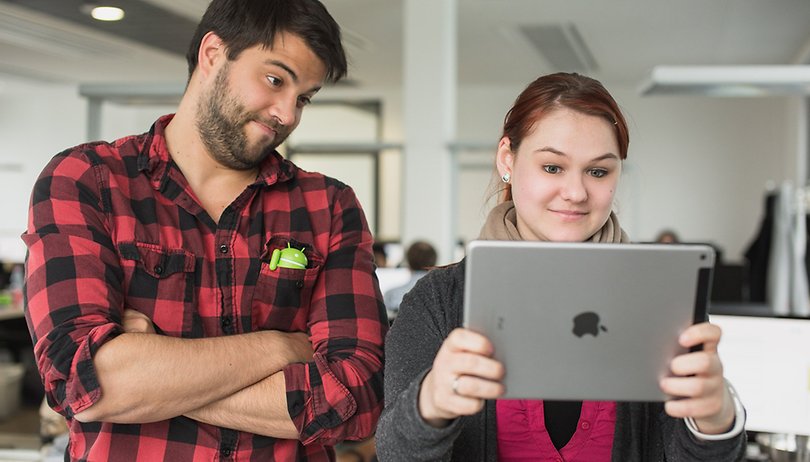 Android N has landed and it brings the platform another little step closer to iOS. Now, I love Android. I love that Android is not iOS. But I believe that it will ultimately benefit from a few facets of the iOS design. Here's why. NEXTPITTV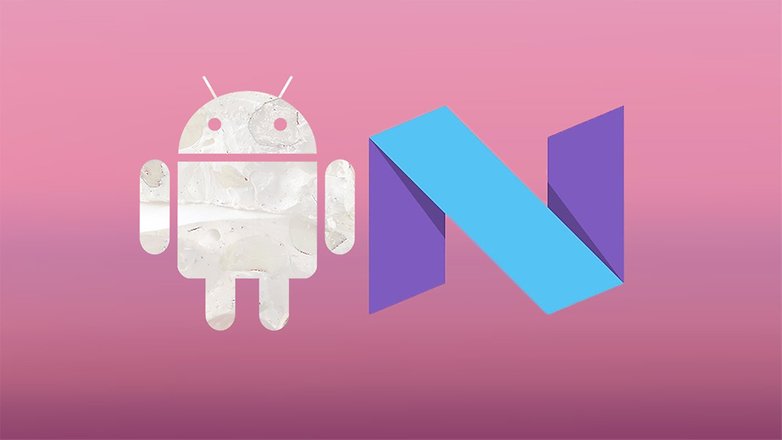 Reply from notifications
The ability to reply from within notifications has been around since iOS 8 and now Android is probably going to adopt it in the next version of Android. Remember, however, that the Android N Developer Preview is a work in progress: things can change.
This addition is sensible, because it shortcuts the process of diving into specific apps. Shortcuts are tasty. Shortcuts save us time. Time is precious. Irrespective of whether or not this was invented by Apple (it wasn't), iOS has put it to effective use, and I'm glad we can now enjoy it on Android.
Split view / multi-window
iOS 9 got to split view before stock Android, too, though Samsung's TouchWiz has had these capabilities for years. There should be few complaints about the addition of this feature to the Android functionality roster as it's a feature which has been crying out to be implemented for years.
This has become even more necessary as Android tries to bridge the gap between mobile and desktop.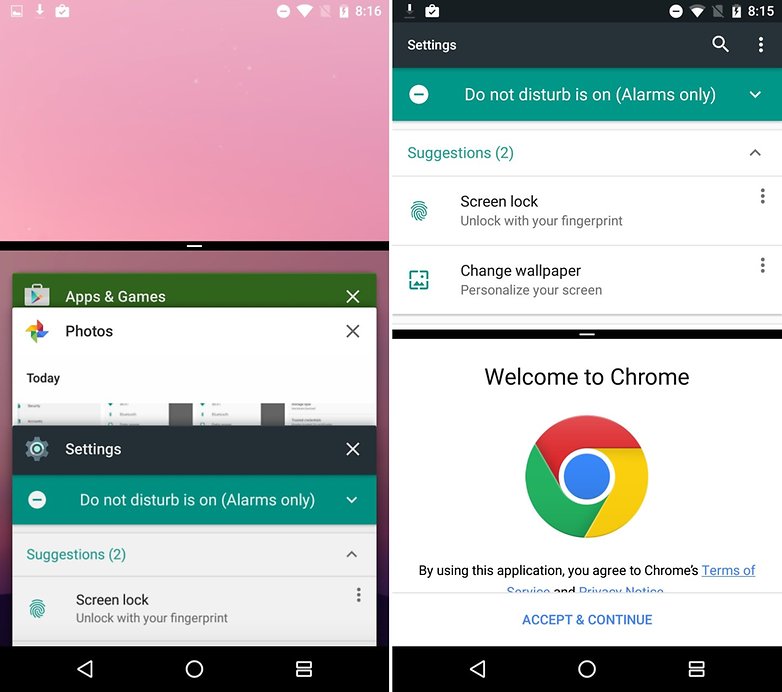 Night mode
Android almost got to this one first. It was primed for integration with Android M but it was removed for the final build. Night mode looks set to make a comeback in the next major Android version, but iOS introduced a similar feature known as night shift in version 9.3.
Night mode and night shift can help us get better sleep in a similar way to how Twilight Pro works. You can download an app for a similar effect, but for those who aren't aware of it, the feature should come as a nice inclusion in Android N.
The app drawer removal?
Some manufacturers have already ventured into this territory (LG and Xiaomi being two of the major players to remove the app drawer) and it's not certain whether it will be removed from the next Android OS – rumors have suggested it will be, but in the first build, it remains.
If we can fit all of our apps onto home screens, is the app draw still relevant? Or is it just a hanger-on from a previous generation? The jury's still out.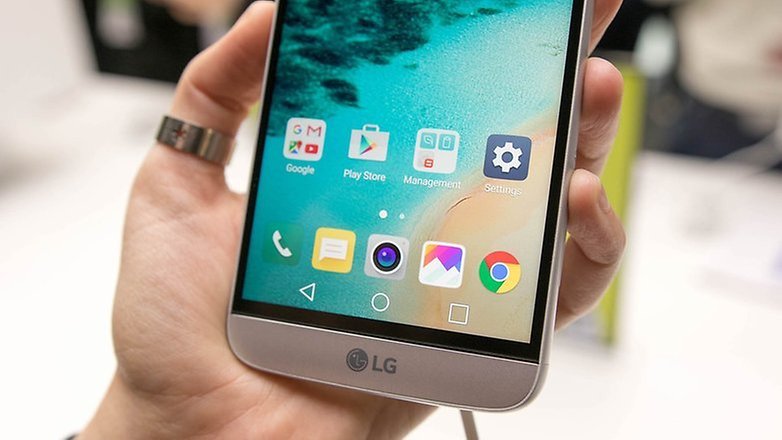 Final thoughts
I'm not saying that everything in Android N is geared towards iOS, nor that iOS itself was first to any of these ideas. In many ways, it's not about the "who was first" game: that's boring. What's more interesting is who makes the best use of it.
At the minute, for the above features, it's iOS, but perhaps not for long. Soon Android is going to benefit from the adoption of these features and that's a good thing.
Give me your take below.