All new Paranoid Android ROM revealed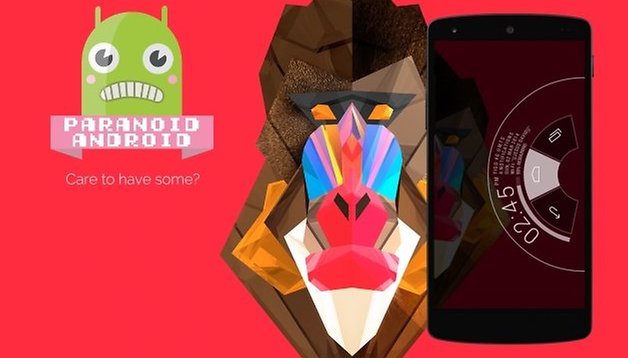 The team at Paranoid Android has just pulled the wraps off their built-from-the-ground-up KitKat ROM, Paranoid Android 4.1. The ROM is still in beta phase, but is a complete rebuild of the custom ROM based on stock Android with a few additional features, like PA's customary PIE control, stacked on top. NEXTPITTV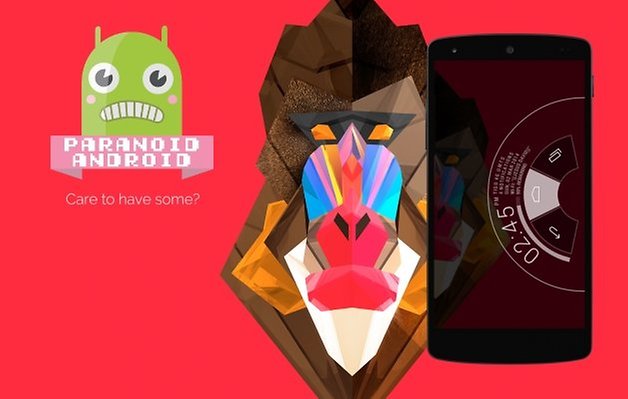 The whole experience is apparently designed to draw new users to the ROM rather than simply catering to the existing community of tweakers and modders. It seems that Paranoid Android may have taken a leaf out of CyanogenMod's mainstream playbook with this move, and will probably be criticized to some degree for dumbing custom ROMs down in much the same fashion.
For those whole like the look and feel of stock Android but still want a few additional features thrown in, this is a perfect recipe. The video above demos some of the new features and feel of the ROM and the team has asserted that it will not ''borrow'' features from other custom ROMs but instead build its own unique PA-flavored feature set while still paying attention to the demands of the community. Take for example Hover, which will replace the old Halo multitasking feature.
Have you flashed Paranoid Android? Do you like the idea of a more stock PA ROM?