Watch out lawyers, AI can do your job faster and better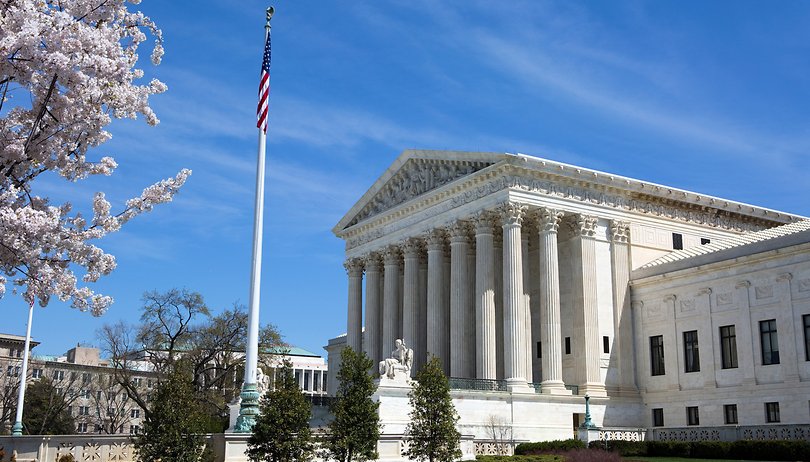 It is only recently that artificial intelligence has teamed up with police to support them in their work and it could soon take on the job of lawyers in some areas. As an experiment shows, the AI is faster and more accurate in legal analysis. NEXTPITTV
As the development of artificial intelligence progresses, we see more and more jobs in danger. One of them could be lawyers, at least the legal analysis aspect of their jobs. As a new experiment by development team at LawGeex shows, Artificial Intelligence does a better and faster job of carrying out legal analysis of contracts.
For the test, the experts pit an AI with a machine learning algorithm against 20 lawyers. The task: to review five non-disclosure agreements (NDAs) with 153 sections and 3,213 clauses for potential risks such as loopholes. LawGeex then checked the duration of the analysis and the accuracy with which problems were identified.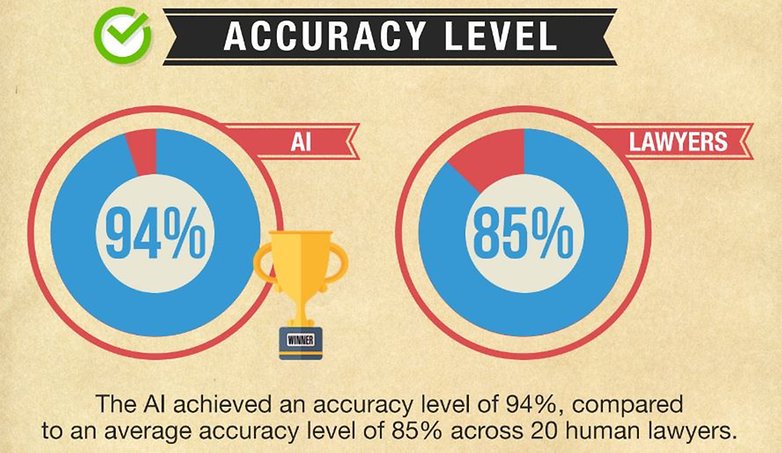 They found that the human participants needed on average 92 minutes for the analysis, while the artificial intelligence carried out the test of the NDAs in only 26 seconds. In addition, the accuracy of the lawyers was on average "only" 85 percent, while the AI reached 95 percent. Thus it found risks just as accurately as the best human lawyer in the group, who took much longer to find them. By the way, the lawyers drank twelve cups of coffee while the AI managed without caffeine.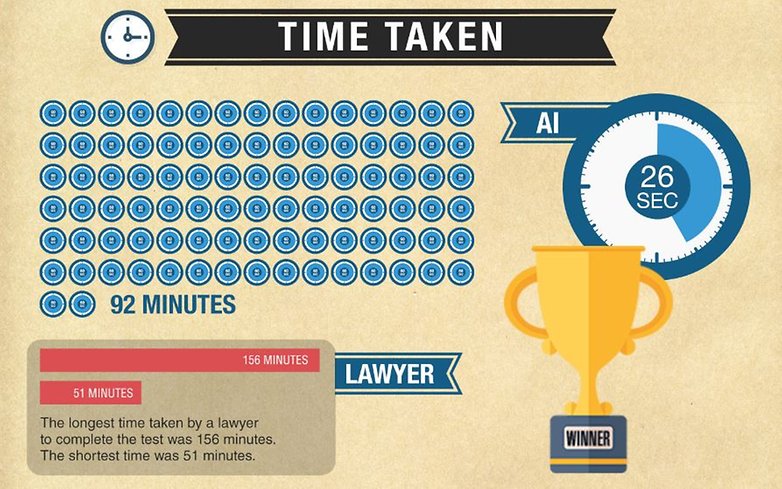 The lawyers from the experiment are experienced professionals who work for names like Goldman Sachs and large law firms. The accuracy of both AI and humans was determined a group of independent law professors from renowned US universities. According to LawGeex, the probability of the AI simply being lucky is less than 0.7 percent.
Will the job cuts by artificial intelligence soon affect lawyers as well? Not so fast! A lawyer's job also involves looking after clients, conducting conversations and much more than just analyzing texts. But maybe in the future AIs will be able to take over this rather dull area and the lawyers will take care of other important things.
What do you think? Is AI a real threat to the established professions? Or just natural development of technology?