How Steve Jobs managed to kill Adobe Flash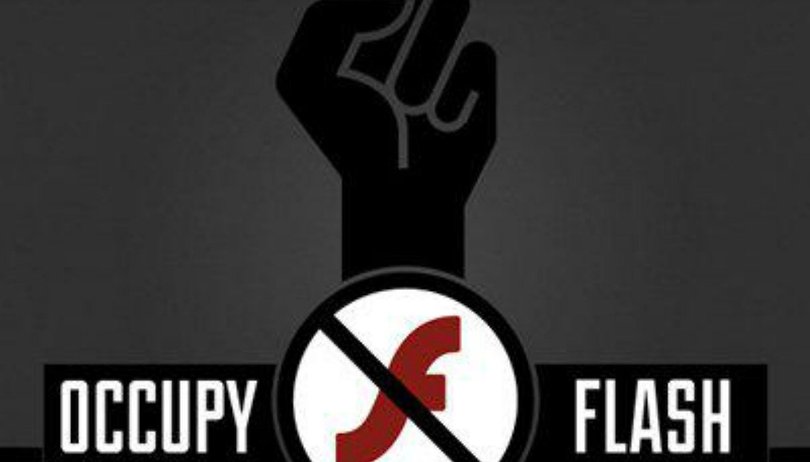 If you've recently found yourself asking ''why is Flash Player not working?'' you've got Steve Jobs to thank. Back in 2010, Jobs famously penned his open letter ''Thoughts on Flash'' where he opened fire on various Flash problems. Since then, Jobs' issues with Flash security, among other things, have gathered support. More recently by Facebook, and now Mozilla Firefox (the browser recently blocked Flash content). So is Flash dead?
To give you the back story: part of the reason everyone hates Flash is that it is an incredibly outdated technology. Flash content was superseded by HTML5 years ago, but many lazy webmasters never bothered to update their sites, meaning Flash has managed to continue limping on towards its ultimate demise. But this death can't come soon enough for some. Even YouTube stopped supporting Flash content in January.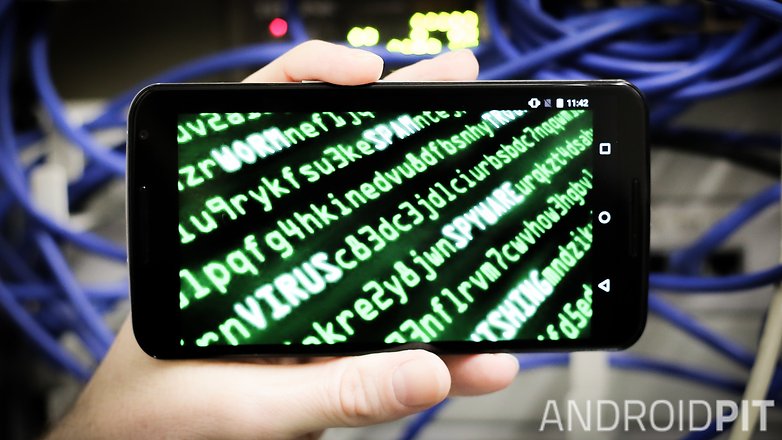 On the weekend, Facebook's chief security officer, Alex Stamos, called for an ''end-of-life date'' for Flash whereby broken Flash content would need to be removed. Mozilla took this one step further and has today blocked Flash Player content from its Firefox browser.
BIG NEWS!! All versions of Flash are blocked by default in Firefox as of now. https://t.co/4SjVoqKPrR #tech #infosec pic.twitter.com/VRws3L0CBW

— Mark Schmidt (@MarkSchmidty) July 14, 2015
Amidst the backlash, Mozilla's head of support, Mark Schmidt, backpedaled a little, claiming that Adobe would only remain blocked ''until Adobe releases a version which isn't being actively exploited by publicly known vulnerabilities.''
Jobs took issue with a number of Flash Player problems, from security weaknesses, battery life and the fact that Flash was designed for computers, not touchscreens. Some things never change: Flash recently hit the news because a whole swathe of Flash security bugs were stolen from a spyware lab called Hacking Team and were being actively exploited. Adobe claims it takes Flash security ''seriously'' but little seems to be done until there's a major scandal.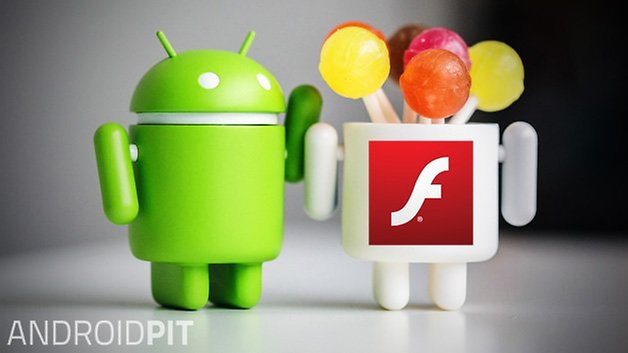 Adobe can likely keep Flash on life support for years to come, but its increasingly poor security track record, lack of support or development and high profile naysayers of the likes of Apple, Facebook and Mozilla should mean that one of two things happens.
First, that Adobe gets its act together and actively addresses the problem, or two, that very little actually changes and users of Flash continue to pay the price because Adobe isn't willing to officially pull the plug. One thing is increasingly clear though: it's time to let go of Flash. It's time.
Do you still use Flash? Were you aware of how vulnerable it is?