Huawei CFO arrested in Canada, extradition to US imminent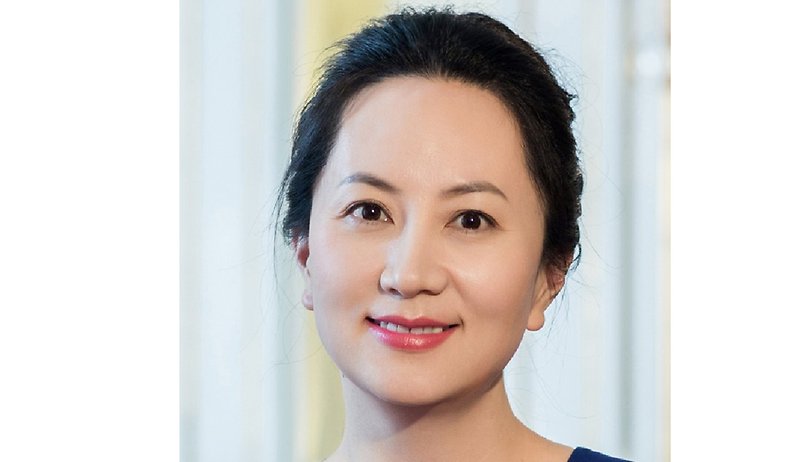 Huawei's chief financial officer Meng Wanzhou was arrested in Vancouver, Canada, on charges of illegal trade with Iran. The arrest warrant came from the USA, which is currently waging a trade war against China and is targeting Huawei and its competitor ZTE. The arrest is seen as a new low point in this conflict.
On December 1, Huawei's Chief Financial Officer (CFO) Meng Wanzhou was arrested in Vancouver. The arrest warrant came from the US and was based on the violation of the trade sanctions against Iran. An extradition is imminent, following a hearing on Friday after which Wanzhou could be released on bail.
The report comes to us from the Canadian magazine Globe and Mail, which relies on anonymous sources from the police; official statements by the authorities do not yet exist. It goes on to say that since April the USA has been accusing Huawei of illegal trade with Iran, which is subject to strict sanctions. Huawei, on the other hand, denies the accusations and asserts:
"The company believes the Canadian and US legal systems will ultimately reach a just conclusion. Huawei complies with all applicable laws and regulations where it operates, including applicable export control and sanction laws and regulations of the UN, US and EU."
The Chinese embassy in the Canadian capital Ottawa had also taken the floor and appealed to the USA "to correct the misstep and restore Mrs. Meng Wanzhou's personal freedom". Canada must be careful not to damage its relationship with China, the report continues.
Tensions between the US and China, particularly with Huawei, date back to 2016, when high-ranking government officials voiced security concerns about the mobile phone supplier. In an emergency procedure at the beginning of 2018, the official selling of Huawei smartphones by US carriers was blocked, so that the US launch of the Mate 10 Pro was effectively killed at the last moment.
But so far, the US has received little international attention for these allegations, as mobile operators in Europe and other markets continue to purchase LTE and 5G accessories from Huawei. If more about the trial against Wanzhou becomes public, the validity of these accusations could finally be judged by the public. Will we see real evidence of Huawei spying, or can the Chinese company clear its name?