Samsung Galaxy S3 – Rumors About 2012's Hottest Android Release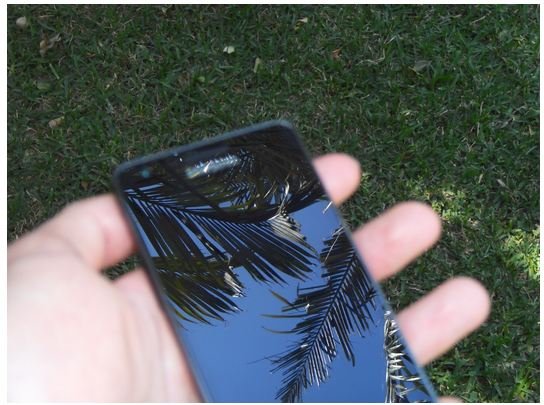 Rumors about the Galaxy S3 have been swirling around the Internet for months now. Certain rumors, like the 12MP camera and the 2GHz processor, make us very excited. But there's still a lot we don't know yet. Here's a handy-dandy list of questions and their rumored answers about Samsung's soon-to-be-released superphone.
What are the rumored specs?
Rumors point to a device with a 4.6-inch screen featuring Super AmoLED Plus HD technology and a 2 Ghz dual-core processor. The camera will probably be capable of processing either 12 or 16MP. If the Galaxy S3 gets a 16MP shooter, that'd put it in the same league, pixel-wise as a digital SLR camera! We also have no doubt that the phone will ship with Ice Cream Sandwich since, if it didn't, everyone would go apewall.
What will it look like?
We don't know yet, but some think Samsung let leak a video of the Samsung Galaxy S3 in action in their press conference at CES this year (jump to 7:10 for a glimpse):
When is it going to be announced?
All signs point to a release announcement at the Mobile World Congress next month in Barcelona. This is where Samsung introduced the Galaxy S2 and we'll bet it's announced at the same event this year.
When will it go on sale?
According to Mobile Mag, the Galaxy S3 should go on sale sometime in March. So: soon! The iPhone 5 most likely won't be announced until Summer, so that gives the Galaxy S3 a long time in the spotlight before any serious competition from Apple emerges.
But these are all just rumors, right?
Yes, at this point none of us know exactly what a Galaxy S3 will look like. There have been lots of little leaks online, though, which point to the specs we've written here. What features do you wish the Galaxy S3 would have?