Samsung Galaxy Note Passes FCC– Last Seen Heading North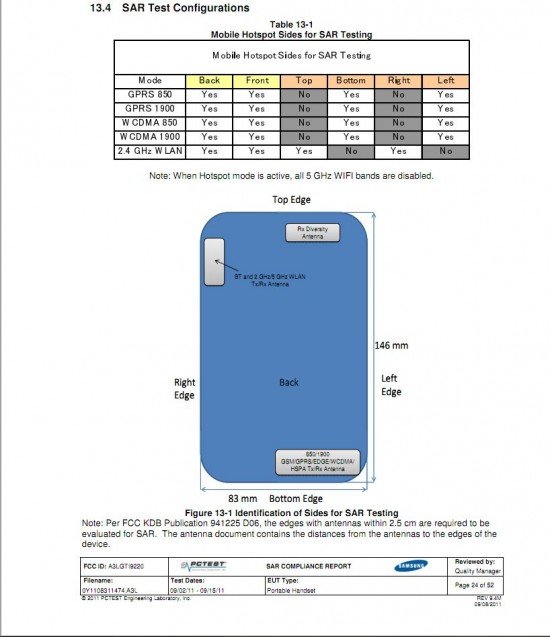 Samsung's Galaxy Note smartphone/ tablet PC hybrid was first spotted at this years IFA and judging from the reaction in Berlin, the public is more then ready for a handset that blurs the lines between tab and Android phone. Now, the massive 5.3" phone has been spotted at the FCC baring brands that just so happen to mesh with AT&T's network. Judging by the fact that Canada, like the rest of the world, seems to be able to get the best Galaxy devices a little bit earlier then the US (Galaxy S2 anyone?) it's a fair bet that they're going to get to play with Samsung's latest before it makes a debut stateside.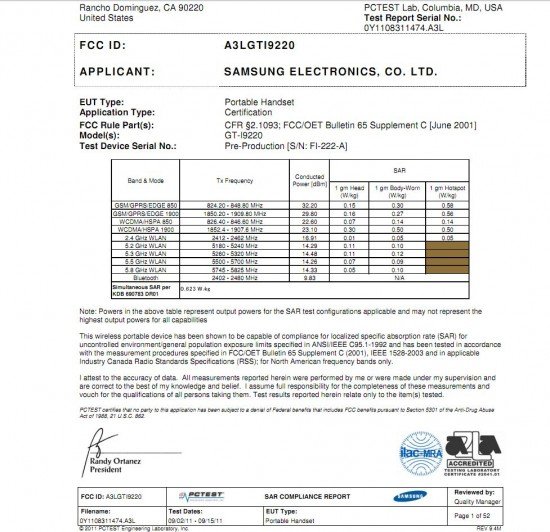 For those of you who missed it, we had the chance to put the Samsung Galaxy Not through it's paces at this years IFA and AndroidPit was universally impressed by Samsung's new focus on productivity and media creation from a tablet. It will be interesting to see how the American public will react to a handset that not only blends the lines between handsets and tablets, and PC and mobile applications.
Related Samsung Galaxy Note News: