[Exclusive Video] Toshiba's New RFID Chip is Over 50x Faster Than NFC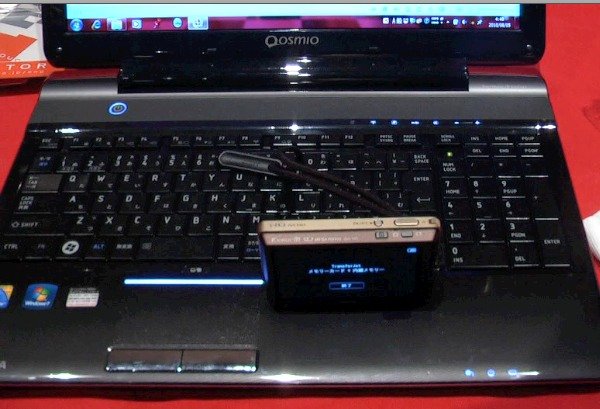 NEXTPITTV
Toshiba has unveiled at NFC chips!
Toshiba plans on installing this chip in devices like cameras, laptops, netbooks and smartphones for wireless data transfer between devices. As you can see below, just placing a camera on a laptop for less than a second allows the device to wirelessly transfer an entire film to the laptop.
I, for one, would love to be able to sync photos and videos so quickly between devices. Now if only Youtue could upload videos quicker, we would be able to bring you more videos from CES instantaneously!
Seriously, though, this is one of the coolest (and most practical) new innovations I've seen at CES so far.