Motorola Confirms Droid RAZR Will Have a Locked Bootloader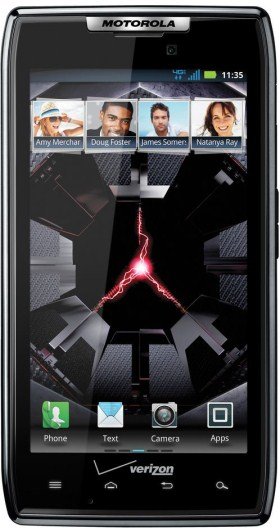 A spokesman for Motorola Mobility has confimed our fears: the Droid RAZR will not be coming with an unlocked bootloader. After being asked by a Twitter user named @Eldorath whether the phone would indeed have a locked bootloader, a Motorola representative responded, "the bootloader was locked per the carrier, in addition to meeting security, safety and regulatory guidelines."
For those choosing between the unlocked Galaxy Nexus and the Droid RAZR, this could end up being a deciding factor. While of course the bootloader will eventually be jailbroken, it will likely be a more laborious experience and with more risks involved. While having a locked bootloader probably won't cause too many customers to jump ship, it likely will alienate the Android fanboys.
Related:
Droid RAZR vs. Galaxy Nexus: Which is the Better Smartphone?

Exclusive Hands-On Video with Droid RAZR, More Info About ACTV