Steve Jobs Biographer: Yes, He Really Did Hate Android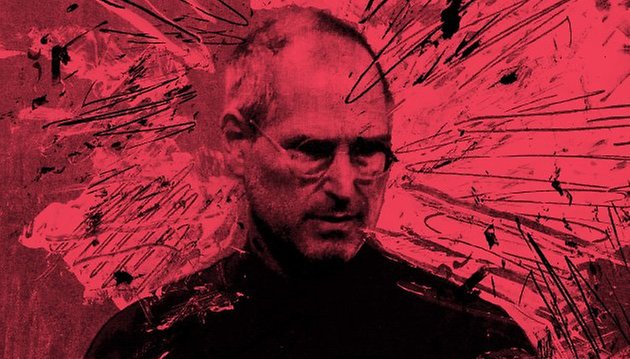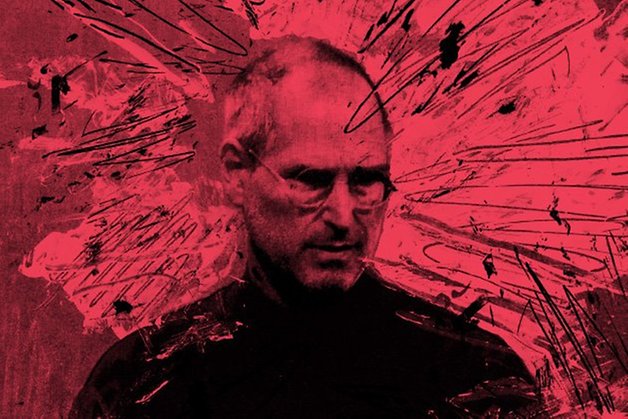 Steve Jobs HATED Android. Right?
In recent weeks, Larry Page has come forward claiming that Steve Jobs' personal hatred towards Android was just a show. It wasn't personal, claimed Page, but was instead meant to prove to shareholder that the two companies were serious rivals. Page claims he maintained a cordial relationship with Jobs up until his death.
However, according to Jobs biographer Walter Isaacson, the late CEO of Apple really did hate Android's guts on a deep and personal level...no ifs, ands, or buts about it.
Speaking last night at the Royal Institution in the UK, Isaacson provided context for Steve Jobs's Android-rage. He said that Jobs had been upset ever since Bill Gates adopted Apple's graphical user interface for Windows, then liscencing the OS to Dell, IBM and other manufacturers. And he felt like the rise of Android was a repeat of this unfair cycle of companies copying Apple's design and passing it off as if it were their own.
Jobs thought Apple devices were "almost copied verbatim by Android," Isaacson explained to the crowd. "And then they licence it around promiscuously. And then Android starts surpassing Apple in market share, and this totally infuriated him," the author added. "It wasn't a matter of money. [Jobs] said: 'You can't pay me off, I'm here to destroy you.'"
Of course, we all know where all of this hatred ended up: endless patent litigations between Apple and various Android manufacturers. Who knows if Page truly had a "cordial" relationship with Jobs, but I'm guessing not. Jobs really believed that Android had ripped him off, and seems to have completely ignored Android OS's major differences AND the fact that Apple later copied many of Android's best features.
(Photo: Bloomberg)