5 reasons to buy the Samsung Galaxy S6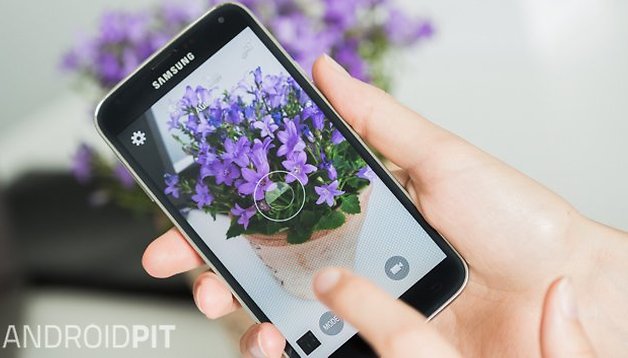 So my pal here at AndroidPIT, Scott Adam Gordon, has been taking some pot shots at the upcoming Galaxy S6 might ruin the Galaxy line, and I've found myself defending it. I'm just as surprised as you to find myself entirely on Samsung's side when it comes to the leaked information we've seen so far, believe me. So here's why I think the Galaxy S6 is going to be a sure-fire winner.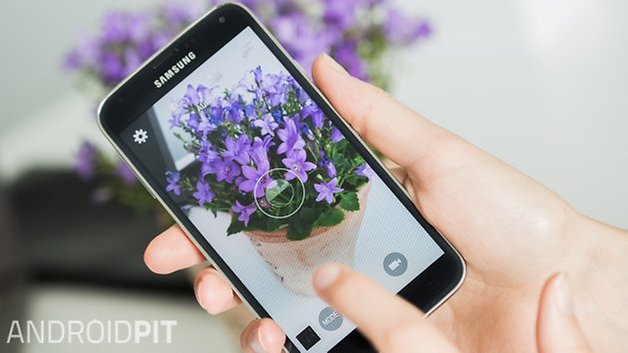 1. Storage
For a long time expandable storage has been a mainstay of Samsung's specs sheet and one of the many reasons Samsung devices have been so popular for so long. With the prospect of the Galaxy S6 not having a microSD card slot because it will have a metal unibody and no apparent microSD card slot, many are claiming this is one of two major nails in the Galaxy S6 coffin.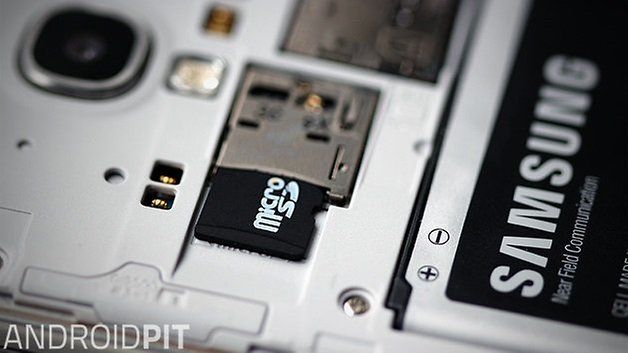 But I disagree. While I am a big fan of removable storage too, if the Galaxy S6 does indeed come in a 64 GB and 128 GB version, why on earth would we need expandable storage anymore? There's a reason there's no microSD on the 128 GB iPhone 6.
After all, how many people actually put a microSD card into their Samsung device and then want even more space? If you want your entire music collection in your pocket go buy an iPod or use the cloud.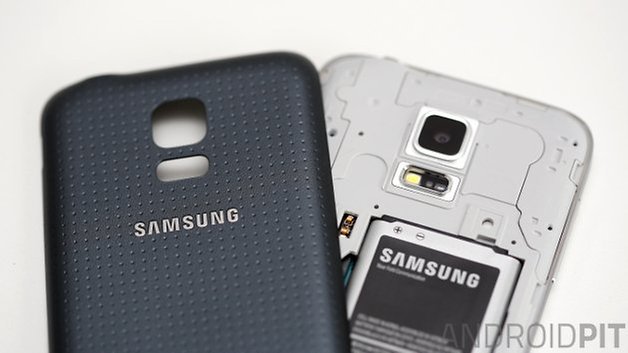 2. Battery
The other major issue for most Sammy fans is the absence of a removable battery, another mainstay of Samsung design. But again, I ask you: just how many of you actually carry a spare battery around in your pocket and switch it out every day? Why can't you simply carry an external battery source with you (that, incidentally, is much easier to charge on-the-fly than a removable battery, as well as much cheaper)?
Add to this the awesome advances Samsung has been making of late with battery tech: the Galaxy S5 and Galaxy Note 4 were both very impressive in terms of their battery life and with the 64-bit Snapdragon and Exynos chipsets bound for the Galaxy S6, the likelihood that you're going to need a spare battery to make it through a day of heavy use is even less likely.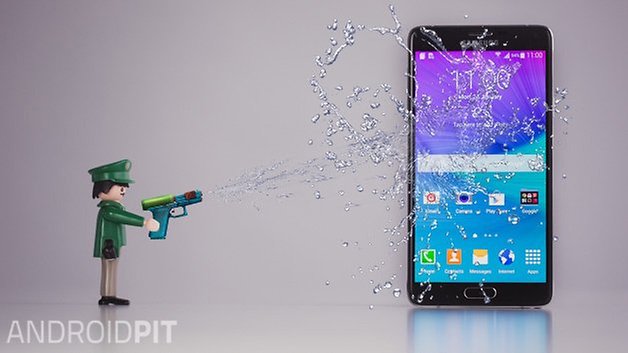 3. Metal and water
I can't even remember how long everyone has been complaining about Samsung devices looking cheap with their plastic build and the constant push for a ''premium looking'' Galaxy. The Galaxy Alpha certainly met a few standards and the Galaxy Note 4 took it up a notch too, so with a full metal Galaxy S6 coming up all those naysayers on the premium feel frontlines can finally shut up.
Likewise with waterproofing. Sony has built a bit of a niche for themselves when it comes to waterproof phones, and a lot of Android fans have been banging on for a long time about how all phones should be waterproof as standard. So if a full metal jacketed Galaxy S6 also comes with a waterproof rating, then I don't see that as a bad trade-off.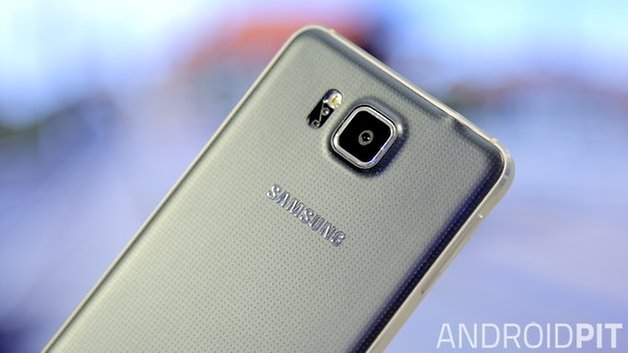 4. Improved software experience
The Galaxy Note 4 was a near-perfect device, which is why I felt that it slightly outranked the LG G3 in our best Android phones list last year. Taking what Samsung learned from that device and the rumors that the new TouchWiz has been rebuilt from the ground up to be faster and smoother, it seems like Samsung is making all the right moves on that front too. Who knows, at this rate they might even make bloatware removable....
5. Options
If you really can't live without microSD and a removable battery, it looks like Samsung even has that angle covered with the Galaxy S6 Edge, which is rumored to ship with a removable plastic battery cover, providing access to a removable battery. So if Samsung didn't slap a microSD card slot in there too we'd be wondering why not.
So in my book, Samsung has made all the right decisions in terms of what we're expecting from the Galaxy S6, and if that doesn't suit you, the Galaxy S6 Edge will.
What do you think about the leaked Galaxy S6? Would you buy a Galaxy S6 Edge to have a removable battery and storage?