100 billion app downloads this year: how do you compare?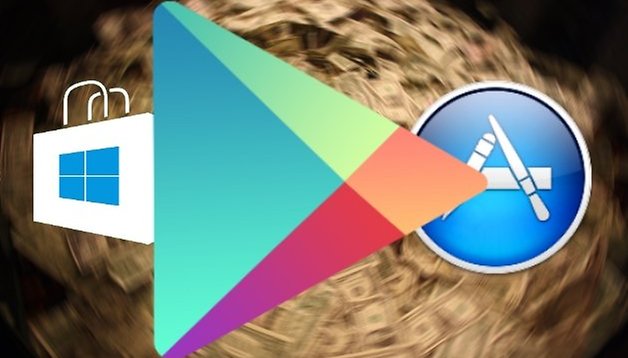 The global app market is booming: last year there was an estimated 64 billion downloads of apps and that seems to be just the tip of the iceberg so far. At the end of this year, that figure is expected to surpass 100 billion apps downloaded, and most of them free. However, with a small fraction of that 100 billion comprised of paid apps, you've got yourself a nice piece of the pie. Ever wonder how much your wallet has been hurting lately due to your app purchases?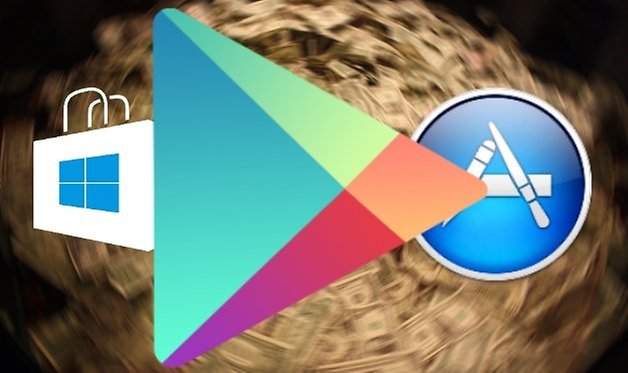 With around 7 billion people in the world (and the majority of them not owning a smartphone) this number just seems stunning. To date, approximately one billion devices are currently in circulation, according to Strategy Analytics.
Free apps, free apps galore!
On another front, the sheer number of downloads is not the only thing that is of note out of these statistics. The distribution of these downloads mark some pretty important insights into user behaviors. A large portion of the download total, 60 percent in the Apple Store and 80 percent in the Google Play Store, is attributed to downloading free apps. While that seems high, if we look at it another way, 20-40 percent are attributed to paid apps. When you take that out of a chunk of 100 billion downloads, that's still a pretty staggering number.
The figures show that the app industry is still an extremely lucrative market despite the amount of free downloads. By the end of the year, according to market research firm Gartner, about $26 billion dollars in revenue will be made from apps. This is up from $18 billion last year.
So, we're turning to you, our AndroidPIT readers. How regularly do you download new apps? And what is the ratio of free to paid apps that you currently have on your device?