ZTE Will Build The First Tegra 4 Run Smartphone After Nvidia presented the Tegra 4 during the CES in Las Vegas, the experts were scratching their brains trying to figure out which manufacturer would be the first to use the new processor in one of their devices. Now the news has hit the streets: Chinese company ZTE will be the first Tegra 4 partner to the US corporation.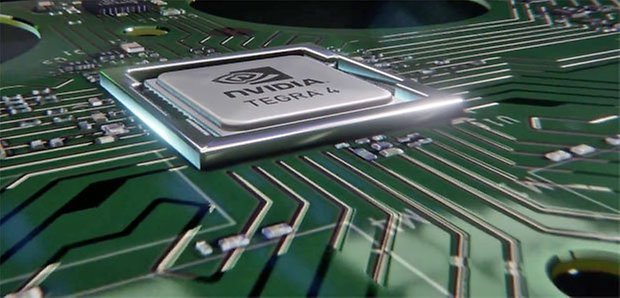 ZTE announced in their press conference that they would bring the first of Nvidia's new cortex-A15 chip driven ''smartphones'' in the first half of this year. One of these awaited devices should have the ''i500'' chip with an integrated LTE modem built into it.
However, nothing more is known as of yet. Nvidia is probably hoping that ZTE won't wait till the end of the first half of this year to premier the new Tegra 4 device. They might even already be able to unveil one of the smartphones in May. All the while, their arch-rival Qualcomm has been placing their Snapdragon processor in almost every star in the world of smartphones.