Xiaomi teams up with IKEA: who will stop the Asian giant?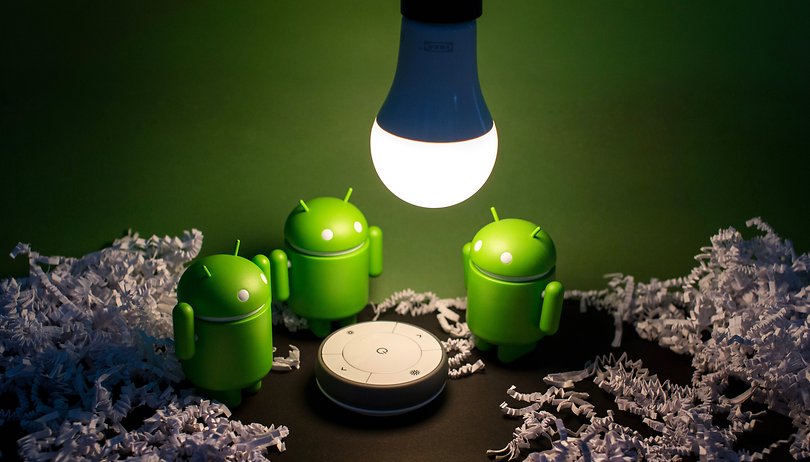 Chinese hi-tech giant, Xiaomi, has announced a partnership with IKEA, the Swedish furniture company. Not only will new products be created, but existing IKEA smart home devices will become compatible with the Xiaomi ecosystem. Who will be able to stop the huge spread of the Chinese brand?
During the AIoT Developer Conference held in Beijing and organized by Xiaomi, the CEO of the company Lei Jun spoke to developers about new technologies. The conference focused mainly on AI and IoT, and the latter branch of the market drew attention to the disconcerting announcement that Xiaomi and IKEA are now partners.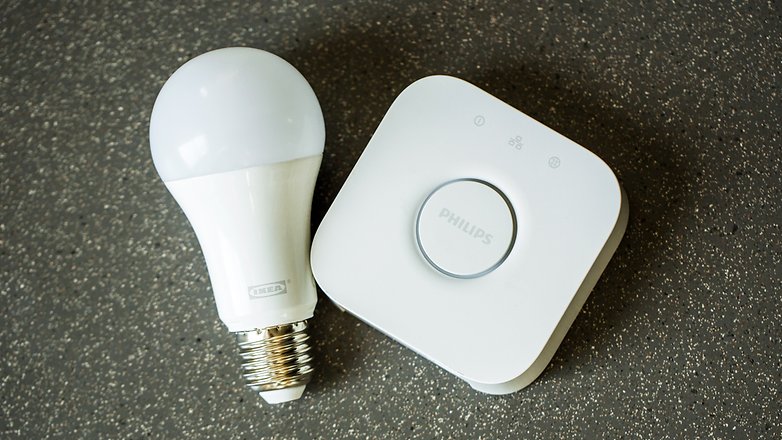 The two companies have already collaborated in the past for the creation of smart home devices and furniture of various kinds. From now on the partnership becomes official. Not only will new products be launched, but all IKEA smart lighting devices will also become compatible with Xiaomi's Mi Home ecosystem. Remember that IKEA Trådfri bulbs are already compatible with Echo Plus and Philips Hue thanks to the use of the Zigbee standard.
For now, there is no further information about official dates for the arrival of compatibility or for the presentation of other products resulting from the collaboration.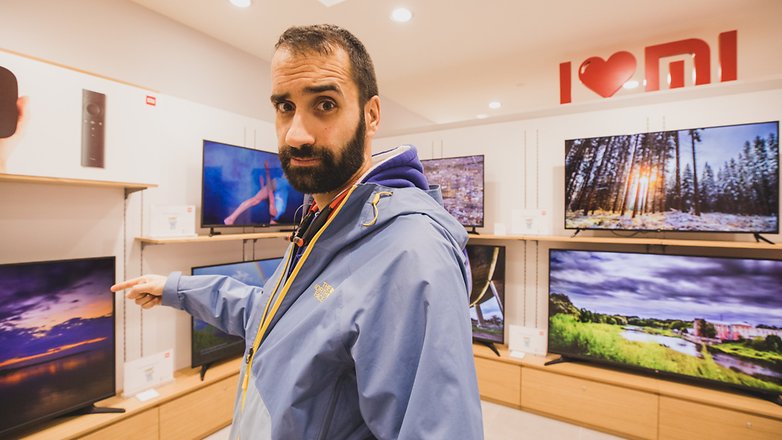 A smart move
Thanks to this partnership, Xiaomi not only gains the trust of users and developers but also opens many doors for the spread of its tech gadgets. As many of you know, Xiaomi not only produces smartphones but its products vary in virtually every aspect of everyday life. From PCs to trainers, from light bulbs to air purifiers, from smart TVs to toothbrushes - all products that could see a huge spread if sold in the many IKEA stores around the world.
It also provides a preferential access to the US market thanks to the Swedish brand, a market that does not see Chinese brands in a good light recently.
Would you like to see all Xiaomi products arrive in our IKEA stores? Let us know in the comments.