Smartphone World Cup: we're choosing the camera champion!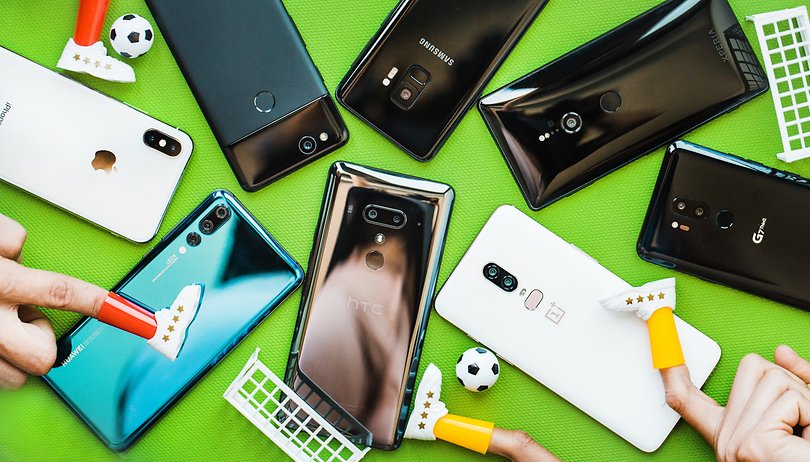 It's not athletes competing against one another at our World Cup, but instead it's the best smartphones currently on the market. At the Smartphone World Championship we'll choose the camera world champion together with you!
Many smartphones have a great camera, and every manufacturer thinks they have the best. So what better way to see which is best than hosting our very own competition. And for it to be fair, there's only one way to go about it: a tournament. The World Cup in Russia is the perfect occasion, and we've designed a simple format that everyone can easily follow along.
Simple rules and a second chance for the first runner-up
The rules are simple. Two smartphones compete against one another in a blind test and in different scenarios. To begin with, we'll look at the photos taken in daylight that show city landscapes rather than people. Two smartphones duke it out, and then you get to choose the better picture, and the winner moves on to the next round. The voting takes place on all participating domains of AndroidPIT. The votes are added up, just like a real world championship!
But whoever loses in the first round won't be eliminated immediately. Each device will get another chance in the losers' round. The grand final will include the two winners from the winners' and losers' rounds.
The following eight smartphones will be competing:
So it's the crème de la crème of smartphones that compete in our tournament. Whoever wins this tournament will earn the title.
Watch our first-round draw
We've already drawn the first round. You can watch the draw for the first four games in the video below.
The first round of the Smartphone World Cup looks like this:
The first duel between Apple and Huawei will take place this weekend, and the first round will last for a week. We are curious to see which smartphone will be the first to prevail over its competitor!
Which smartphone is your favorite among those in our competition?