Win the chance to test a top secret device from Huawei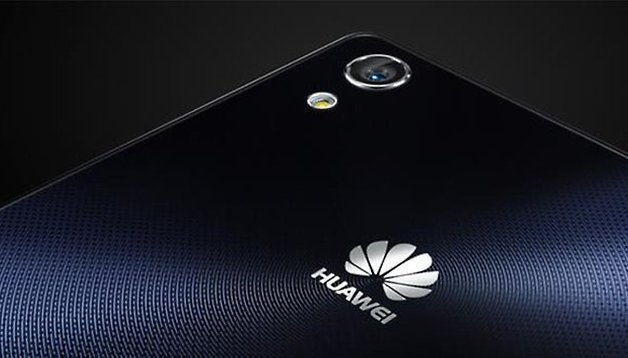 Our friends at Huawei are offering AndroidPIT readers a very special opportunity: to test out a completely new, totally secret, unannounced device. That's right, you'll have early access to a phone that is not only not out yet, but that no one else even knows about. If this sounds cool to you, read on to enter this awesome competition.
The Huawei Ascend P8 is almost here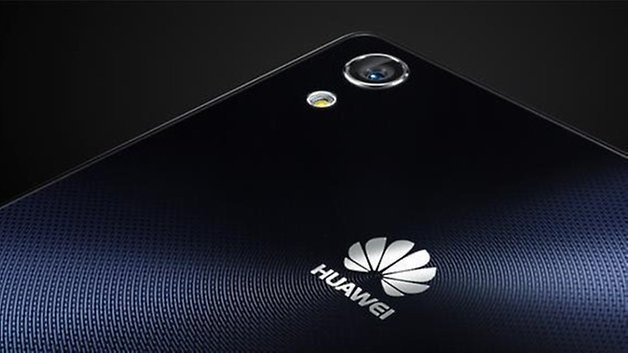 Huawei Device USA wants to invite five lucky AndroidPIT readers to participate in its Friendly User Testing (FUT) program, usually reserved for industry partners and internal employees. If you're one of the lucky ones, you'll get a super secret unreleased device with new software features shipped to you which you get to play with for a month or two.
All you are required to do is provide Huawei with your valuable feedback before the official launch. Just think: your feedback on the hardware and software could affect the final look and feel of a new smartphone.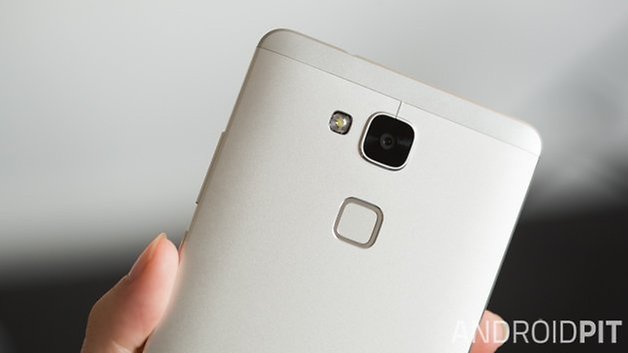 All you need to do to enter the competition is comment on this post (you can tell us how awesome this opportunity is if you like). The closing date for this competition will be seven days from the publication time of this article. We'll contact the winners right after that (so keep an eye out for an email from AndroidPIT) and pass the winners' names and shipping details on to Huawei. Please note that this competition is only applicable for our US-based readers.
You can score an additional chance of being included in the FUT by visiting the Huawei Community page for more details.
Terms and conditions:
Winners will be randomly selected from the comments on this article. Eligible comments will be those posted from the publication time of this article until 8 AM EDT on Friday, March 27.
AndroidPIT will contact the five winners via the email listed in their AndroidPIT profile (so make sure it is current) and the device will be sent out by Huawei directly with further details of the FUT program.
If AndroidPIT has not received a reply from the winners by 8 AM EDT on Monday March 30, we will select alternative winners.
Huawei will be responsible for selecting additional winners from the Huawei Community page.
All winners are expected to abide by the terms of the FUT program and to provide feedback to Huawei as requested.
Only one entry per person is allowed.