Why VR will be the next big fad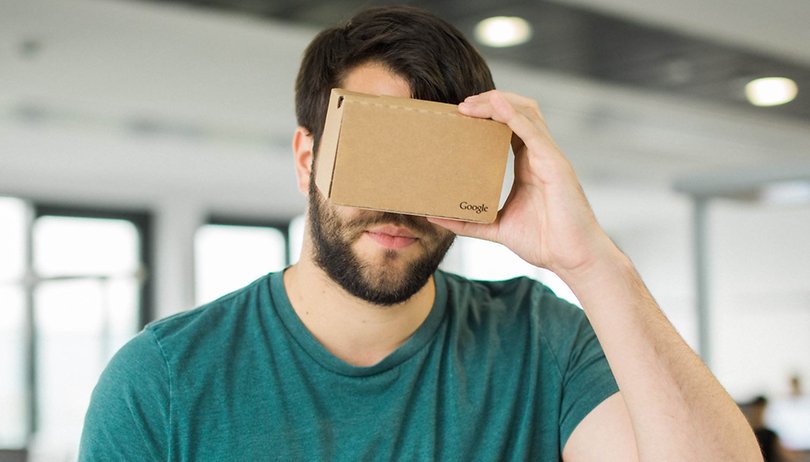 Virtual reality is all the rage right now. Smartphone manufacturers including Samsung, HTC and LG pushed new VR products at Mobile World Congress last week and the media was swooped. But are these devices simply companion products sold with smartphones, or are they really the next big thing? Read on for the details.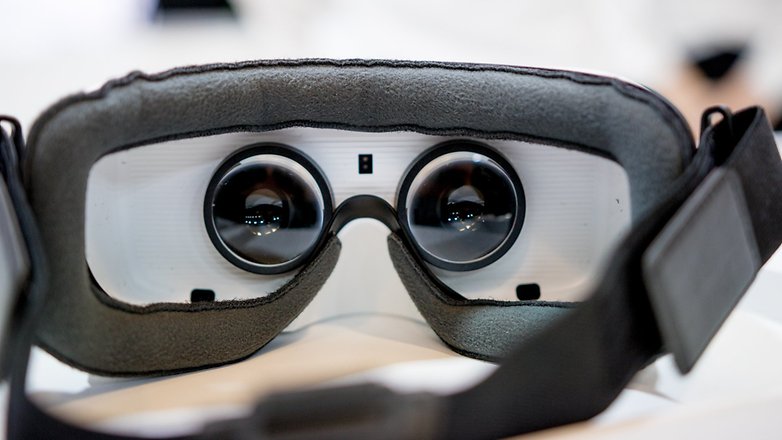 Samsung's VR fuss
Samsung unveiled the Galaxy S7 and S7 Edge at Galaxy Unpacked last week, along with the Gear 360 - a camera that can be used to shoot VR videos right out of the box. But the company's new flagships weren't simply launched with a stage presentation as they are each year. VR headsets were placed on each attendee's seat so they could watch the presentation unfold in virtual reality.
It was a fascinating addition to the launch event - particularly when Facebook CEO Mark Zuckerberg walked on stage to champion the Samsung's Gear VR headset, which comes free with every S7 and S7 Edge pre-order. Samsung's push to sell VR headsets is no surprise, but why is the Facebook CEO also interested in it?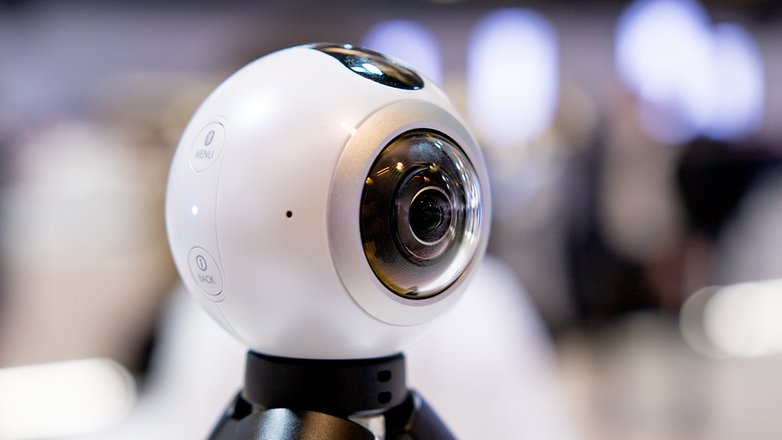 Mark Zuckerberg and VR
The Gear VR headset is 'powered by Oculus'. Facebook acquired Oculus VR in March last year, paving the way for the social media giant to begin working on VR headsets and content to complement them. But what's the connection between VR and Facebook, other than this acquisition?
There is huge potential for Facebook users to create videos that can be viewed with VR headsets such as the Oculus Rift. Mr Zuckerberg, a global influencer, spoke at length about this when he appeared at an MWC keynote presentation last week. According to the Facebook founder, people being able to "not just (share) a 2D video but a whole scene," will be the next big trend on the internet.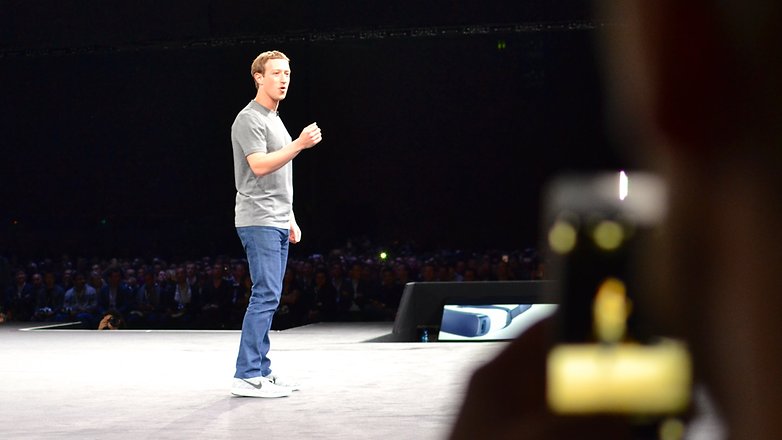 Who else is crazy about VR?
Practically all the big players in the Android sphere are riding the VR train. HTC had live demos of the Vive headset at MWC - but its consumer edition is priced at a steep US$799. Do we need all the extra bells and whistles, such as full body-tracking sensors and a front-facing camera? It depends how immersive you want to get, really.
LG also showed off the 360 VR, an accessory that connects to the LG G5, and also the 360 Cam. The headset is like a plastic version of Google Cardboard, while the camera is similar to Samsung's Gear 360. Let's not forget Alcatel either - the company's new Idol 4 smartphone was launched at MWC in plastic packaging that can be reassembled as a budget VR headset.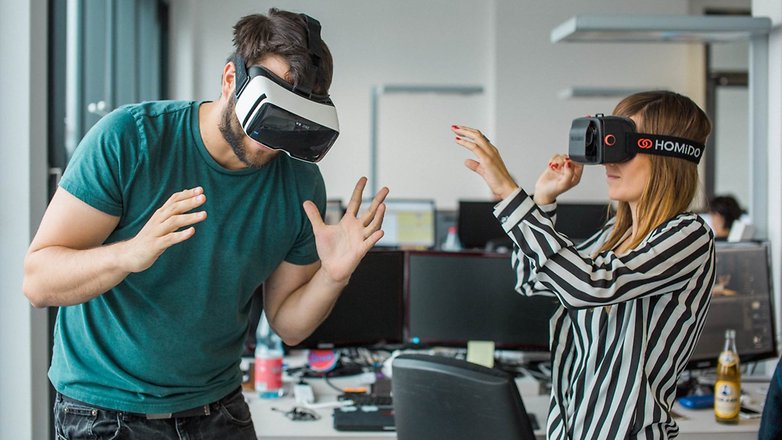 Is it oversaturation?
The simultaneous push of VR products from multiple manufacturers begs the question: do we need it? Is this a coordinated attempt to convince the media to convince consumers that VR is the next big thing? Or is it a natural evolution of mobile technology? These kinds of questions are always hard to answer.
Even harder to answer - is VR just another tablet or smartphone craze? We saw huge buzz with these products during the past five years, but tablet sales are now dropping and smartwatch sales never really took off. Perhaps the VR headset and accessories like VR cameras are simply new products that we will fawn over for a year and then forget like a fad. Or perhaps they really are the next big thing. We'll have to wait and see to find out.
What do you think of virtual reality tech? Have you tried it yet? Tell us in the comments.