Why the Google Pixel C is the best new tablet that no one will buy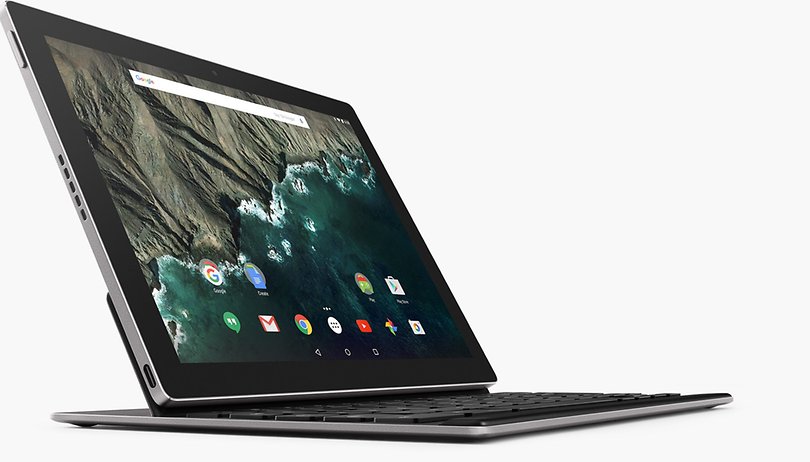 Rumor has it that the Pixel C, Google's non-Nexus 2015 tablet, is due for imminent release, and it's already causing a stir. Leaked benchmarks results suggest it's incredibly powerful, so buyers should be lining up for a chance to buy one of these tablet/laptop hybrids. But we all know this isn't going to happen. Here's why the best new tablet on Android won't really sell.
What is the Pixel C?
The Pixel C is a 10.2-inch tablet that docks into an optional magnetic keyboard, which charges wirelessly when the USB Type-C power cable is connected. The display, which has the same aspect ratio as a sheet of A4 paper, has a resolution of 2,560 x 1,800 pixels, resulting in an acceptable but far from super-crisp 307 ppi.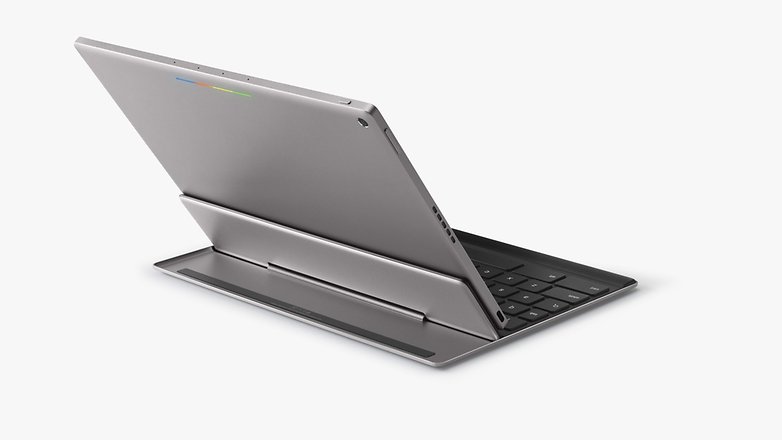 Despite looking and sounding an awful lot like the Chromebook Pixel, the Pixel C runs Android Marshmallow, not Chrome OS. It's powered by the ridiculously good Nvidia Tegra X1 chipset, the world's first mobile teraflop processor.
The Tegra X1 is an octa-core, 64-bit configuration with 256 GPU cores using Nvidia's Maxwell architecture - but the Pixel C only has the four high-performance ARM A57 cores. The whole thing is backed up by 3 GB of RAM and should be capable of rivaling consoles in terms of graphics processing power. It should also be incredibly power efficient.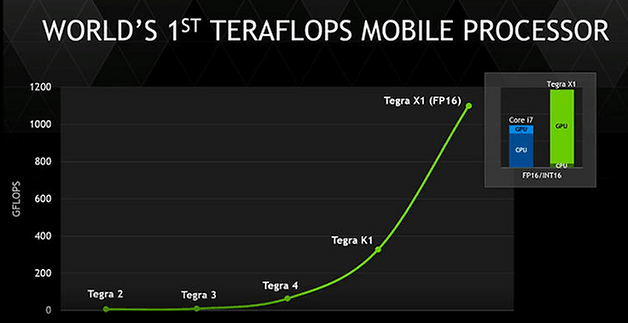 Why will nobody buy it?
Because this is Google. Aside from the complete lack of advertising, Google is in the business of building reference devices for developers to showcase the very best of its Android platform, not making lots of money from hardware.
The Pixel C isn't marketed as a Nexus, but in many ways it is one. But it's also a hybrid Chromebook. It combines the look of one device with the experience of the other.
It's odd that Google hasn't drop an extra gigabyte of RAM on a piece of hardware with this much computing power, to take it up to 4 GB and make it even more beast-like. But again, this is Google.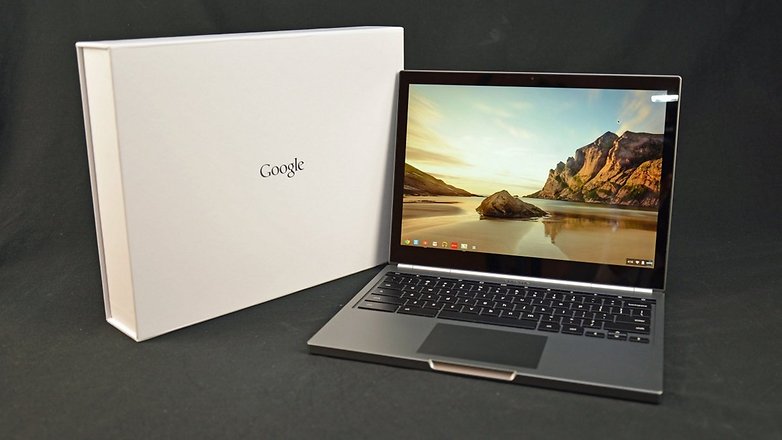 So who is the Pixel C for?
Good question. With a hefty price of US$499 for the 32 GB version and US$599 for the 64 GB version, along with the optional US$149 magnetic keyboard, this is no cheap tablet. It seems to be all about high-end productivity in a highly mobile environment, but it's not targeted at the iPad Pro demographic of designers and artists.
The Pixel C has pretty insane specs, but it's not aimed at the Nvidia Shield's gamer crowd. Nor is it directed at the regular Android tablet crowd. In fact, it isn't really being targeted at anyone. In typical Google fashion, it just is. Like the early Nexus devices, it will have its die-hard fans, but Google won't go out of its way to promote it to any particular market or type of user.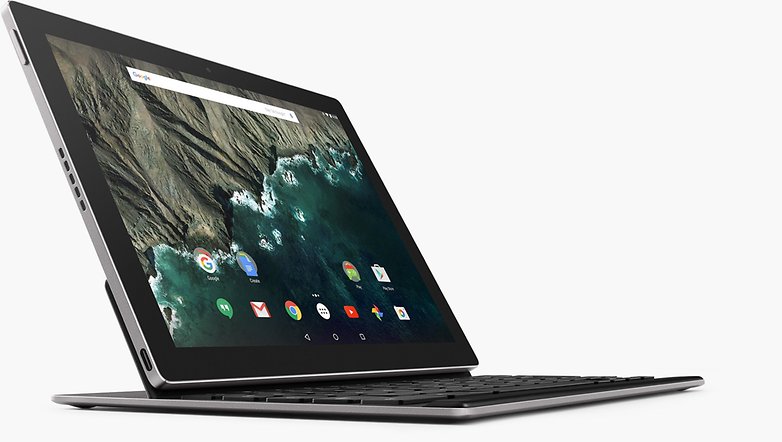 This will mean the Pixel C, with its relatively high price, half-Chromebook, half-Nexus DNA, and no obvious reason for being, will likely languish, unnoticed, in the dark recesses of the Play Store. Perhaps it will sell enough to justify making a Pixel C2, or it might simply exist to answer Google's questions about transformer tablets.
On the other hand, the Pixel C might just herald something more significant for the future of convertible Nexus tablets and Chromebooks. Only time will tell how we look back on this device in years to come – as a harbinger of change or a one-off oddity – but suffice to say, it's highly unlikely to be noticed in its own time.
What are your thoughts on the Pixel C? What do you think Google is up to? Share your thoughts in the comments.