WhatsApp to add voice services in Q2 2014 WhatsApp went ahead and crashed the the new relationship with Facebook, there is no stopping WhatsApp now.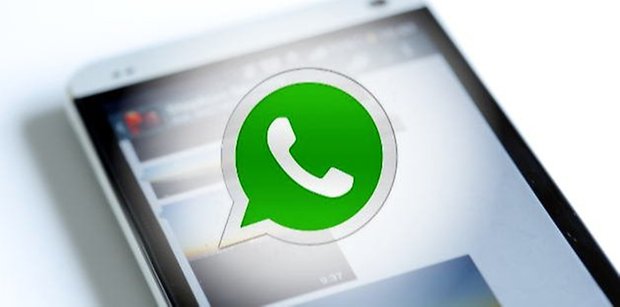 The CEO of the company, Jan Koom, announced this at the MWC by stating that 'We use the least amount of bandwidth and we use the hell out of it...We will focus on simplicity.' The app is currently being used by 465 million active users on a month basis, and 330 million on a daily rate. The VOIP service for WhatsApp will first make its way to Android and iOS, followed closely by Nokia and BlackBerry. More details on this to follow soon.
I still haven't made up my mind about the WhatsApp purchase by Facebook, and I might consider an altnernate and possibly safer app to fulfill my IM and VOIP needs.
Could WhatsApp beat out Skype and other VOIP messaging services?