What's causing the Nexus 6P glass visor to crack?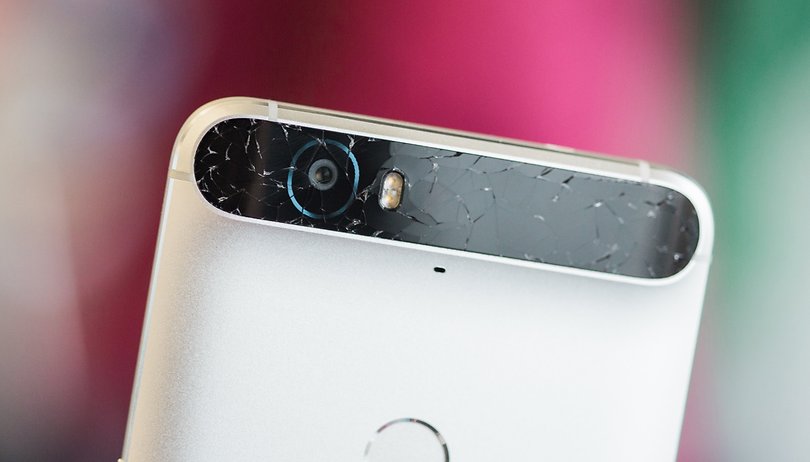 Some of you might have seen the Reddit thread a while back where several Nexus 6P owners shared images of their phones with a cracked glass visor on the back. While many probably suspected that the Redditors had secretly dropped their device or otherwise abused it, I can now say from personal experience that the Nexus 6P lens glass does indeed spontaneously crack. NEXTPITTV
Here's what happened to me: I was out buying a Christmas tree in the relatively chill weather, around five degrees Celsius or so. I pulled out my two-month-old Nexus 6P to snap a photo of the tree I'd just bought, and heard a "crrck" sound.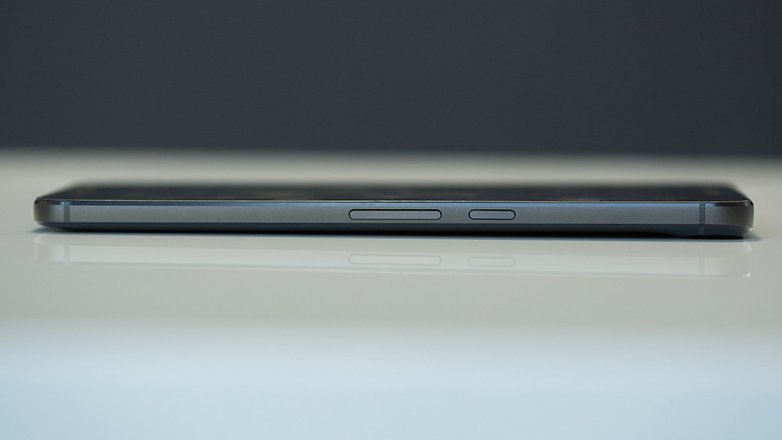 It didn't quite catch in my head at the time, but when I got home and checked the pictures, I realized that the smears in the photos were definitely caused by not grease on the lens. I took a look at the back of the phone and saw the exact same crack pattern that all those Redditors had shared in their images. My glass had broken as spontaneously as I now believe theirs did.
Huawei's response
I contacted Huawei directly and got the following, rather uninspiring, response: "Huawei is committed to the highest levels of craftsmanship and quality in the devices we build. During development the Nexus 6P went through rigorous testing to ensure the device can withstand what occurs during normal use.
"While there are certain elements and environments that can't be controlled, we continue to test the Nexus 6P and every phone we make to ensure our customers receive the highest quality devices."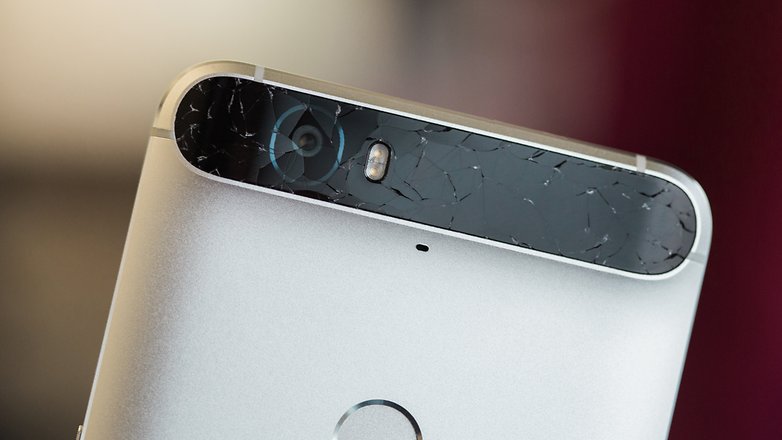 I can assure everyone out there that the way I used the phone was nothing beyond normal. If anything, because of the silly Bendgate and cracked visor stories in the early days, I was even more careful with my Nexus 6P than I would normally be. I then started to wonder about then wandered to the "certain elements and environments" that Huawei mentioned.
Possible culprits
Environmental factors
It was chilly that night, to be sure, but nothing out of the ordinary, and certainly nothing extreme. I somehow doubt that the transition from the warmth of my pocket to the 5ºC air counts as an extreme change in weather environments.
Nevertheless, I took to the internet to look for more information on the possibility that temperature fluctuations might be responsible and came across this rather telling video by JerryRigEverything.
Jerry subjects two Nexus 6Ps to some pretty serious temperature changes in a very short amount of time – up to 200 degrees in less than 30 seconds. Nothing happens to his glass visors, even though it's tempting to consider the expansion and contraction of metal as the cause of mysteriously cracked glass. So if Jerry's Nexus 6Ps could stand this vast change in temperature, why couldn't mine (or the one belonging to other folk on Reddit) handle a mild change? If the weather were the culprit, it would have been Nexus 6P armageddon as we enter the winter months in the Northern hemisphere.
A bad batch of Gorilla Glass
The problem didn't seem to affect all Nexus 6P owners out there – at least, not yet – so perhaps it was simply a bad batch of Gorilla Glass. The way glass is tempered to make it stronger can occasionally have the opposite effect, making it weaker instead.
This is unusual, but it is possible. It's also perfectly feasible that a small batch of bad glass could have made it past Huawei's quality control. In the age of the internet even, even if only 10 people are affected, you're still likely to hear about it. So perhaps all Nexus 6Ps aren't a time bomb waiting to go off.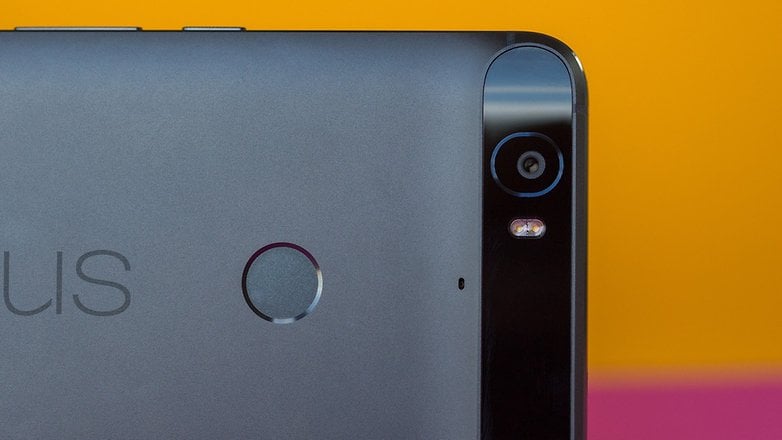 Lack of a gasket
One other possibility sits kind of in between the temperature fluctuations and bad batch of glass theories, and relates to the lack of a rubber gasket surrounding the visor glass in the metal frame of the Nexus 6P.
The theory goes that the expansion and contraction of both the metal and glass without a buffer in between could actually exacerbate any imperfections in the glass, causing it to break. It is noteworthy that Huawei neglected to include a rubber binding around the visor in the Nexus 6P, but one can only assume this is because it didn't feel it needed one rather than a gross oversight.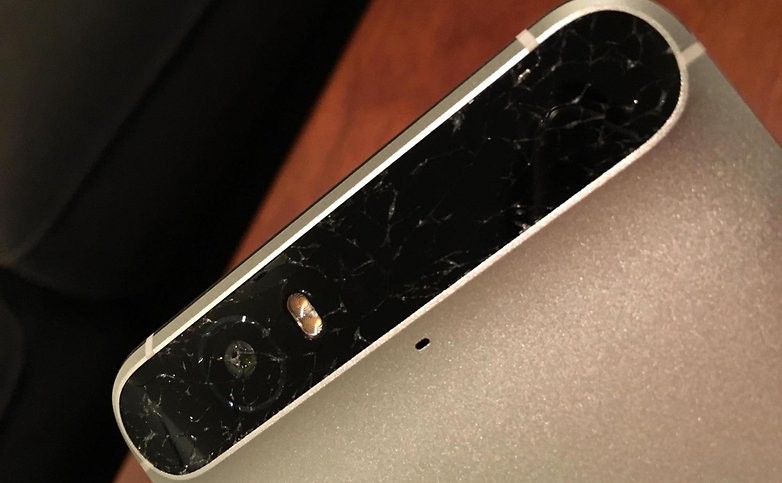 Google's response
Not knowing whether this is likely to become a more widespread concern for Nexus 6P owners globally, I also contacted Google for an official comment. I wanted to know how many incidents had been reported thus far and what the official line was for anyone suffering from this problem on a device bought through the Play Store.
At the time of publication I haven't received that comment, but will update this article when it comes in. From what I can tell from anecdotal evidence scattered around internet forums and Reddit, it seems that Google tends to redirect general claims to a retailer and those retailers tend to fend them off to Huawei.
But if you bought a Nexus 6P from Google Play, you at least have Google's Nexus 6P warranty on your side, which states: "If you purchased your Nexus 6P on the Google Store, contact us for information about refunds, exchanges, or repairs. Your satisfaction is important to us and we want to help." Google also refers to the limited manufacturer's warranty in the Nexus 6P packaging.
Update: Google has officially declined to comment on this issue, but has agreed with our flagging of the Nexus 6P warranty linked to above.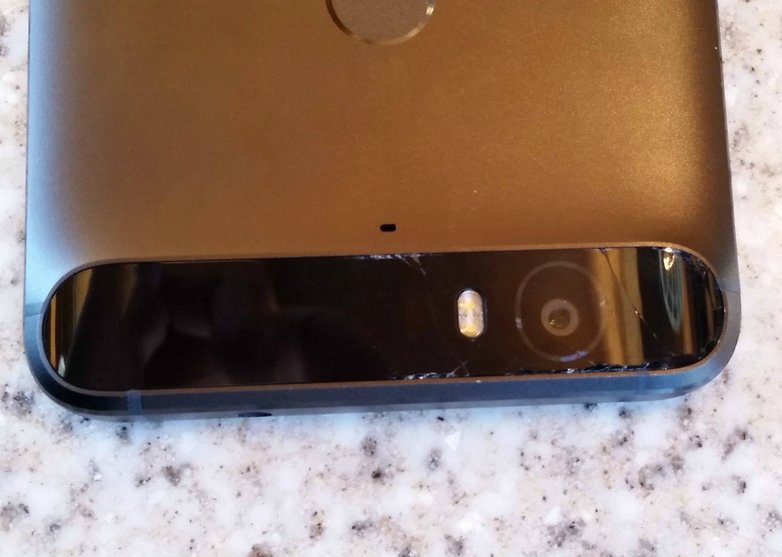 Should you be worried?
That's a tough one. I was aware of the problems and been extra careful with my phone and it still broke after a couple of months, for no reason that I can discern. Will the same thing happen to yours? I can't say.
Without knowing the cause of the issue – temperature, manufacturing defect, lack of a gasket or something else entirely – it's impossible to know just how widespread the problem might be. Until Huawei or Google comes out with an official explanation for the breakages, we won't know for sure.
One thing I do know is that Huawei is testing the devices that get returned to find out what happened. Assuming something consistent comes up, it stands to reason that Huawei will go public and either recall the specific batch affected or offer a free replacement or repair offer to anyone affected.
Of course, you'll have to satisfy Huawei that your breakage isn't the result of you dropping the phone, but if it isn't then you should have nothing to worry about. I'll be following this story closely and will be sure to let you know when new details emerge.
If you've been affected, be sure to contact Google or Huawei directly and share your story in the Google Nexus help forum.
Has this happened to you or someone you know? What do you think is causing the problem? Tell us in the comments.