What CES 2018 revealed about the latest tech trends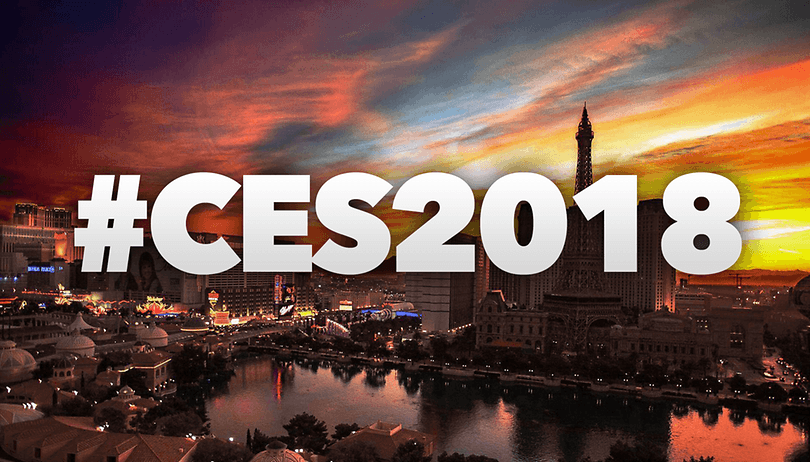 The Consumer Electronics Show in Las Vegas came to a close at the beginning of the month. For one week, manufacturers and startups strutted their stuff, giving us a glimpse of the latest tech innovations.
Once again, CES didn't disappoint. This year, the largest electronics trade show has given us lots of exciting information about the next tech trends that will invade our homes for months and years to come. True, there were no revolutionary presentations, but the announcements made show how far we've come in the tech world.
Artificial Intelligence
As expected, Artificial Intelligence stole the show this year. In recent times, the American event has proven to be not the center of announcement for the latest smartphones or computers, but a showcase for future technologies. It's no surprise then, that Artificial Intelligence was the most talked about topic among those in attendance. Thanks to this technology, our devices, cities and our cars will become more intelligent and automated.
AI allows devices to learn and think for themselves; adapting to environments that they were not specifically programmed for. Digital assistants are great examples of this, and are implemented into many everyday objects.
In the war between Google and Amazon, it appears that Alexa has won the first battle as more and more devices were integrating Amazon's assistant. Light bulbs, speakers, vacuum cleaners, surveillance systems, coffee machines, you name it. And Google was not far behind this competition. Apple however, arrive a little late with their HomePod, which will be launched February 9. For now, Amazon dominates the market, and the figures confirm it. According to Strategy Analytics, an audit firm, 68% of connected speakers sold last year are compatible with Alexa.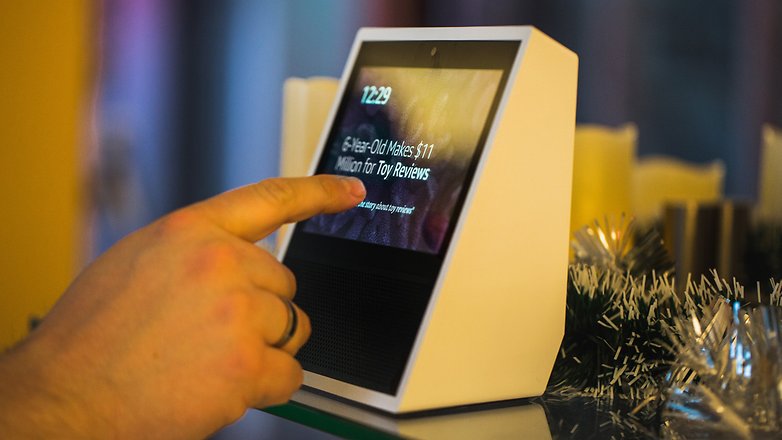 5G everywhere
For many high-tech fans, the thought of having 5G everywhere is heaven. Now it is becoming a reality. It's slowly starting to develop and its arrival is in sight. Apparently, the first large-scale deployments will begin in 2020. Due to the development of AI, devices will require faster bandwidths after being implemented with smarter features. These next generation devices need huge amounts of transmitted data and a lot of simultaneous connections, more efficiency and less power consumption. For example, autonomous cars will have to communicate in real time to avoid accidents.
Operators therefore took advantage of CES to reveal their progress in infrastructure development, and the advances that can be made with the 5th generation, which will be ten to twenty times faster than 4G. The main telephone operator in South Korea, KT, explained that thanks to 5G, it will be possible to follow the 2018 Winter Olympics that will be held there. They aim to deploy the 5G network this month in certain areas, in order to prepare for the games. AT&T have also announced their deployment of the 5G network in several US cities by the end of 2018, as it aims to be the first wireless carrier in the US to do this.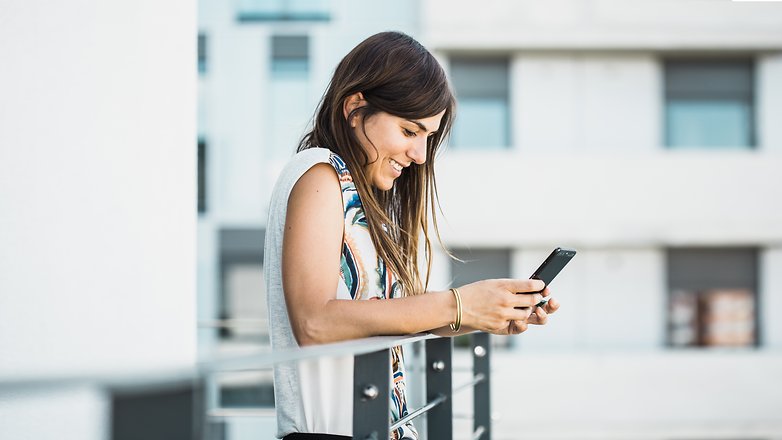 Improving health
Health was a topic that also played an important role at CES. Technologies are constantly developing to help improve care. Virtual reality for example, could be helpful for training and preparation procedures before surgeries, and we are seeing developments of digital applications to help connect patients and healthcare professionals. Several startups have also introduced devices to improve quality of sleep. For example, Nokia's "Nokia Sleep" is a device that is placed under your mattress to provide an analysis of your sleep pattern.
Cars and cities will be smart and connected
Lastly, CES gave us a taste of the future of mobility, and the tech event became partly a car show! Big car manufacturers (Kia, Hyundai, Ford, Nissan etc.) along with pioneering tech companies (Google, Qualcomm, Nvidia, Here etc.) presented their vision of the future. Cars will be autonomous, and probably electric, and will evolve in connected cities where everyday objects will be able to communicate. We cannot be certain how or what smart cities will actually look like, but according to analysts predictions, 88 cities will be considered smart cities by 2025, with interconnecting networks using The Internet of Things.
Which tech trends will change your life the most? Are there any that you are afraid of?