Watch the Huawei Mate 10 Event Live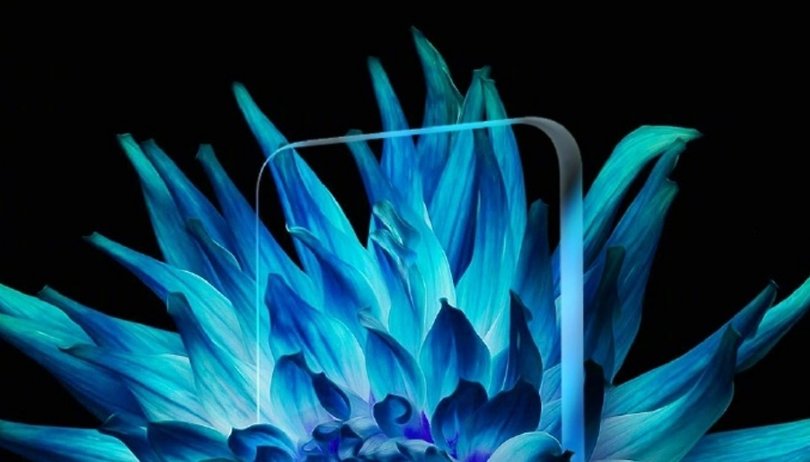 Flagship season is in full swing so on Monday, October 16, it will be Huawei's time to shine under the spotlight. The Chinese manufacturer will finally unveil its brand new Mate 10 and flagship Mate 10 Pro phones. Be sure to catch the event here at 2:00 PM CET streaming live from Munich, Germany.
First Huawei Mate 10 photos surface
Touted as the dark horse smartphone of 2017, the fantastic Mate 9 may have been seriously underrated but not overlooked. With a "dedicated neural network processing unit" and a full-screen display, we're incredibly excited to see what's next in line for Huawei, as we're expecting the Mate 10 and Mate 10 Pro to gain the commercial success the Mate 9 should have enjoyed.
Watch the livestream here or via YouTube:
Excited to see Huawei's Mate 10? Do you think this can be Huawei's first step towards taking on a weakening Samsung? Share your thoughts in the comments below!