Watch All of Samsung's Weird and Whimsical IFA 2012 Unpacked Event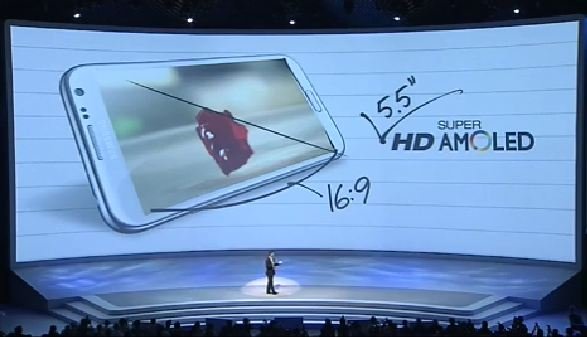 Samsung is known for putting on weird, whimsical shows to announce brand-new products, and the event last night at Berlin's Tempodrome auditorium to announce the Galaxy Camera was no exception. Like a poorly-imagined Cirque Du Soleil spin-off, the show featured magicians, swirling lights and lots of buzz words like "creative" and "magical." The Berliner Philharmonic and German director Wim Webers even showed up!
Clearly Samsung put a lot of money into this show, but did they actually pull off something "magical" or is the presentation too corny for words? We've heard both opinions around the office...

In any case, watching the video below will still allow you to check out all the cool, new Galaxy Note 2 features in greater depth – you just have to skip over all the crap. Let us know what you think of the event below!
UPDATE: If you're accessing this blog from our mobile app, click here to watch the video.