Voice commands are the way of the future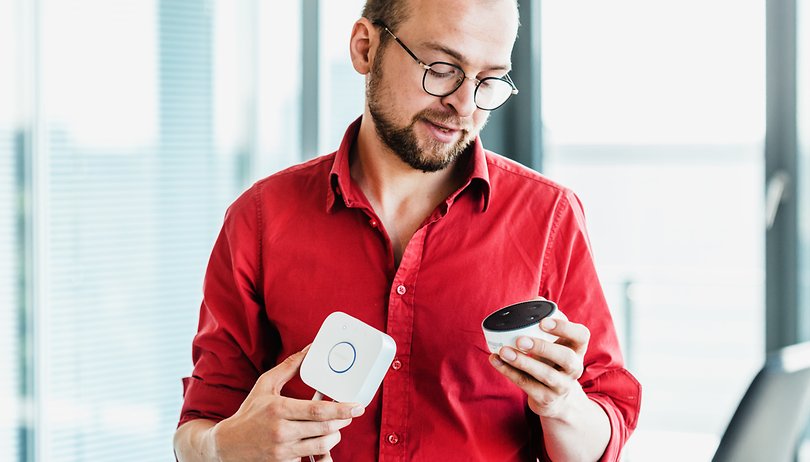 We often talk about technology of the present and of the future. Since 2014, the IFA+ Summit (one of the biggest tech trade fairs in the world) has been the place where visionaries and trend setters discuss the most important and awaited innovations of the moment. One of these innovations is the integration of technology into our daily lives in a natural way through voice commands.
Talking about the future
For those of you who have never been, IFA Next is a space at the IFA tech trade show in Berlin that is dedicated to innovation. In this large hall, you can meet start-ups, researchers and industry professionals who present their ideas for the future. Some of the products presented there are already on the market, like the intelligent modular lights from Nanoleaf, a German start-up.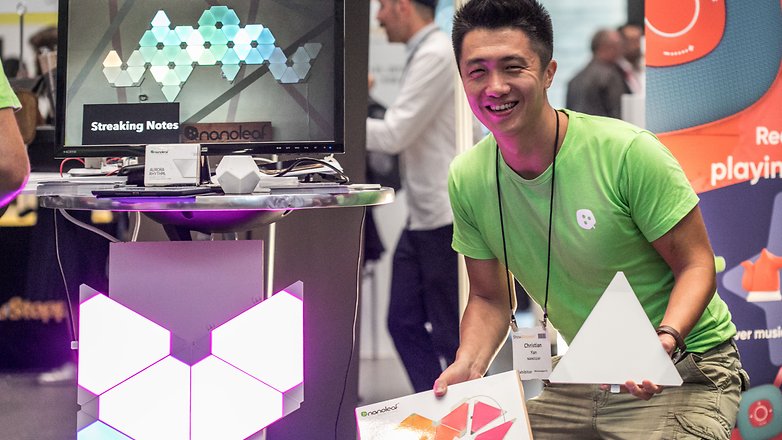 On a small stage, start-ups can present and announce their products, and there is a whole host of them: wearables, virtual reality, smart home, gadgets and digital health. There is also a large theater where representatives from well-known companies discuss technology and innovation.
Voice commands will be increasingly present in the future
CEO of Alexa Skills and Voice Services Europe Fabrice Rousseau stated that voice commands will be used more and more in the future. It took a while to reach the point we're at today. At the beginning were just computers, which allowed us to access different types of services through the web. Then came smartphones, which allowed us to do the same on the move. And now come voice commands, which allow us to access almost everything naturally and from anywhere.
The vision of the future is clear: voice will be everywhere
Although until now, we have adapted to technology by learning to use it, for example to use a keyboard or a touch screen, but voice is a technology that adapts to us. We learn to talk at about 3 years old and we continue to use it spontaneously throughout life. So why not use voice to integrate technology into our lives?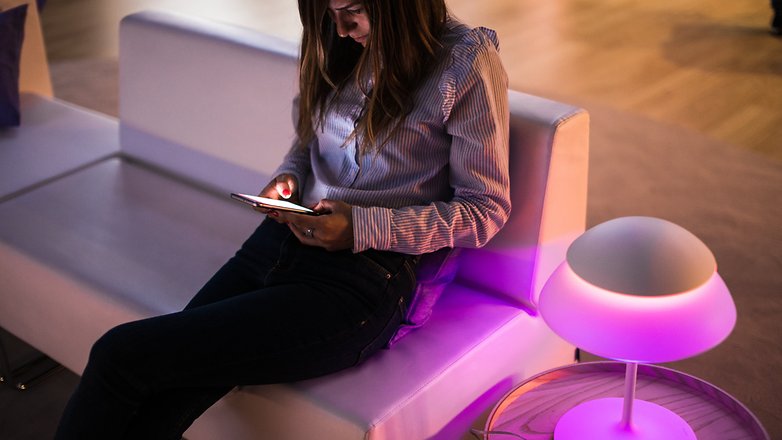 Voice commands have already been integrated into our daily lives, but they will soon become the protagonists. Why is the voice technology emerging now? In reference to Alexa, according to Fabrice Rousseau, there are three reasons:
Technology availability: Over the past 4 years, the accuracy of speech recognition has improved dramatically.
The presence of an open ecosystem that can be integrated into any device and allows anyone to develop new skills for Alexa.
Consumers are getting closer to this world and are buying more and more devices with this technology integrated.
The road now seems to be all set, and the vision for the future is clear: voice commands are not limited to a single room and the walls around you, but it also stretches to the car, headphones (Bragi has included Alexa in its wireless Bragi Dash Pro headphones), to hotels that integrate Alexa into their rooms to make sure guests feel at home. Voice technology is everywhere and if it is not yet, it will be soon.
Alexa is being increasingly used by manufacturers. Amazon has not only integrated the smart assistant in Echo and the latest devices available in the US, but also into existing products such as Fire TV. And then there's the HTC U11, the new Harman Kardon Allure or Anker, and more.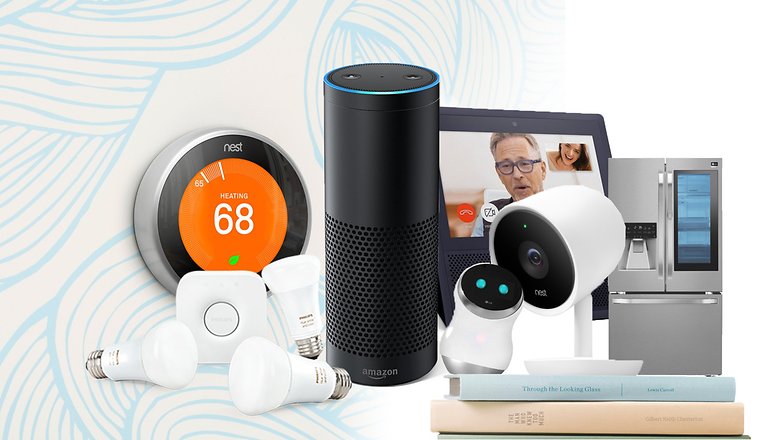 What can you do with the power of your voice?
Those who have already read some of our articles or tried the Google Assistant or Alexa know what voice commands are able to do. You can access the news, your music, games, connected device settings, shopping and more. This is unfortunately not the case yet for all users, due to language barriers, but you can use Alexa to read the news in the morning, call a taxi, adjust the temperature of the house heating, and so on.
And customization in this area, as is the case on Android, goes without saying. With a "hello", it is possible to automatically open shutters and start the coffee machine; with "I'm home", the lights in the living room and the TV will turn on automatically, and by saying "good night" will turn all your devices off and you can sleep without having to walk around the house to check that all lights are off.
Are you convinced by digital assistants? Do you have or would you get an intelligent assistance for your home? Why? Share your thoughts in the comments below.